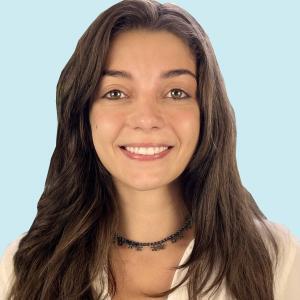 Su Keles | Posted on March 14, 2023
Curia is a Contract Development and Manufacturing Organization founded in Albany, New York, and operates worldwide. The company is recognized as an "end-to-end CDMO built to help pharmaceutical and biotech companies improve patients' lives". Curia has been effectively achieving this objective for over 30 years.
During our conversation with Curia's Vice President of API Manufacturing (Europe & India), James Grabowski, who has been with the organization for over 17 years, he shared some intriguing perspectives. It was both enjoyable and engaging to hear about his time at Curia.

A Ph.D. chemist working in a corporate API industry role
James Grabowski serves Curia as the Vice President, API Manufacturing – Europe and India. With a Ph.D. in Chemistry, he began his professional journey as a chemist but soon transitioned into a managerial role. Over the years, he has gained a comprehensive understanding of the corporate landscape, having successfully overseen sales operations, Mergers and Acquisitions (M&A), and supply chain activities. For the last four and a half years, he has been successfully leading his team in his current role.
Grabowski takes pride in the work being done at Curia, which covers all aspects of drug development, from the early stages of biology to the production of APIs, and sterile fill/finish of drug products. Recently, the company has expanded its portfolio to include large molecules CDMO services. As Grabowski states, "Curia now runs the gamut of services within the drug discovery platform to support pharmaceutical and large biotech companies get drugs to patients."
According to Grabowski, having a chemistry background in the corporate API industry comes with benefits and challenges. While chemists possess a comprehensive understanding of chemistry concepts, most of them lack exposure to foundational economics, accounting, marketing, or human resources courses. This dichotomy is not lost on James Grabowski, who recognized early on that he wanted to transition into a managerial role after completing his Ph.D. He obtained an MBA to bridge the knowledge gap and gain the necessary experience to excel in his career.
While Grabowski acknowledges the value of having a managerial skill set, he also appreciates the benefits of understanding chemistry concepts. His chemistry background allows him to communicate more effectively with scientists and gain a deeper understanding of their work. As he jokingly states, it also makes him "a bit dangerous for them" since he can provide input on their work.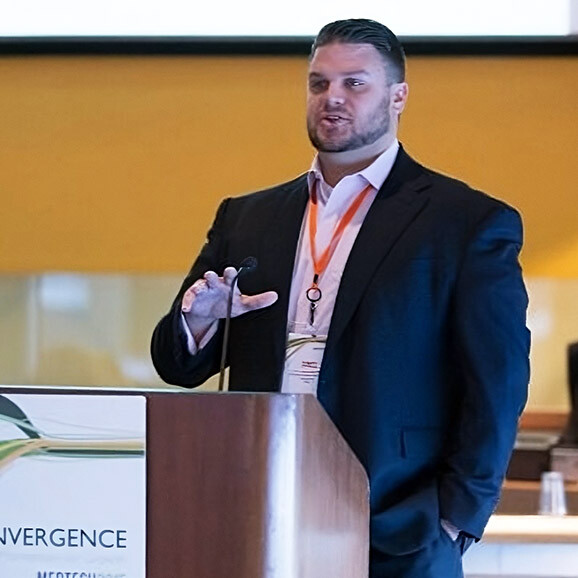 "We collaborated with companies such as AstraZeneca Pfizer and BioNTech on the production of the COVID vaccine," 
                                                –  James Grabowski.

The past, the present and future of Curia 
Previously known as Albany Molecular Research Inc. (AMRI), Curia underwent a rebranding initiative and changed its name in 2022. This decision was driven by the significant global expansion that the company experienced over the past 15 years. With 29 sites and more than 4000 employees worldwide, the company's name needed to reflect its international presence. After thorough research and conversations with employees in different parts of the world, the leadership team decided to change the name of the company to Curia Global, Inc.
Curia's founder and former CEO, Thomas E. D'Ambra, established the company as a CDMO in 1991, making him, in James Grabowski's words, "the founder of the feast", as in the early 1990s, CDMOs were a relatively new concept in the market, and there were not many other companies offering similar services. As Curia grew and expanded, it acquired a manufacturing site in Rensselaer, thereby solidifying its position as a leading player in the CDMO industry.
Over the years, Curia experienced steady and rapid growth through various strategic moves. The company acquired a fermentation business and brought it to Albany. Then, they expanded their presence by opening greenfield sites in Hungary, Singapore, and Hyderabad, India. These initiatives were followed by other acquisitions, all aimed at establishing a comprehensive one-stop service platform that can cater to customers from initial hit identification to metric ton production and drug product formulation.
According to Grabowski, a significant advantage of operating as a one-stop shop is the ability to retain knowledge within the company. Working with the same team throughout a program minimizes the loss of information and the need to transfer it to new businesses. This practice significantly enhances Curia's agility and quick response to market needs, whether in medicinal chemistry, chemistry development, manufacturing, or drug product formulation, and benefits their customers.
As James Grabowski states, Curia's focus remains on providing exceptional service to its customers and their patients by helping bring drugs to market. To achieve this goal, Curia is continuously exploring new technologies and services. Curia's culture of continuous improvement ensures that the company can partner with pharmaceutical and biotech companies to provide products that improve patients' lives.

How Curia deals with industry challenges
During the COVID-19 pandemic, Curia faced both dramatic and exciting challenges. The crisis highlighted the company's commitment to patients, as employees continued to work providing life-saving drugs. To ensure employee safety, the senior team established a COVID-19 task force that monitored employees' conditions, and spikes in different regions.
Additionally, the pandemic presented an opportunity for Curia to contribute to the development of multiple COVID-19 solutions. "We collaborated with companies such as AstraZeneca Pfizer and BioNTech on the production of the COVID vaccine," proudly reveals Grabowski.
The COVID-19 pandemic also prompted a shift in the way pharmaceutical companies operate, as they started to realize the risks of being too dependent on a single country for their sourcing needs. The pandemic created a peculiar situation in which the lockdown of a single country resulted in the loss of an entire geography, rather than just a supplier or a company within that region. This has led to a renewed emphasis on the importance of having multiple sourcing geographies for the same material to strengthen the supply chain. The focus now is on viewing sourcing needs not only in terms of the strategic supply chain, but also from the perspectives of customer and supplier diversity. As James Grabowski states, this is one of the greatest benefits of partnering with CDMO with a global presence, as Curia.

Different cultures and generations working under the same roof
While working at Curia, James Grabowski has had the opportunity to immerse himself in various cultures and establish numerous friendships, which he finds to be one of the most stimulating facets of his profession. He takes pleasure in meeting individuals from diverse parts of the world and collaborating with them on a daily basis.
He highlights, though, that managing diverse cultures can pose challenges. "For example, in the United States managers have a distinct approach to motivating individuals and guiding their career trajectories that may not necessarily align with other global cultures," states Grabowski. While he does not perceive this to be either positive or negative, he has observed that junior employees in the U.S. tend to seek more career growth opportunities. Thus, a competent manager must adeptly manage such employees to maintain their interest and foster their growth.
James has observed instances where American managers struggled to implement their managerial techniques at Curia's European or Indian sites, leading to feelings of resentment among the employees. It is imperative for managers to understand and acknowledge the cultural differences at play and adjust their managerial approach accordingly, not only to facilitate their employees' professional growth but also to ensure the company's success.
Aside from cultural differences, Grabowski points out that generational differences also bring challenges to large organizations such as Curia. He has noticed, for example, that younger employees are more eager to learn and develop their skills, which he considers commendable. However, he has also observed that the pace of their desire for growth and the availability of opportunities do not always align. "It is a challenge, especially for those of my generation or older, to comprehend that one does not necessarily receive what they desire by simply investing time. This approach may not work for everyone, and individuals must recognize their limitations and develop themselves before progressing to the next stage," elucidates Grabowski.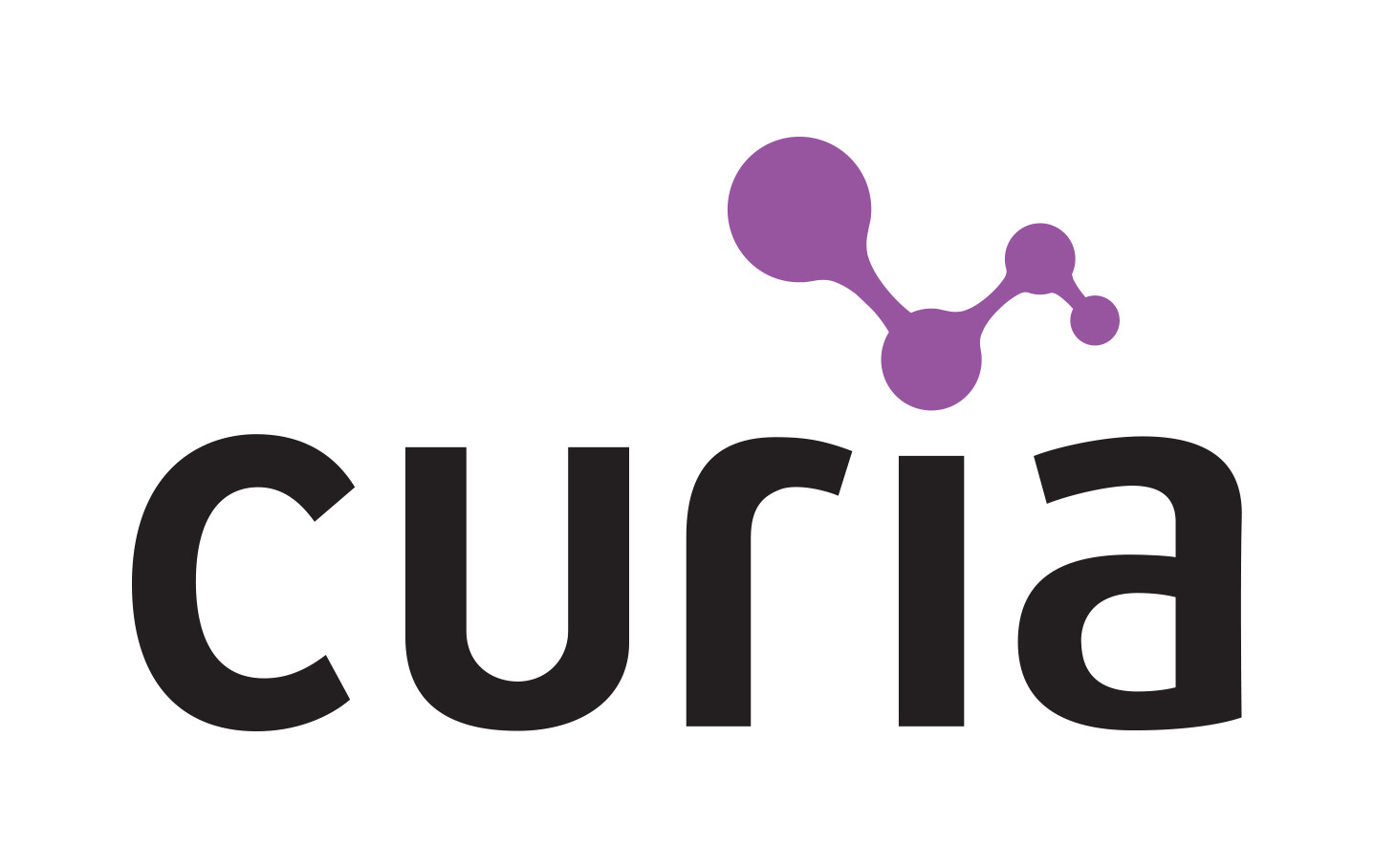 Curia is a CDMO and manufacturer of APIs with over 30 years of experience. You can find more information about them on their company page on Pharmaoffer.