What are Pharmacopeias?

It is essential that there is awareness and understanding of the importance of pharmacopeias across the whole pharmaceutical industry, -from multinational manufacturers to small start-ups. Ensuring the production of high-quality medicine is crucial in providing safe and effective health care. But how can you ensure that drugs are being produced with high-quality standards? Well, to achieve that, the first step is to check the drug's efficacy, quality, and safety. That's where pharmacopeias come to play. Consulting pharmacopeias is essential to maintain uniformity and control the standards of medicine in the market. It can be seen as a reference source for official standards of drugs in the market. 
To better grasp the notion of Pharmacopeia, we first need to understand its root. Originally a Greek word, it is a portmanteau term that comes from Pharmakon (medicine) and Poiein (to make). Pharmacopeias, in simpler terms, can be considered a massive collection of detailed information for medicine quality control. The role of modern pharmacopeia is to provide quality specifications for active pharmaceutical ingredients (APIs). But that's not it; pharmacopeia also covers excipients, intermediates, and finished pharmaceutical products (FPPs).
A pharmacopeia consists of monographs; a monograph collects relevant and detailed information on specific APIs, such as the chemical name, the formula, the solubility, etc. Additionally, a monograph might contain detailed instructions for medicine identification and purity tests. This information can be handy for manufacturers to verify common requirements and produce high-quality products. 
Developing a pharmacopeial monograph can be quite complex and requires the help of many participants, such as academicians, industry professionals, regulators, and expert committees. The development of pharmacopeias is always an ongoing process.
WHO explains that: "Transparency and scientific progress are the main reasons behind the need to constantly update all pharmacopeias." 
There are mainly three large pharmacopeias in the world: the United States Pharmacopeia (USP), the European Pharmacopeia (EP), and the Japanese Pharmacopeia (JP), all sharing the same goal of providing and publishing quality standards for pharmaceuticals. One difference between these pharmacopeias is that USP is a private and non governmental organization whereas in most of the cases, pharmacopeias are published by governmental agencies. 
Other countries have smaller national pharmacopeias, there are over 40 pharmacopeias published by different authorities around the world. There is an active collaboration between them; those authorities do not work alone; they usually collaborate at both regional and international levels to achieve harmonization.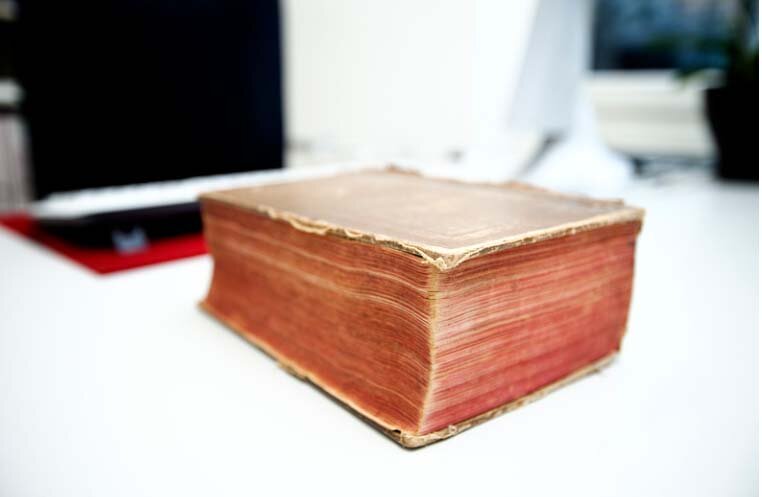 An old copy of a Pharmacopeia
Challenges for Pharmacopeias
New impurities in medicine are one of the common challenges manufacturers face. And unfortunately, they are quite common in the pharmaceutical industry. There are different possible synthetic ways to produce a drug. Since the formation of impurities is linked to specific synthetic ways, a change to the route of synthesis can also create new impurities. 
Analytical methods are designed for specific situations and are unsuitable for detecting new impurities. As a solution, any company intending to market a new medicine containing an API covered by a monograph must submit an application to the regulatory authorities for approval. The application must prove that the relevant text properly controls the substance's quality and impurity standards. 
But the biggest challenge might be the harmonization of pharmacopeias. When the standards published by the pharmacopeias have differences, those differences increase the cost and complexity of compliance. It can also potentially damage the export and import of products between countries. This can lead to uncertainty in the supply of medicines to the patient.
USP has even stated: "Harmonization reduces manufacturers' burden of having to perform analytical procedures in different ways, using different acceptance criteria, in order to satisfy pharmacopoeial requirements that vary across regions". 
The compliance challenge is increased by the high number of pharmacopeias that exist in different markets, often with conflicting requirements due to a lack of harmonization between different pharmacopeias. There is an undeniable lack of general harmonization, despite strong efforts by authorities to minimalize the differences between their published copies. For instance, one of the several incentives taken to increase the harmonization between Pharmacopeias is the Pharmacopeial Discussion Group (PDG). It was formed in 1989 with representative from the three main Pharmacopeias: The European Pharmacopeia, the Japanese Pharmacopeia, and the United States Pharmacopeia. They work together and generally meet twice a year and hold technical teleconferences to advance harmonization work.
Thank you for reading!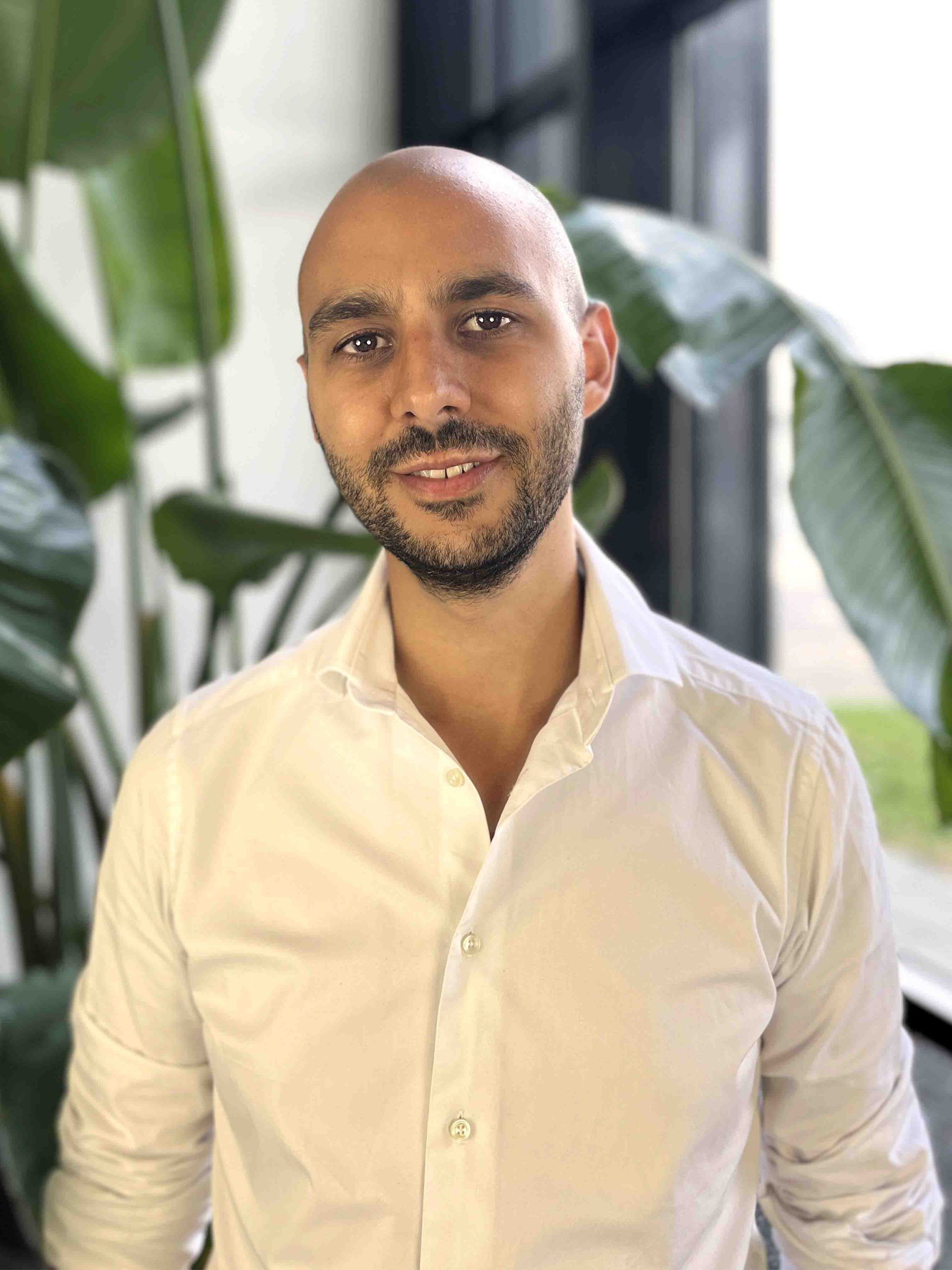 Ammar Badwy | Posted on November 10, 2022