PRESS REleASE
SHILPA MEDICARE
Adalimumab Injection
26-07-2023

Greetings from
 

Shilpa Medicare Limited…!

We are delighted to announce that Shilpa Biologicals Private Limited (SBPL), a wholly owned subsidiary of Shilpa Medicare Limited (SML), has received the Marketing Authorization Permission for its Adalimumab 40 mg/0.4mL injection in a prefilled syringe (PFS), a biosimilar of adalimumab higher concentration formulation (100mg/mL) in India.

This is used for the treatment of Rheumatoid Arthritis (moderate to severe active RA & severe active and progressive RA), for which the phase 3 clinical trial has been successfully completed in Q3 2022. This formulation will contribute to increased patient comfort based on reduced injection volume. 

Shilpa Biologicals' extensive research and development efforts have resulted in the successful development of a high-concentration biosimilar that matches the safety, purity, and potency profiles of the reference product. This achievement underscores the company's commitment to development of biosimilars and its mission to improve global healthcare outcomes. SBPL has been working on the development of biosimilars catering to different therapeutic areas such as Immunology, Oncology, and Ophthalmology, among which, Adalimumab is the first Biosimilar from Shilpa Biologicals Private Limited.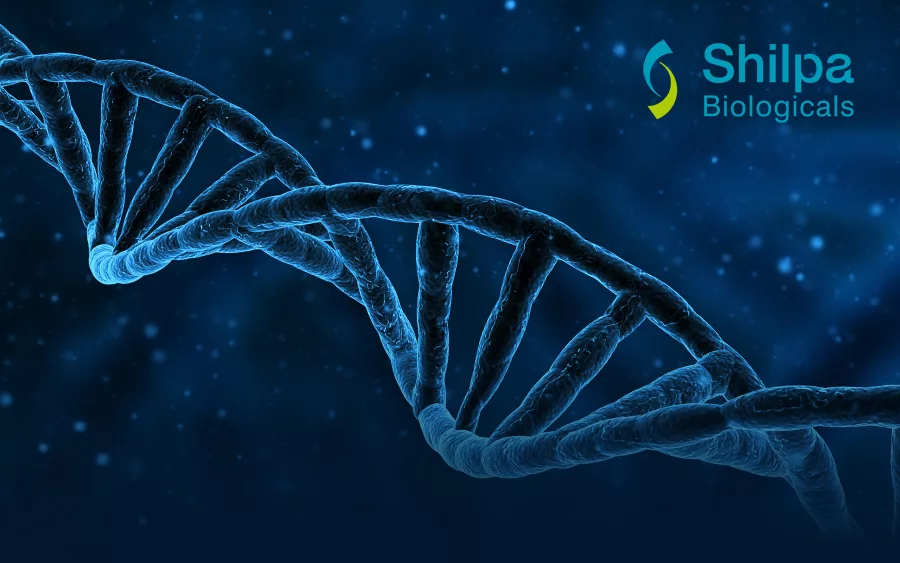 For any enquiries, please feel free for contacting us to below mail ID's.
Learn more about Shilpa Medicare at our company page on Pharmoaffer