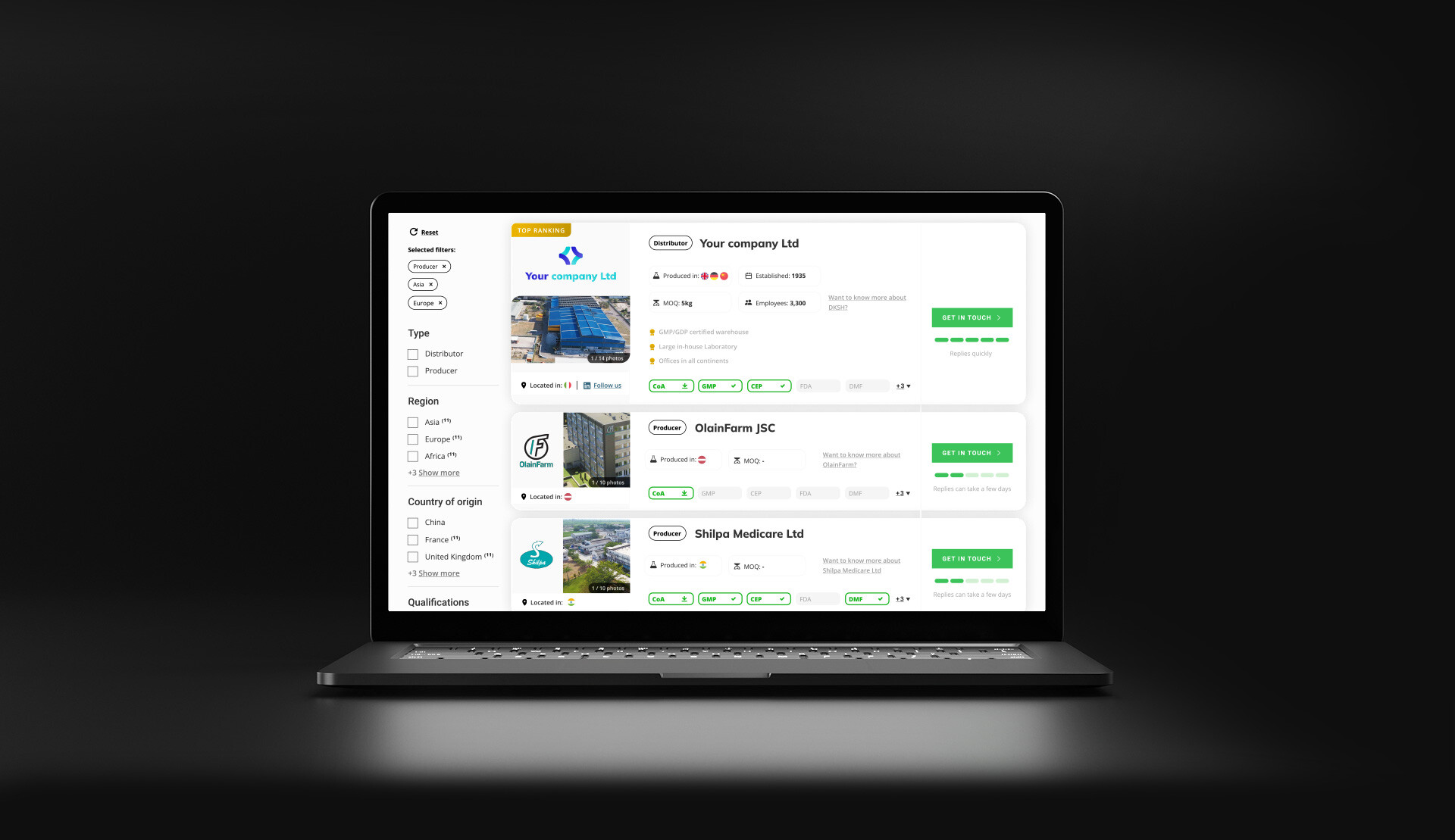 Take the spotlight with top ranking!
Brand awareness is important. The Rule of 7 states that someone needs to "see" the advertiser's brand at least 7 times before they'll take action to buy the product from them. So, be visible! Do you want your company to be seen? Then you should consider getting a membership with higher result page ranking for the APIs you supply.
We make digital personal
Why should potential clients buy from you? On your personal Pharmaoffer Company page, this question will be answered. It's important that our clients get to know your company a bit better. Doing business in the pharmaceutical industry is all about trust. It's part of our mission to help you with that.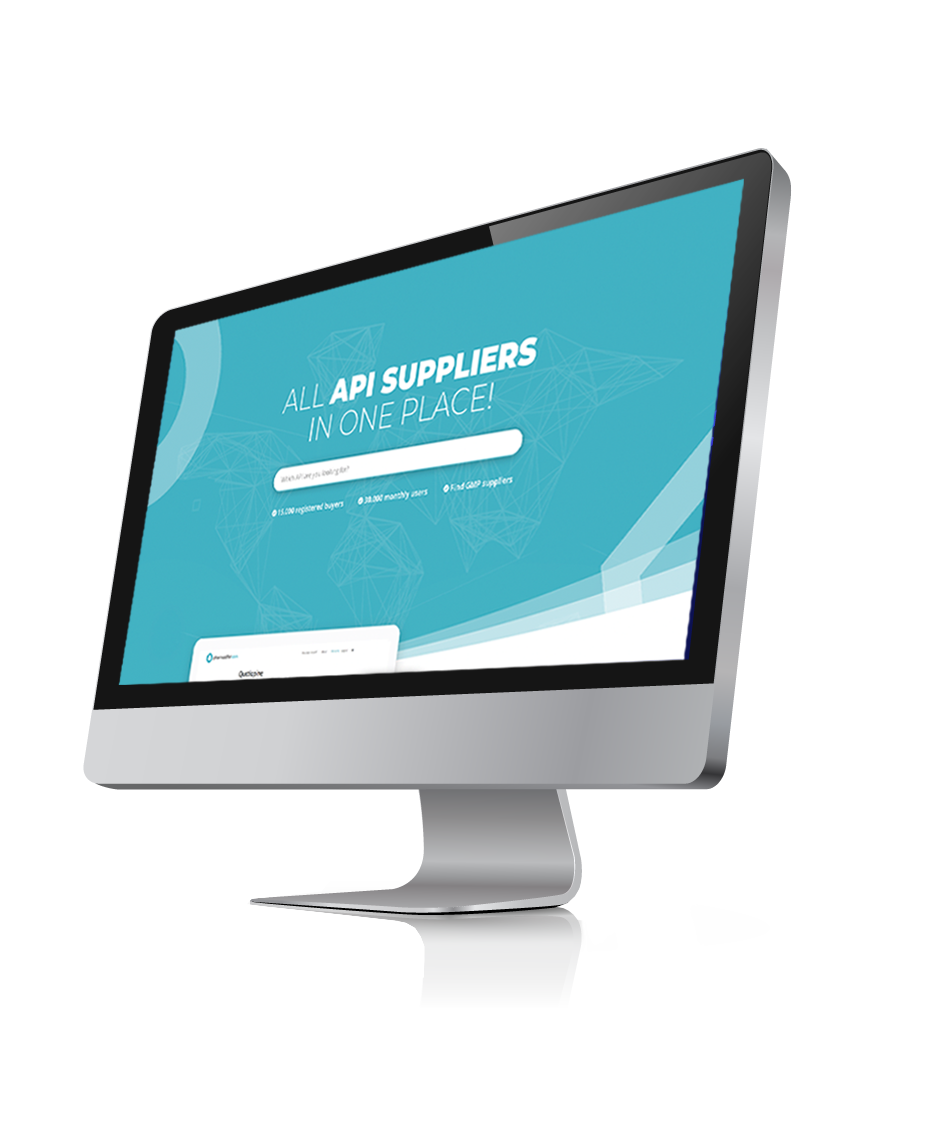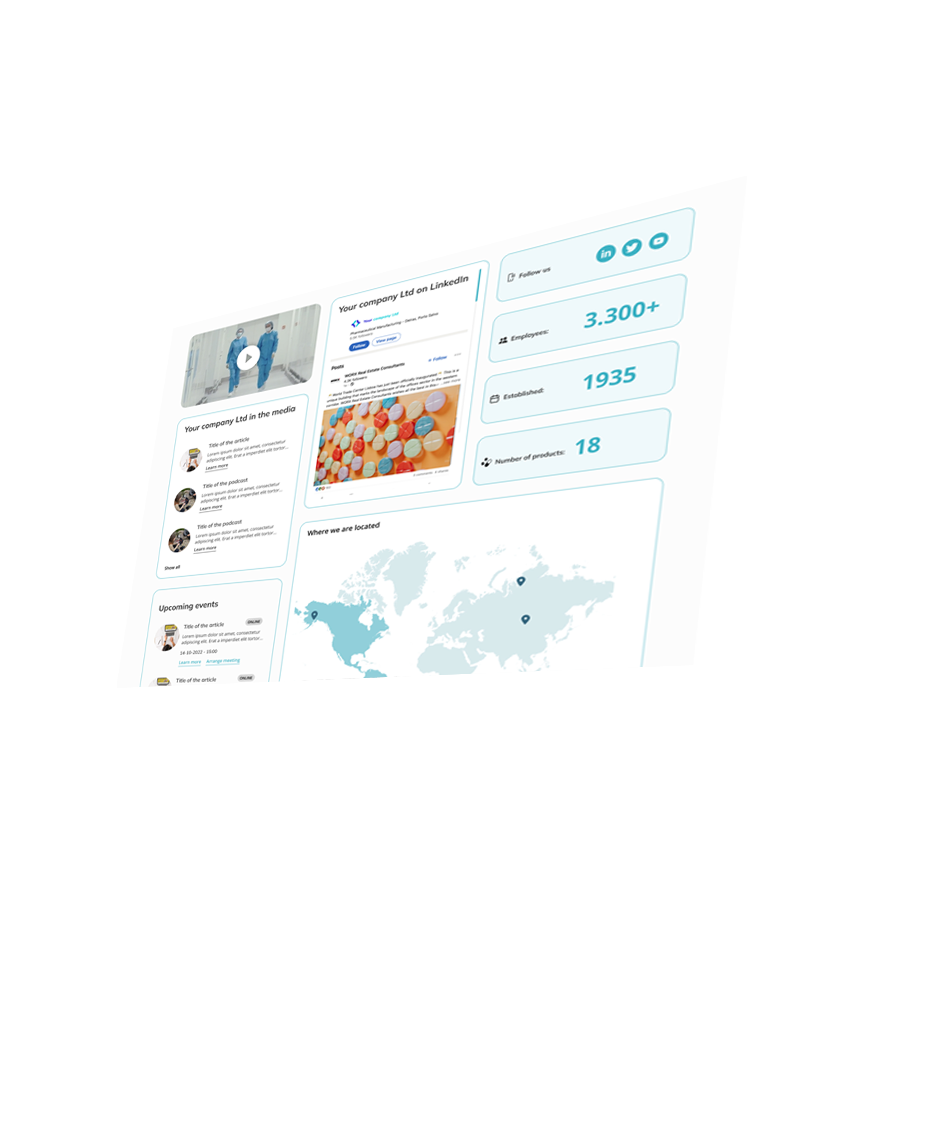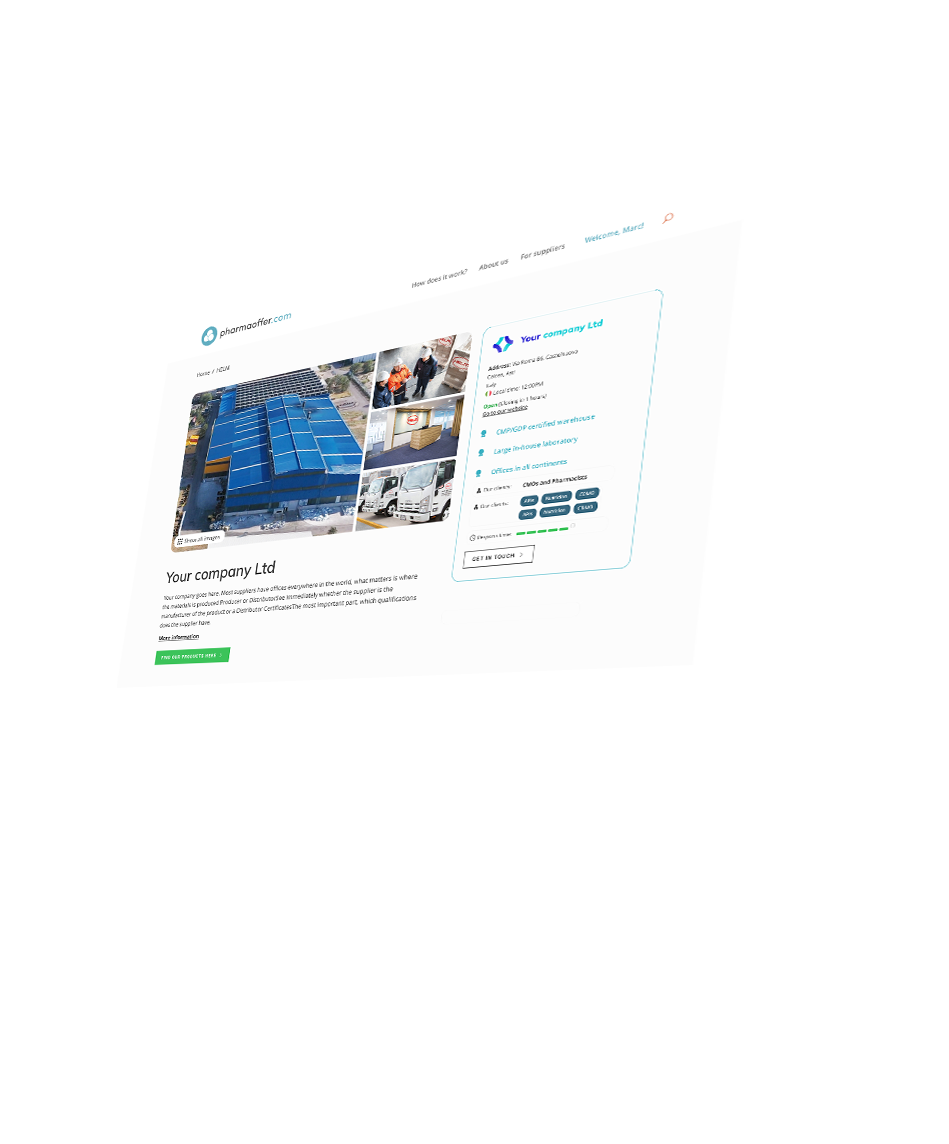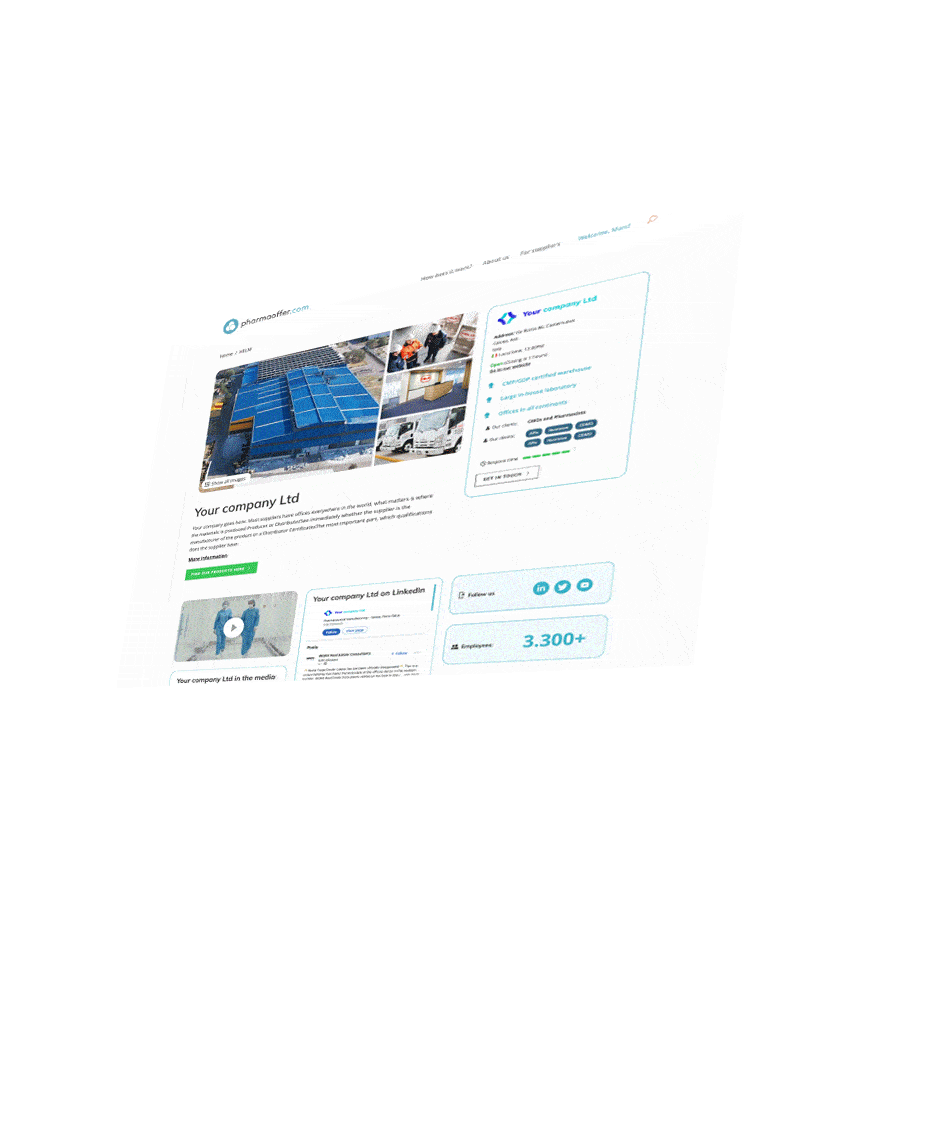 Leads, prospects & customers
Our buyers can only send 3 inquiries per product per week. That is intentional, because we want them to focus on suppliers that are most relevant to them. It means that if you receive a lead, the buyer has specifically chosen you! Furthermore, we verify all buyers and create an insightful profile on them that you'll receive with all other relevant information about their request!
Only API buyers
Pharmaoffer focuses entirely on APIs
Verified buyers
Receive leads from verified buyers only
Buyers profile
Learn who the buyer is in one overview
Direct contact
You can communicate directly with the buyer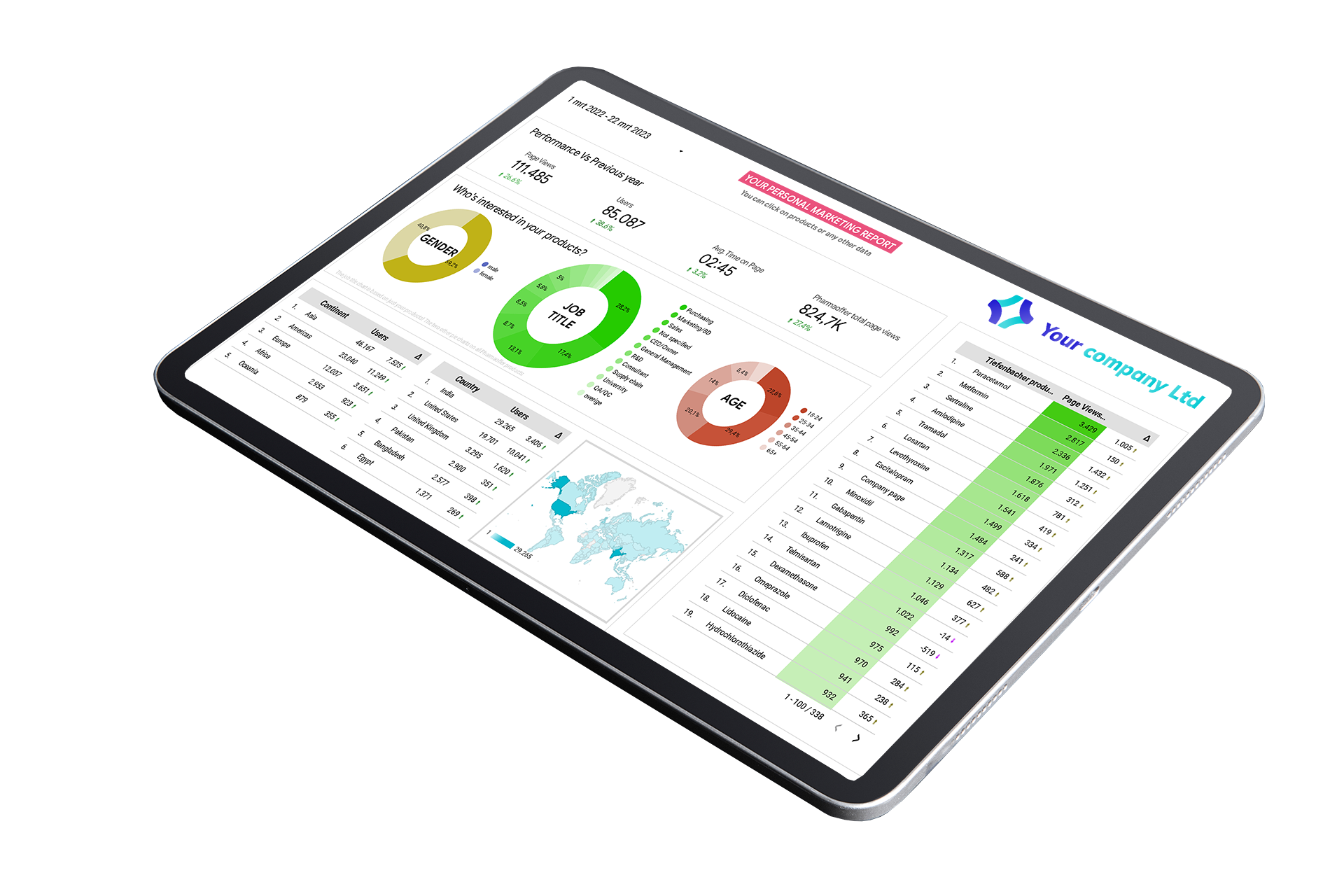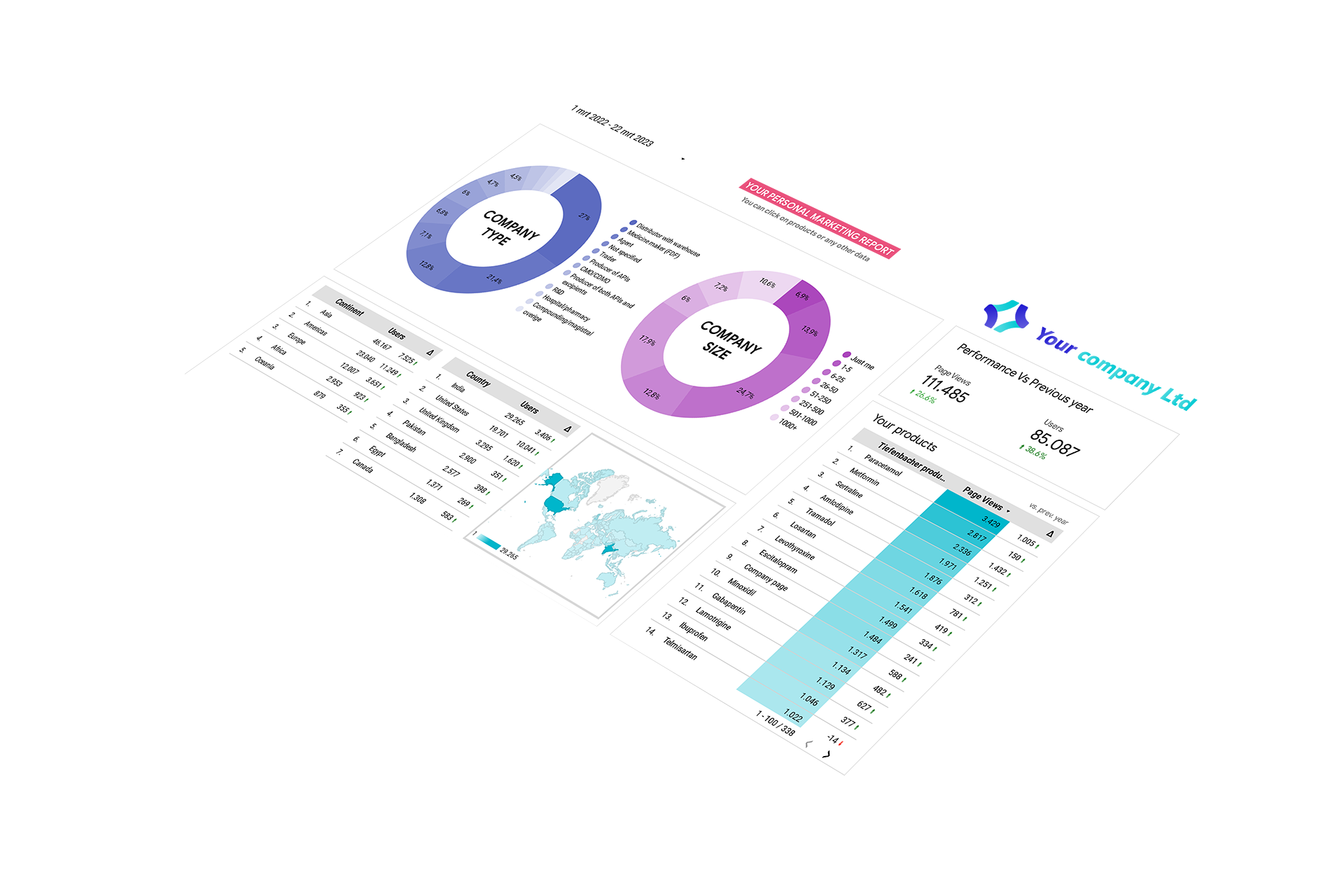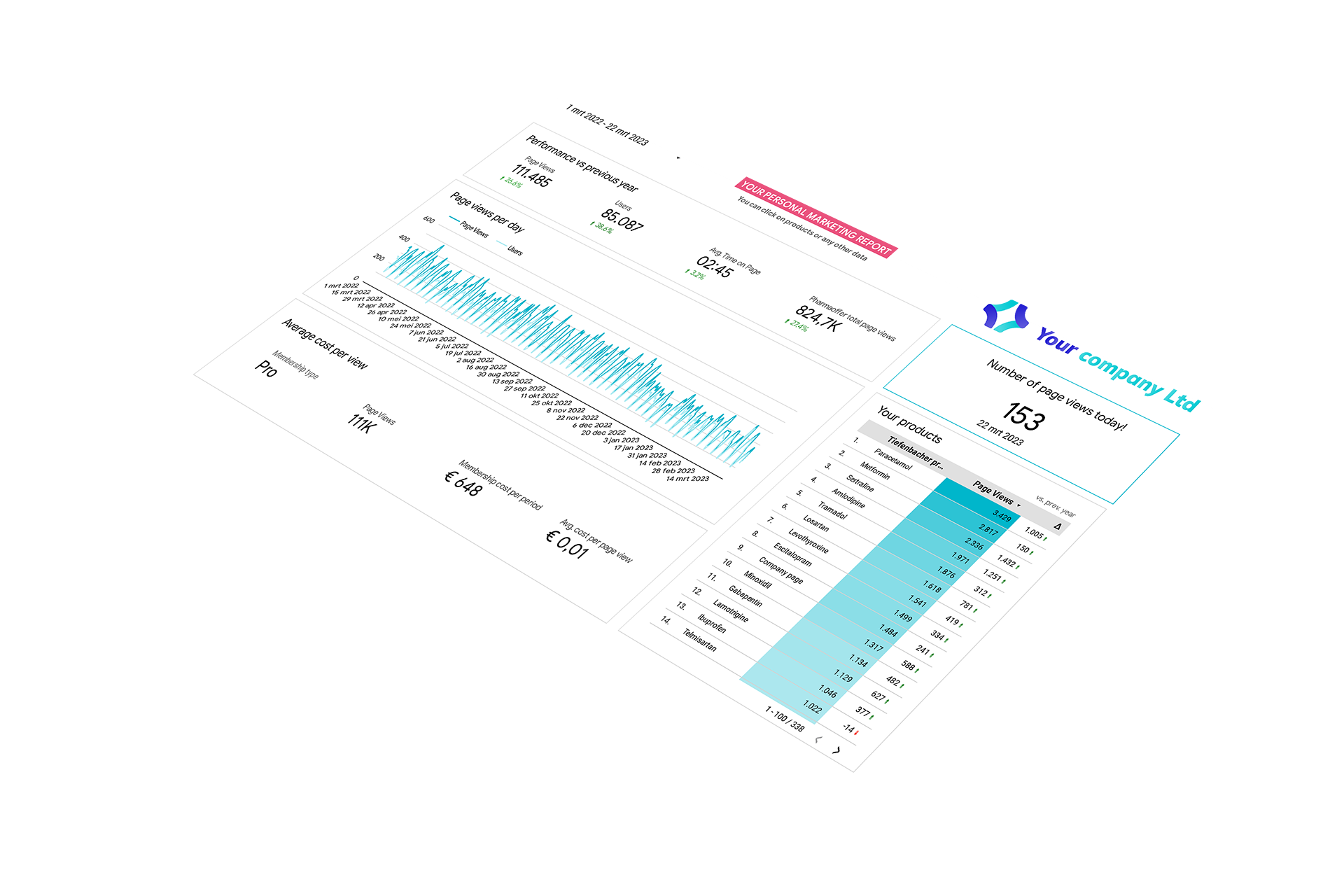 Analytics
Unqiue data about your APIs
Do you want to know which of your APIs have an increase in demand? From which part of the world? And from what type of companies? You can find it all in your live data analytics.
Used by 17,000+ pharma buyers:
Reach multinationals, SMEs, compounding pharmacies & more!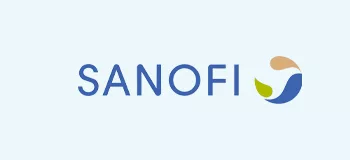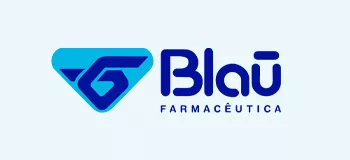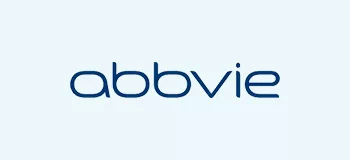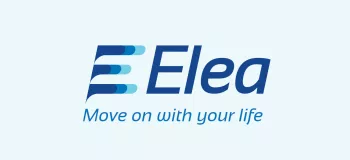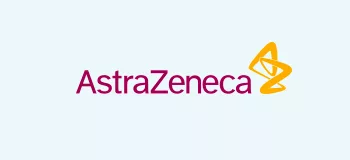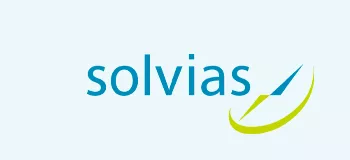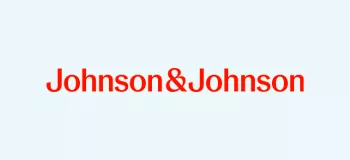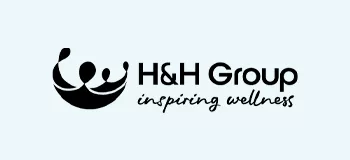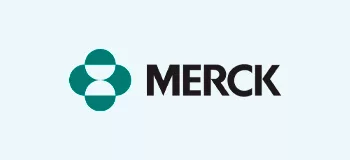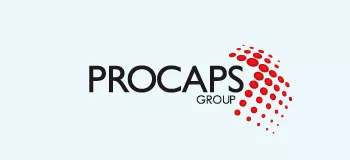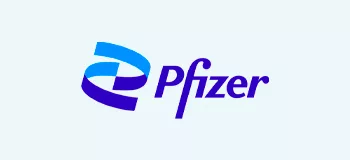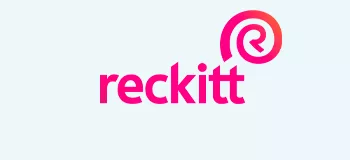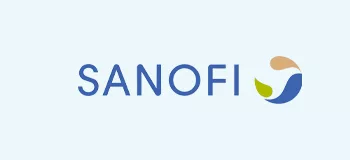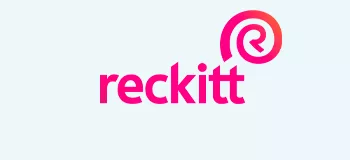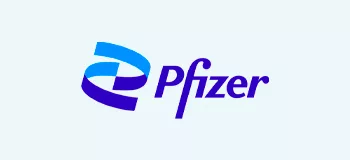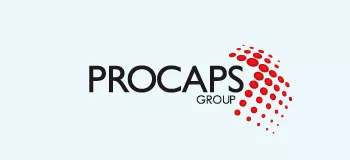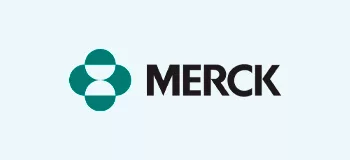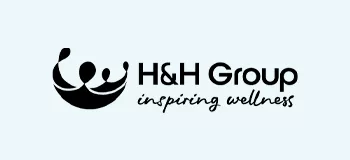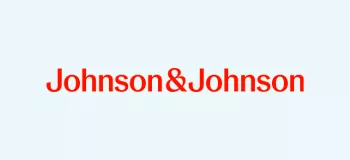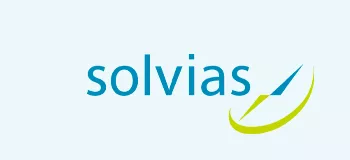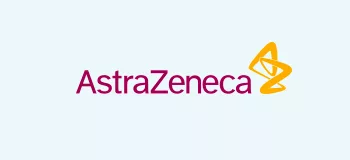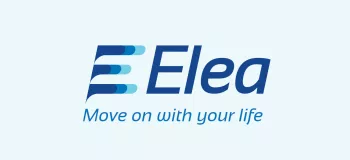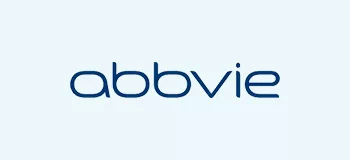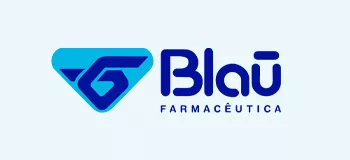 Want to find out if there is a match?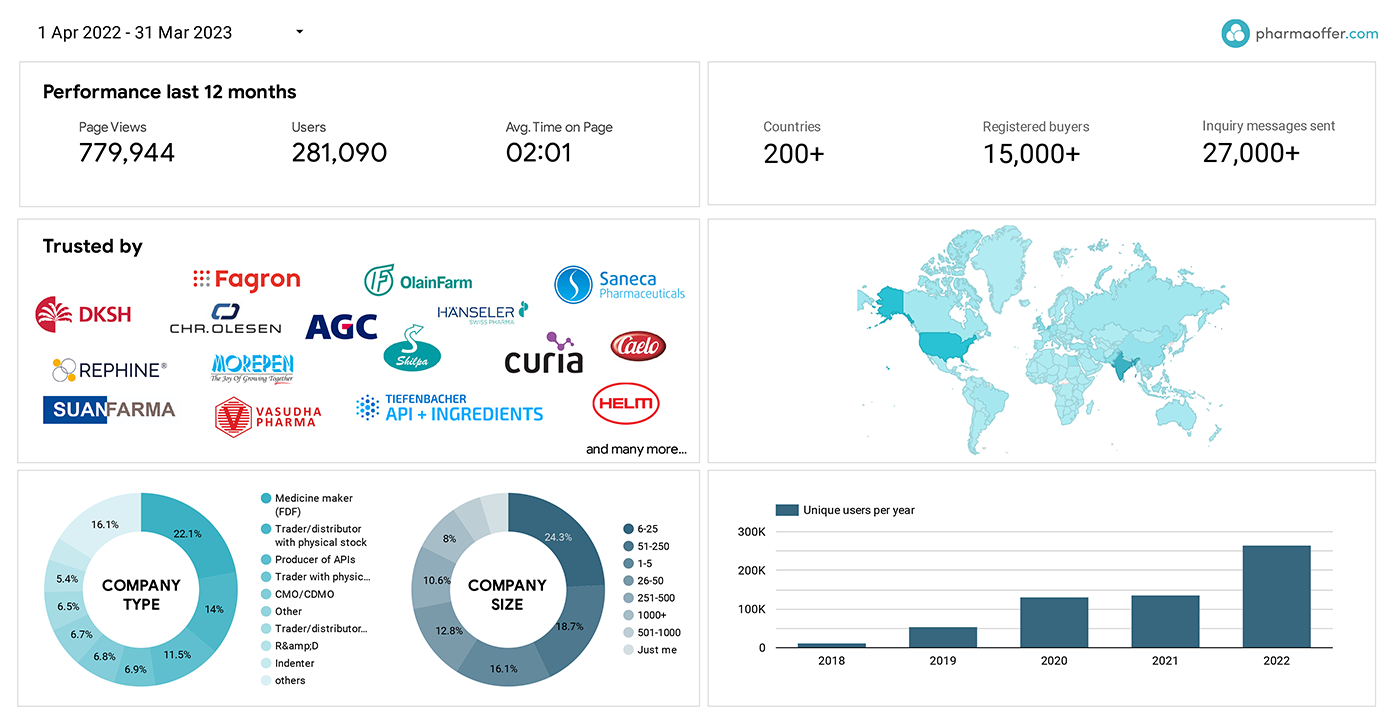 Ready to Boost Your API Sales?
Don't miss out on valuable opportunities to expand your business. Join Pharmaoffer's growing community of verified API buyers and start receiving leads that matter!
Register as a supplier now and take advantage of our user-friendly platform designed to empower your business growth.