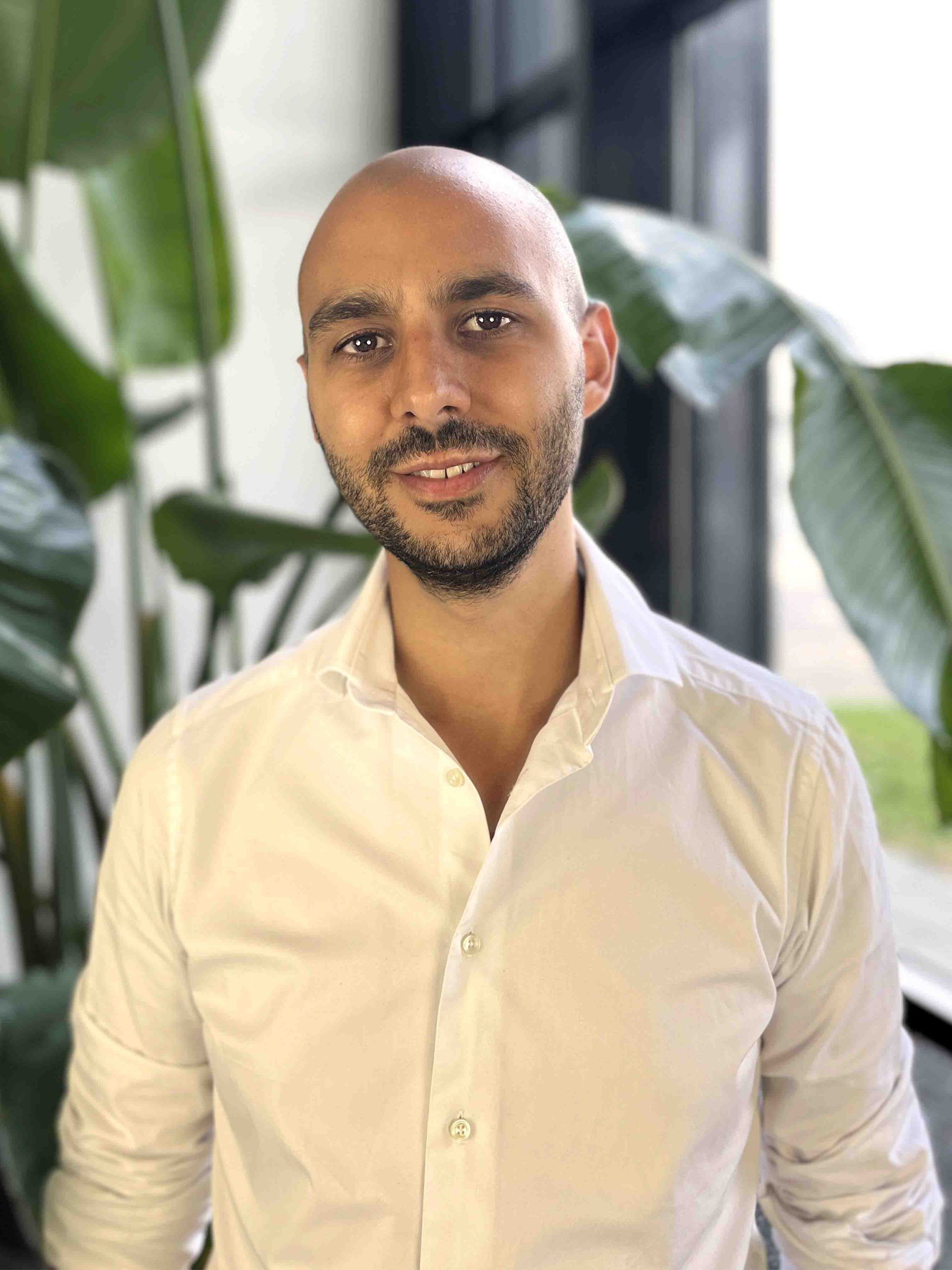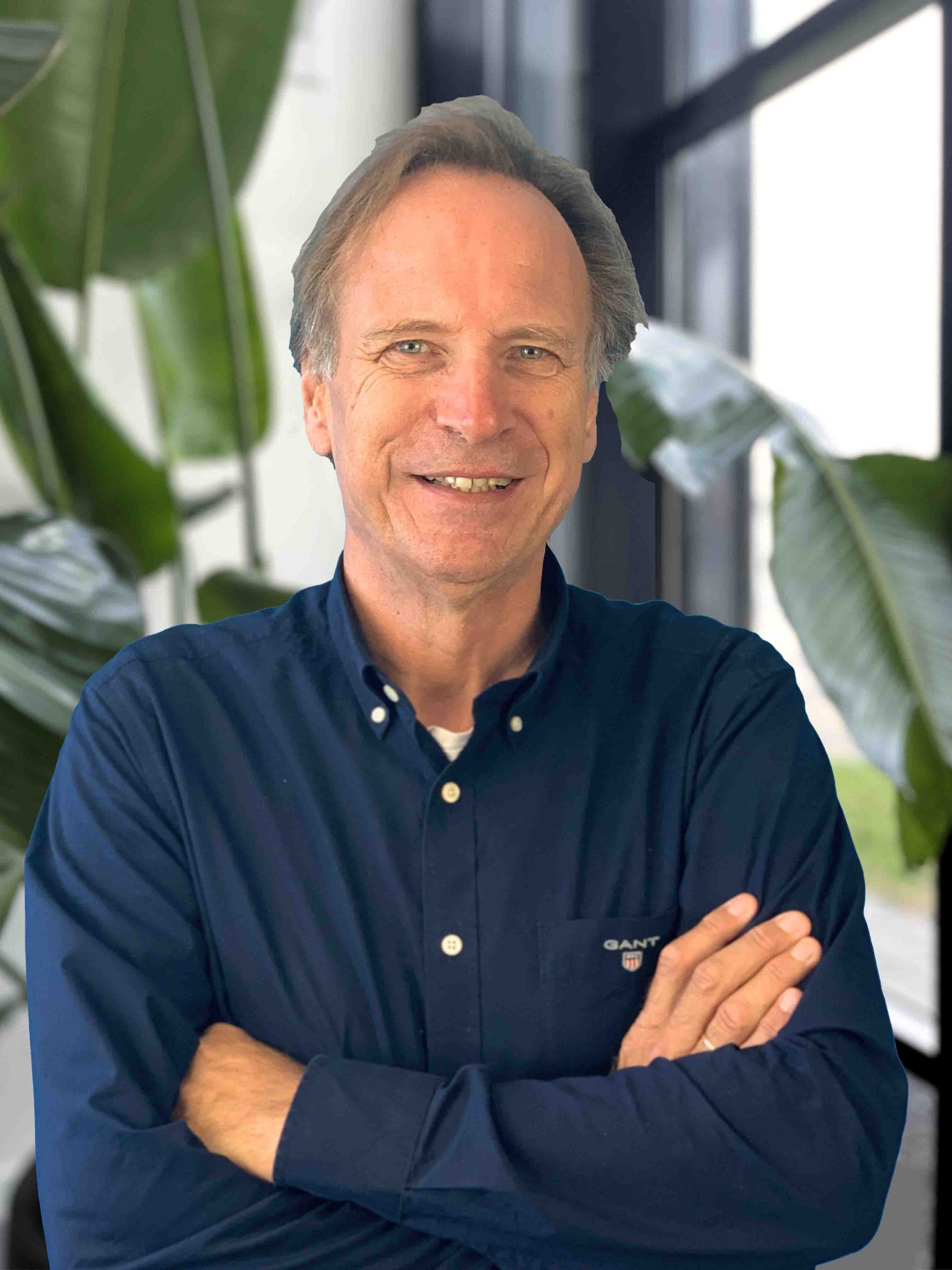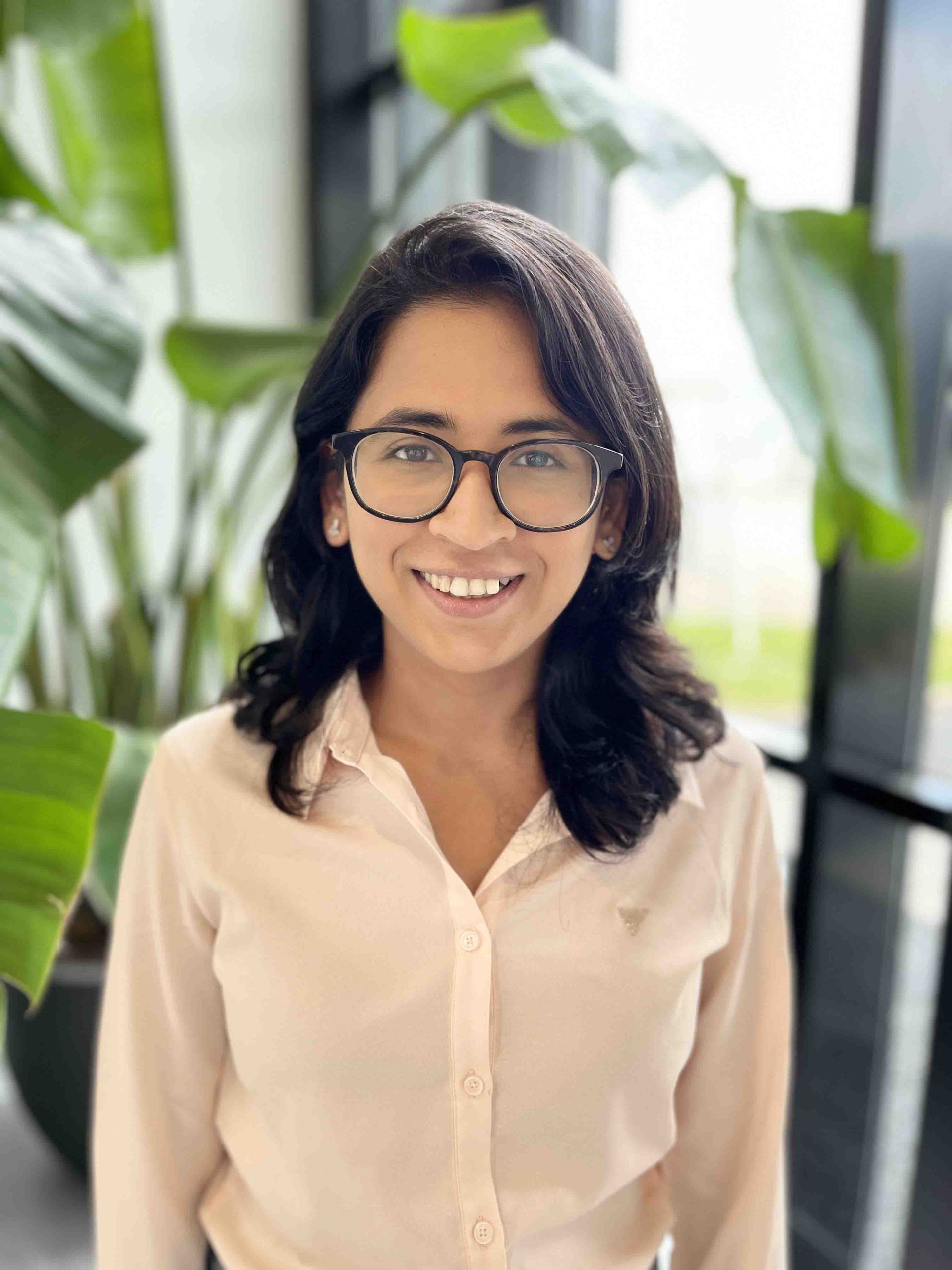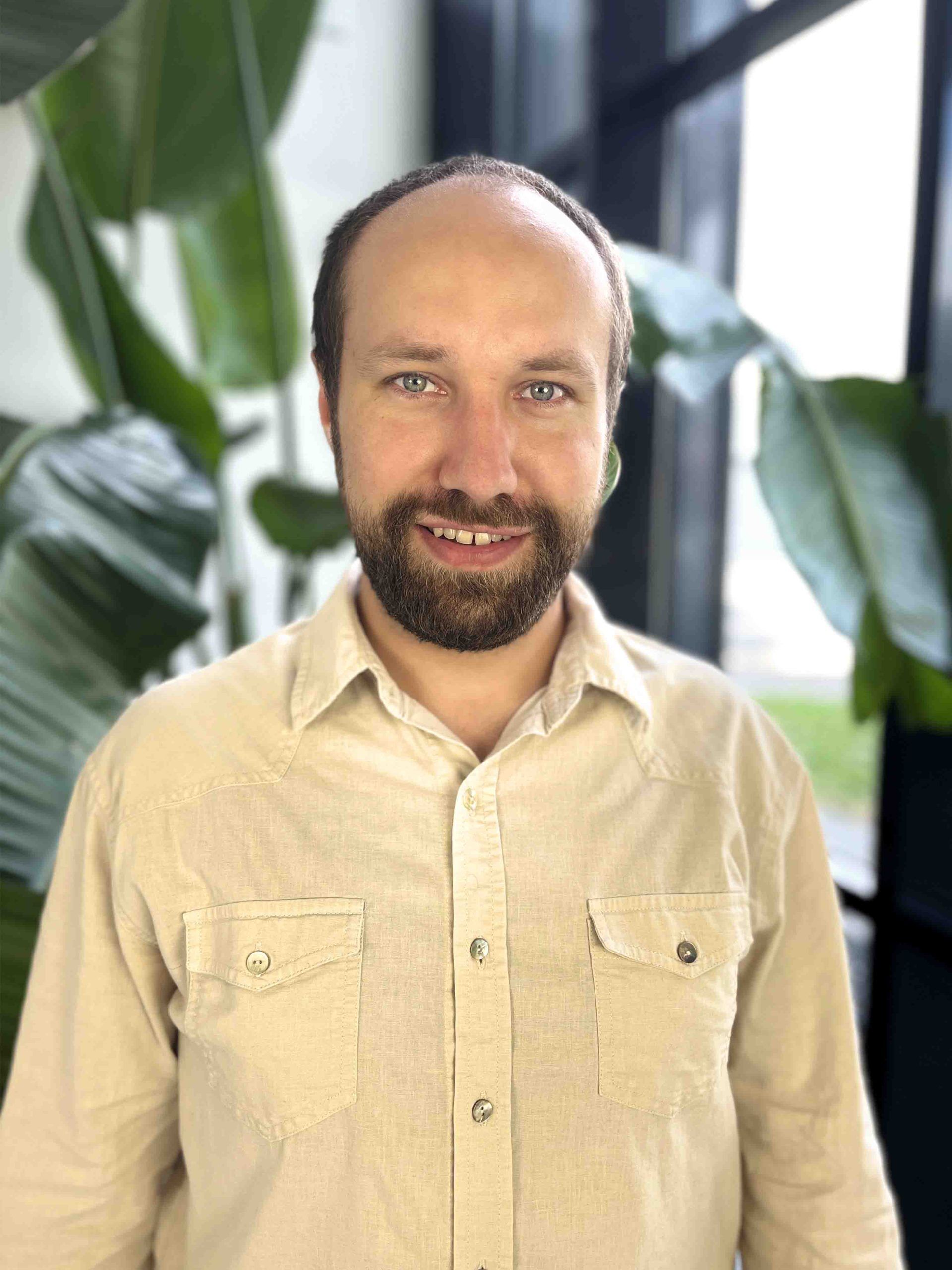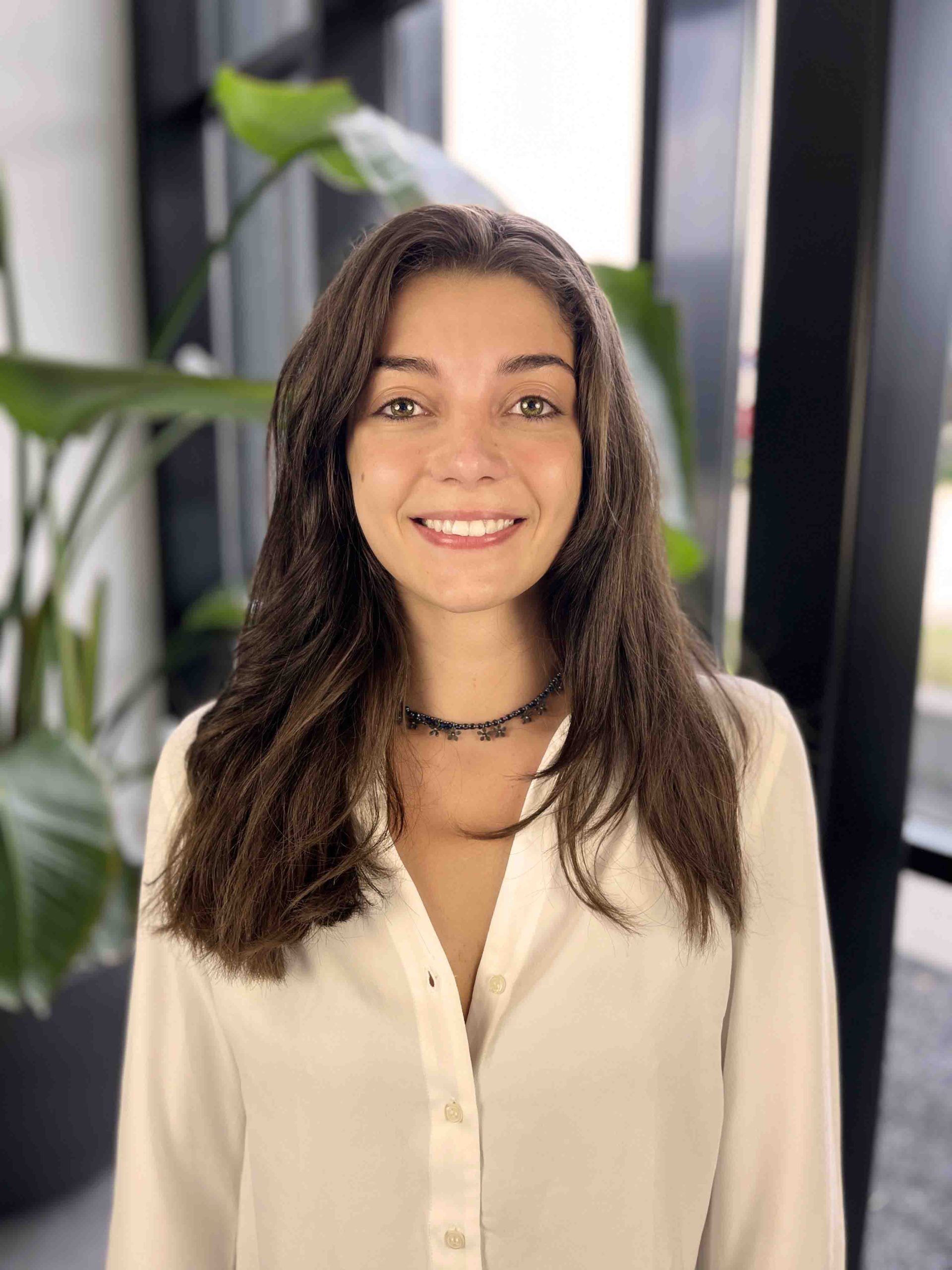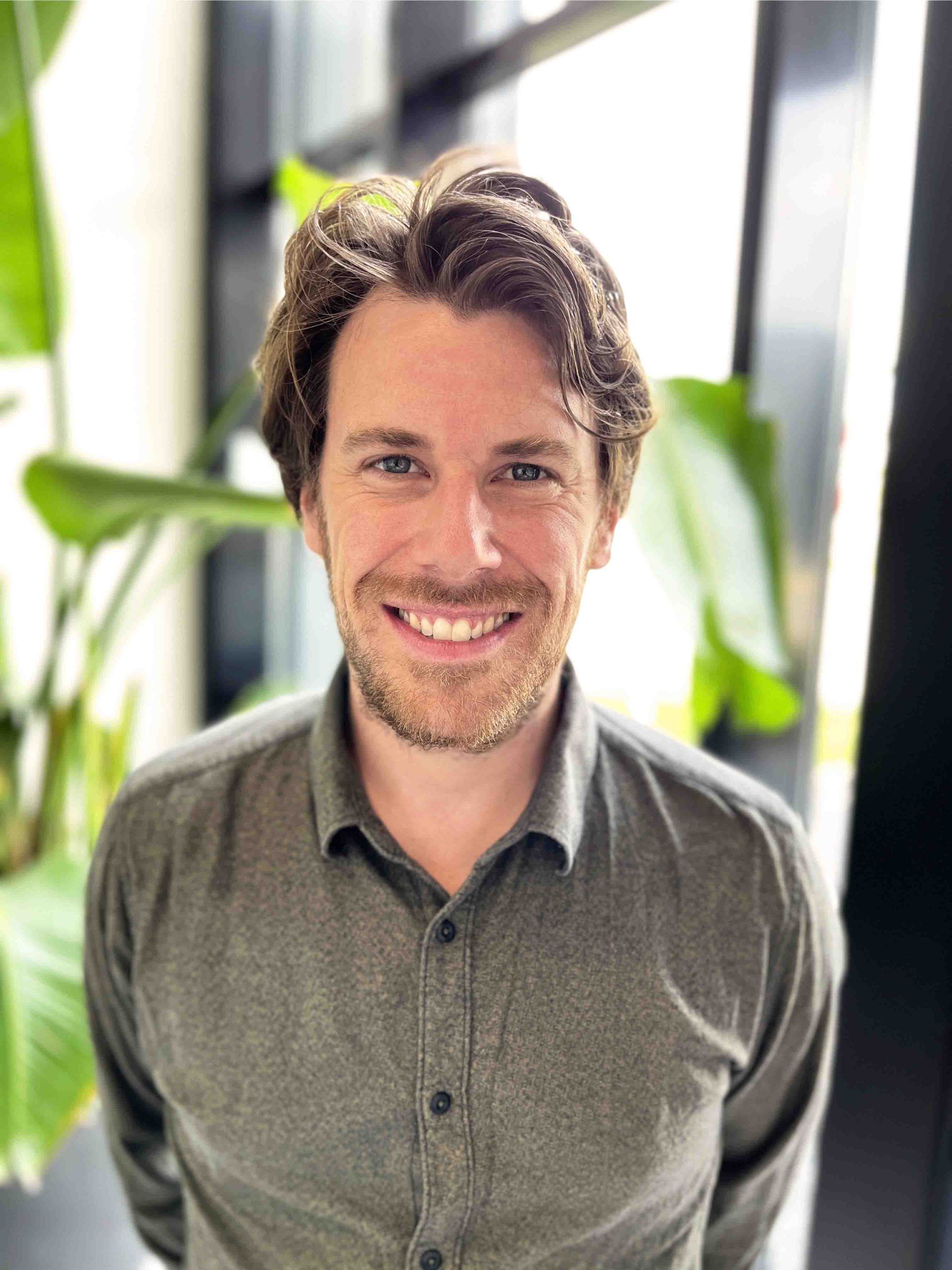 Who we are
Inspired by companies such as Airbnb and Booking.com, we make the market of API suppliers more transparent. With the most user-friendly platform you can imagine. 
The reasons why we started Pharmaoffer
The pharma market is one of the most strictly regulated markets there is. We believe that's a good thing because we all want to have safe medicines. The downside of it is that the market has become conservative.
Lack of transparency
Lots of pharma professionals run into problems when sourcing APIs because they simply can't find who is producing what. On Pharmaoffer, we give you a complete overview of available API suppliers.
Dependent on expensive traders
The API market is ruled by traders. They can make the API expensive and communication slow. We shorten the supply chain from producer to buyer, leaving only traders with added value.
Time-consuming sourcing process
In the pharmaceutical industry, people are used to it taking months or even years before being able to source an API. Let's speed this process up!
Our pharma explainer videos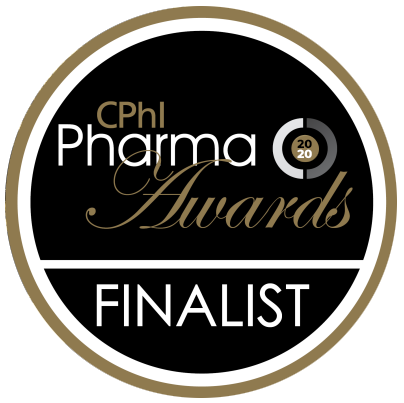 CPhI Pharma Awards 2020
We were selected for the second time in a row as one of the four finalists in the category Excellence in Pharma: Supply Chain, Logistics, and Distribution.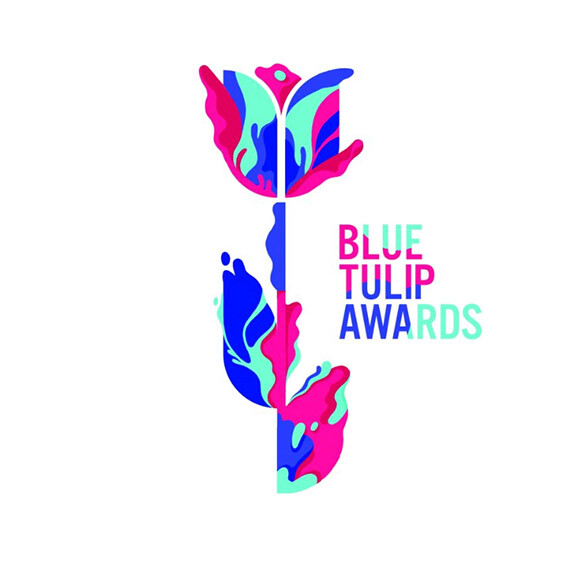 Blue Tulip Awards 2020
The Blue Tulip Awards is organized by Accenture. We survived multiple rounds and made it to the final top 10 candidates out of almost 100 healthcare innovators.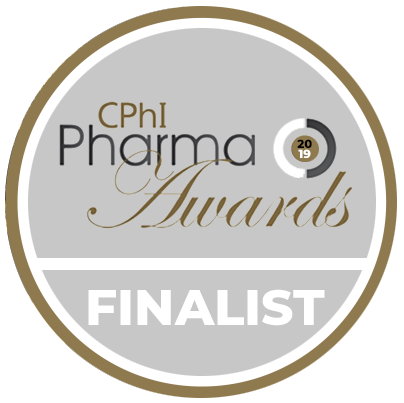 CPhI Pharma Awards 2019
The CPhI is the largest organizer of pharmaceutical exhibitions. We've been nominated as most innovative company in the category Excellence in Pharma: Supply Chain, Logistics, and Distribution.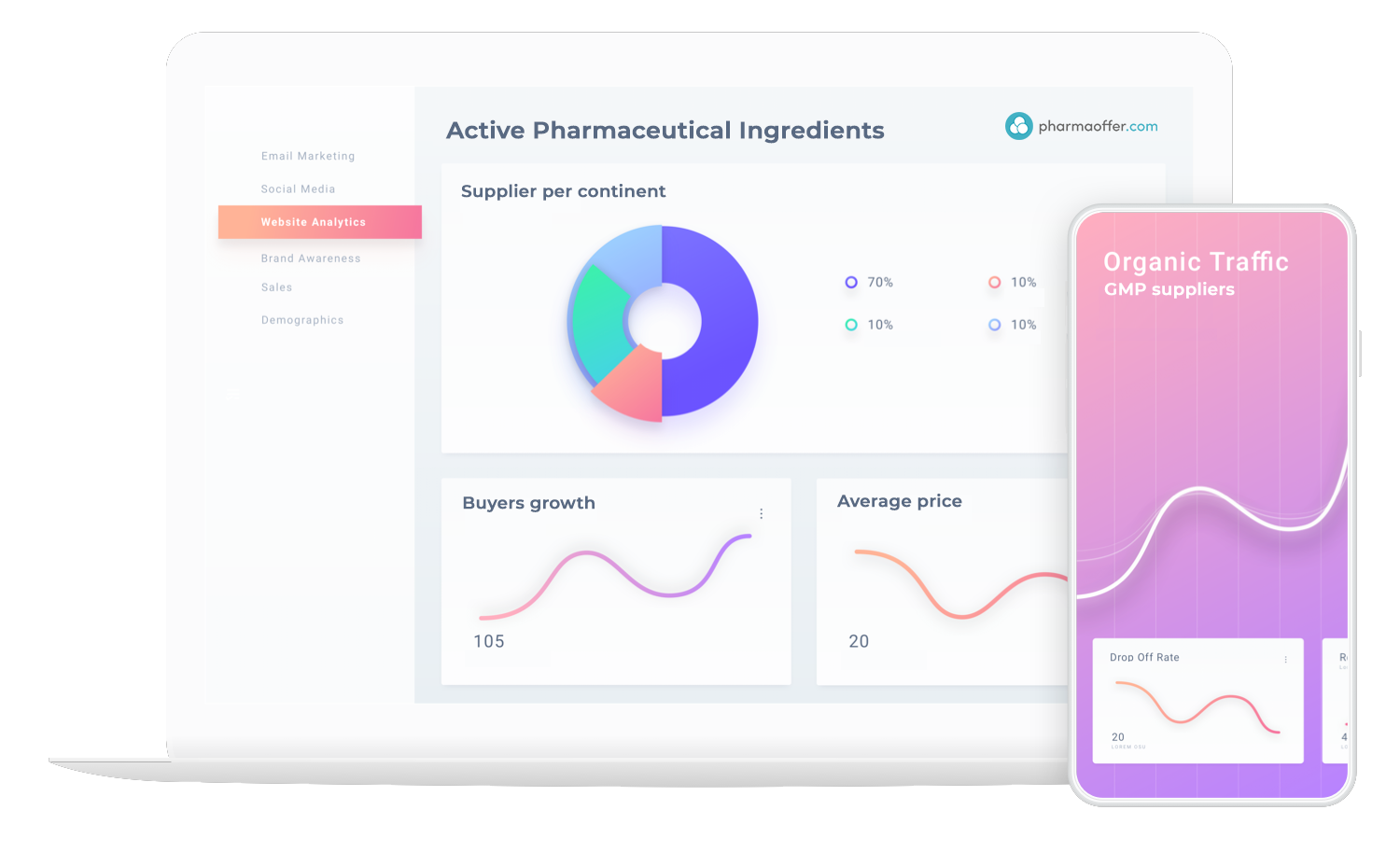 More than 20,000 monthly users
We love seeing that the pharmaceutical industry has embraced our digital platform. Customers in over 185 different countries are already using Pharmaoffer.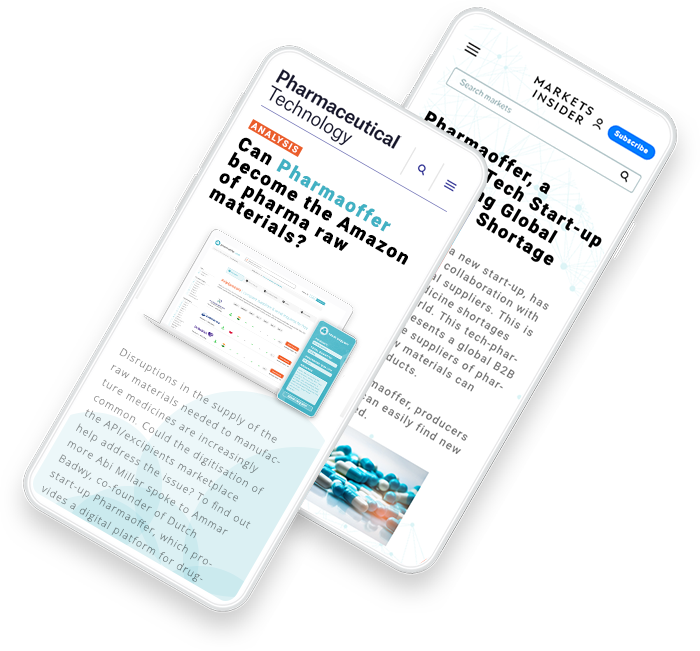 Pharmaoffer in the news
We believe that we can change the API market for the benefit of global health. We are digitizing a traditional market and our mission has not gone unnoticed in the international press.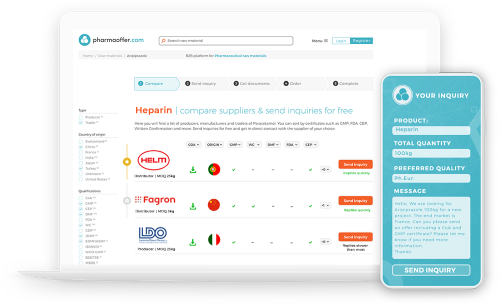 Would you like to know more?