ADVERTISING
on the largest online
marketplace for APIs
Pharmaoffer is the largest online B2B platform focusing on the API market only. Our audience consists of Multinationals, FDF producers, CMOs, Compounding pharmacies, Producers of APIs, and other pharma companies.
Reach out to us if you are interested in targeting our clients of global pharma companies.
Pharmaoffer in a nutshell
Why advertising?
Pharmaceutical companies use our platform to find APIs. However, these companies run an entire business. They also buy different types of other pharma products such as packaging, machinery, analytical services, CMOs, etc.
Do you have something to say to our audience?
And do you sell APIs or other pharma products/services?
Click Here
Used by 17,000+ pharma professionals:
Reach multinationals, SMEs, compounding pharmacies & more!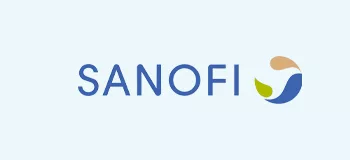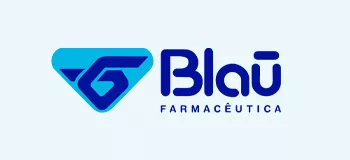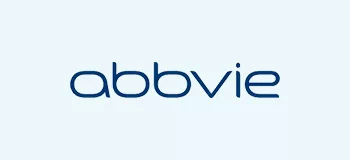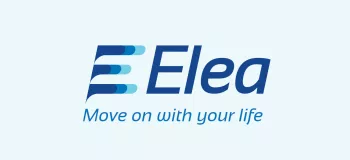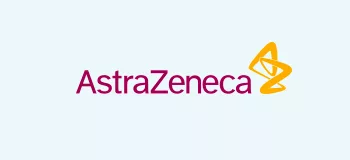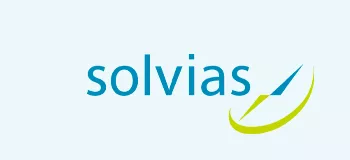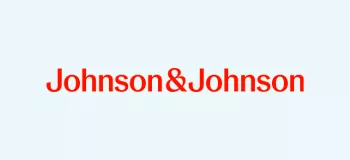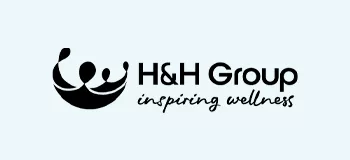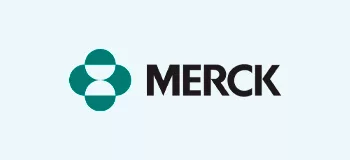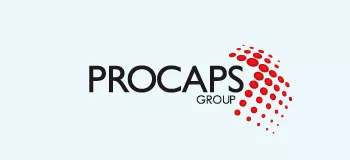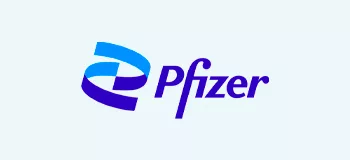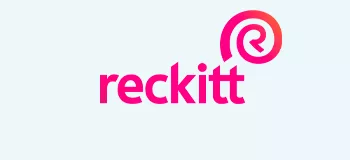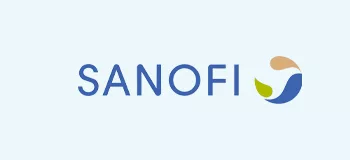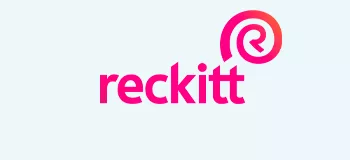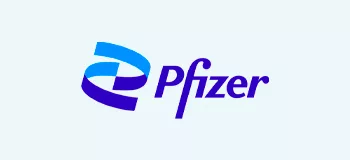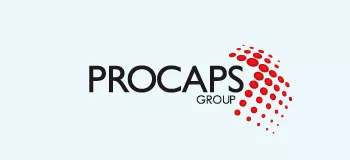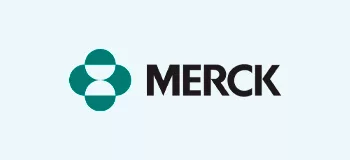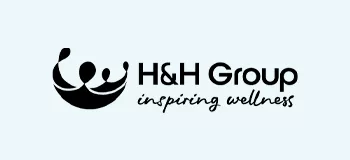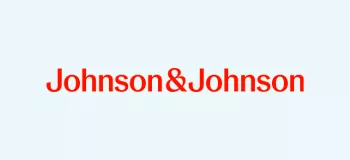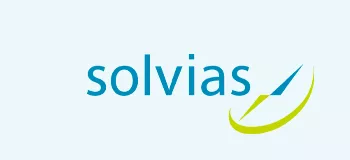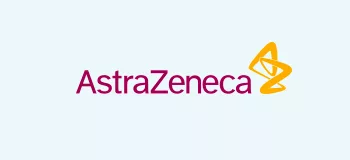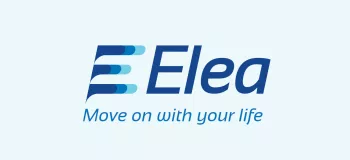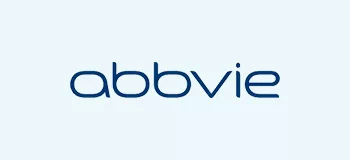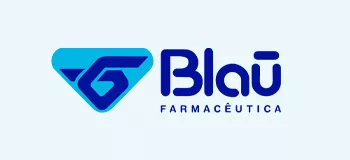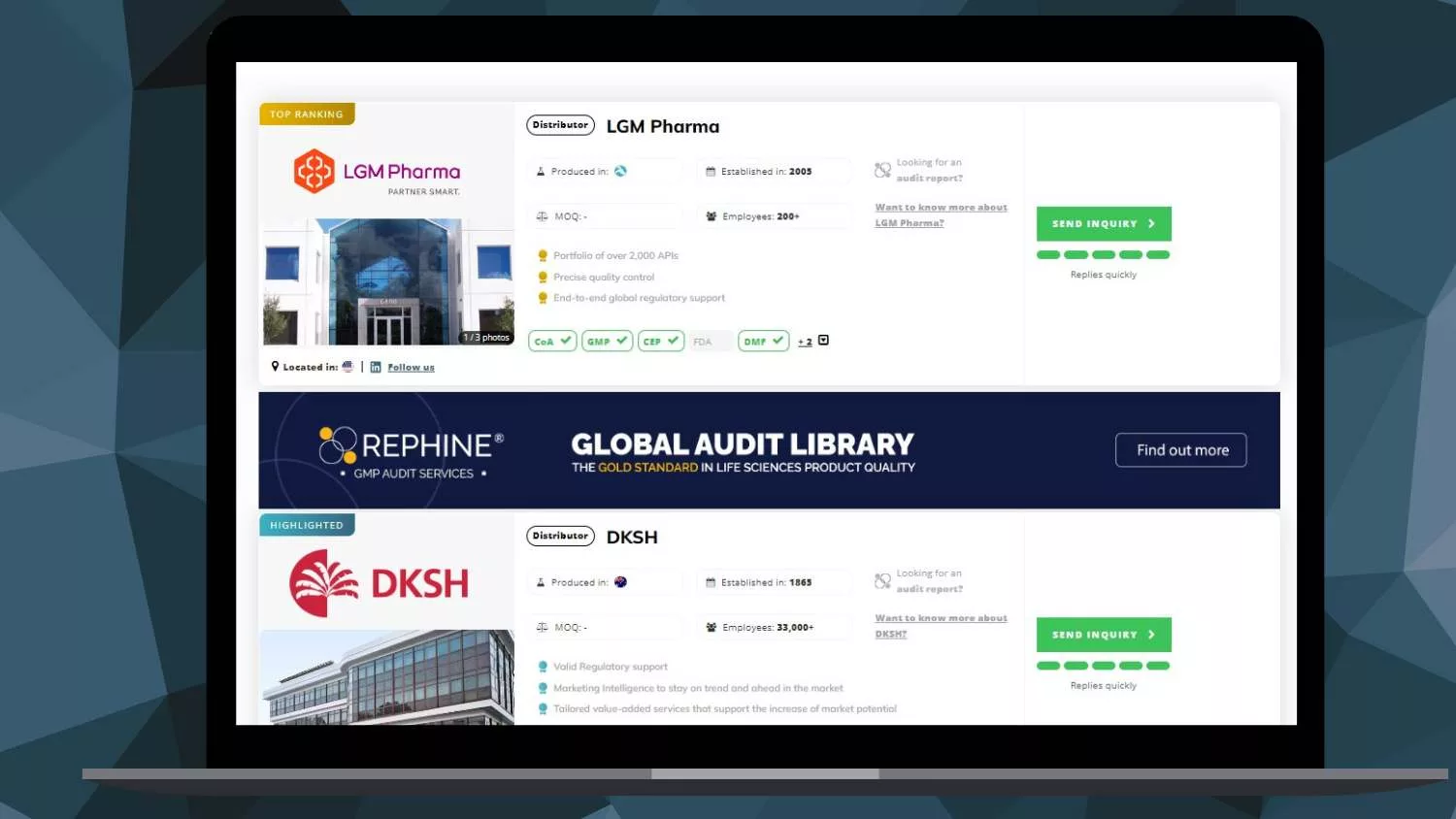 Improve your brand awareness
Web banners are like the billboards of the digital world! They're eye-catching, popping up in just the right spots to grab your attention. Other than billboards, our banners are reaching a niche audience of pharma professionals. All in all, if you're looking to get noticed, advertising on Pharmaoffer will help you reach that goal!
Engage with our audience

We have an active content strategy. We like to reach our followers, whether it is with our Pharma explainer videos, Newsletters, or LinkedIn updates. We believe in good quality and easy-to-understand content. If you want to sponsor our videos or share your message through our social media channels, reach out to us and we'll discuss the possibilities.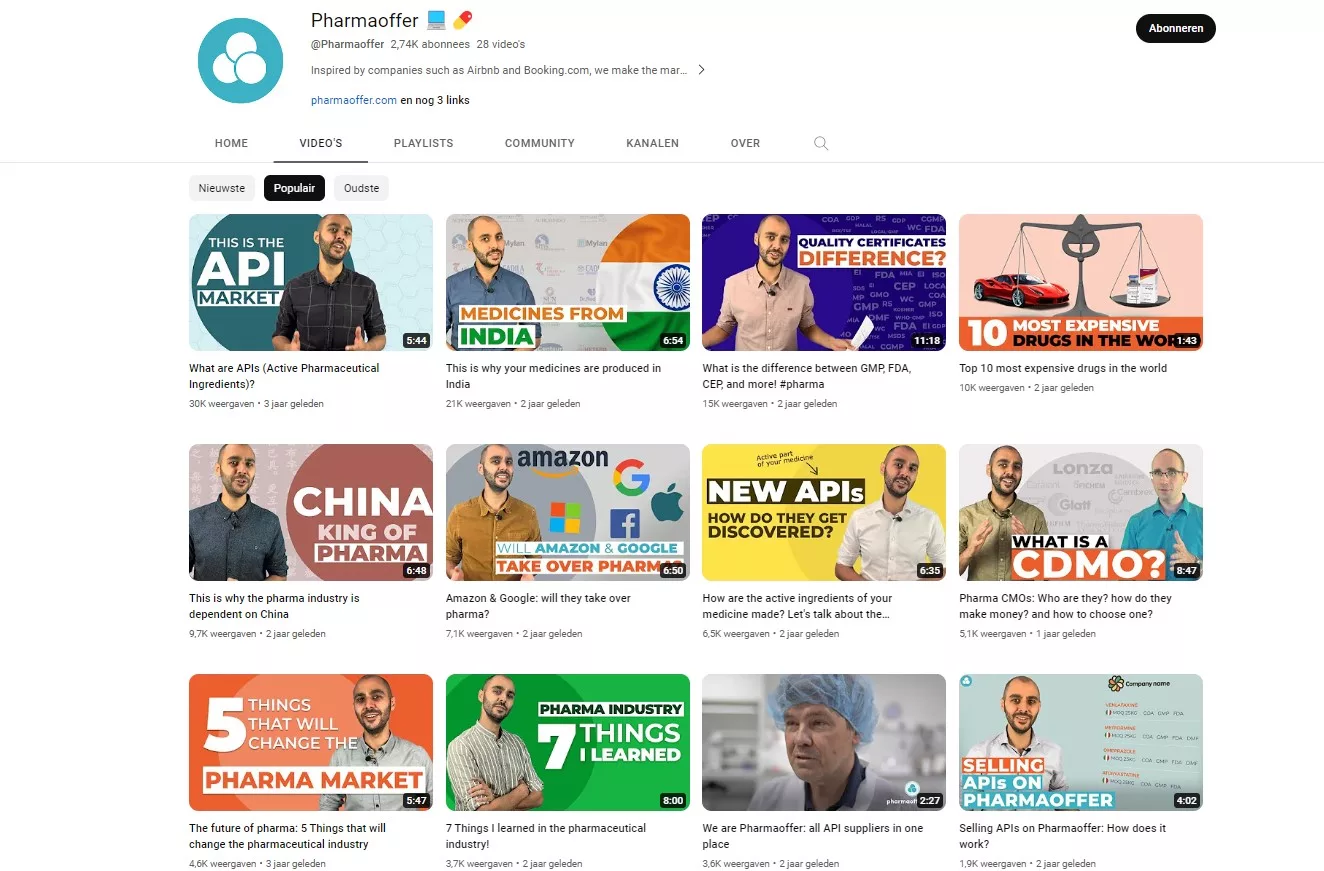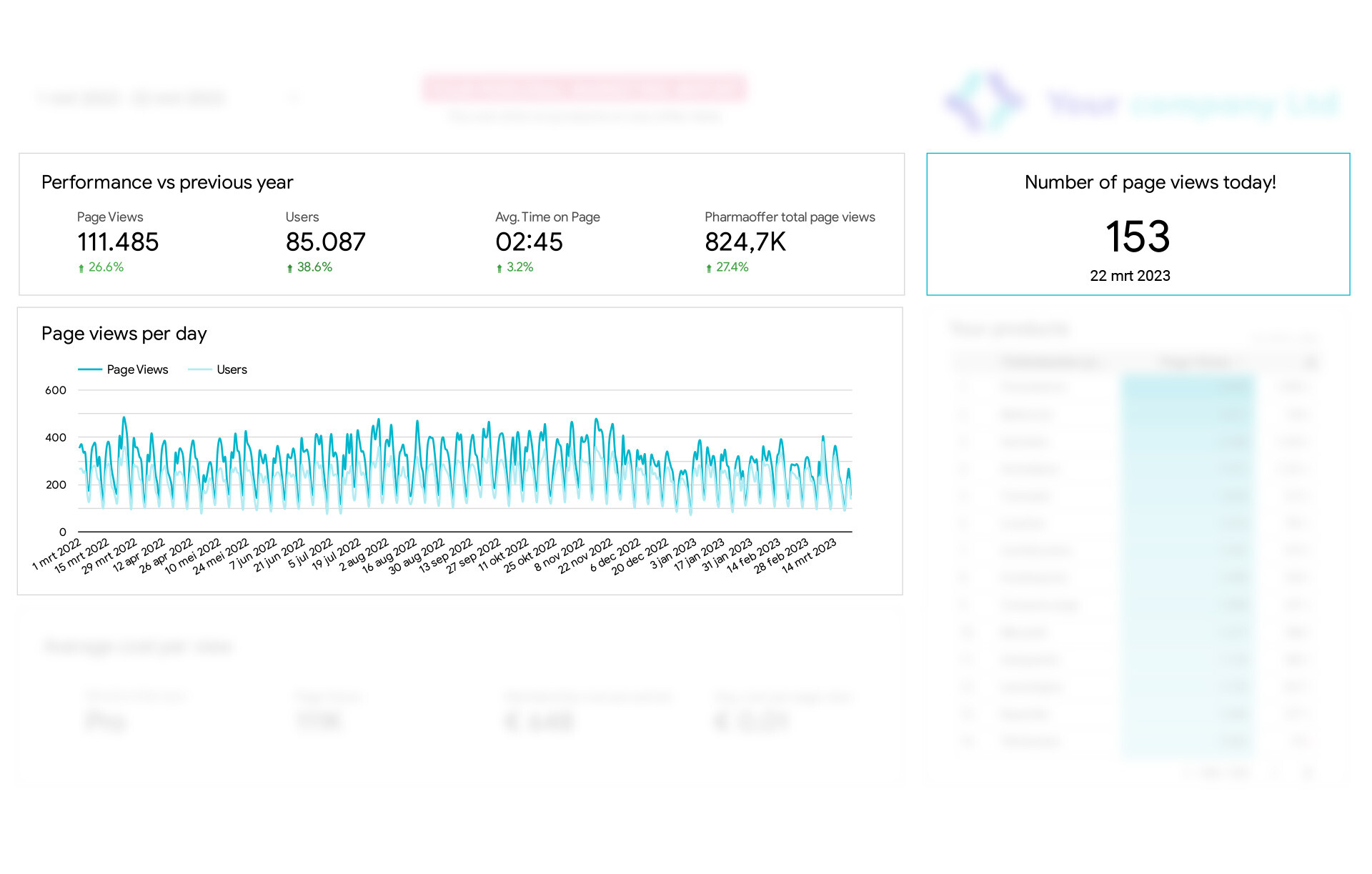 Track your results in detail!
There are some pretty well know pharmaceutical companies in the market. But that doesn't always mean that everyone knows which APIs they're selling. On your company page, you can show an overview of all products you're selling, including the available documents, MOQ, country of origin, and whether you're the manufacturer or distributor.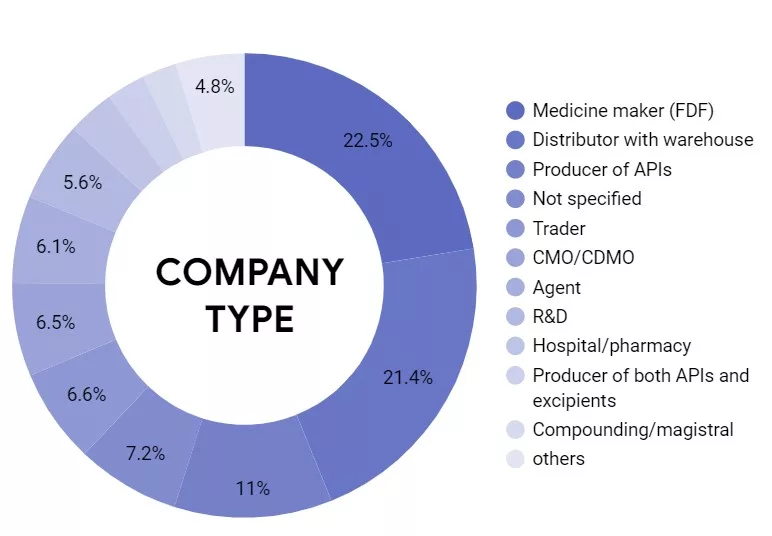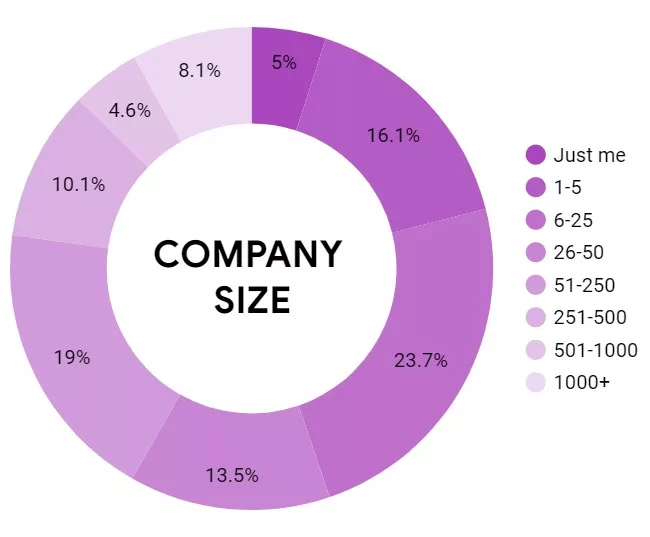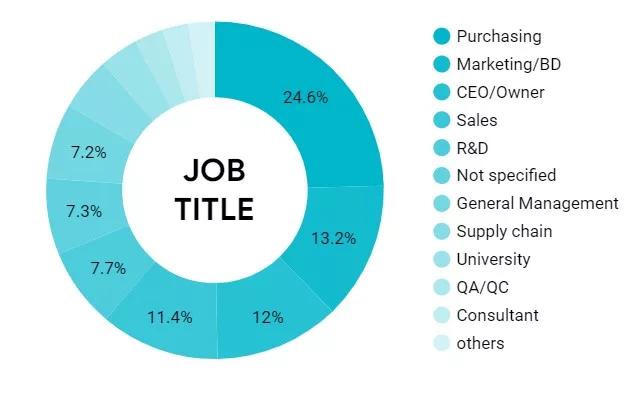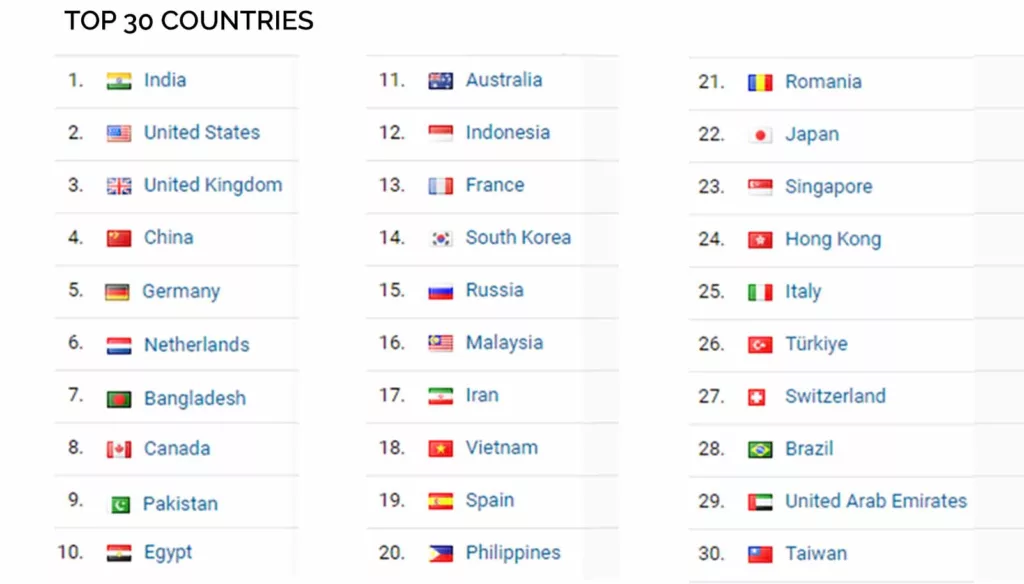 GMP certified
Our users are pharmaceutical professionals working in the pharmaceutical industry. Quality is important to them and they want to work with companies with a high quality standard.
B2B
The users on our website act on behalf of a pharmaceutical company. Some of them are large, and some of them are small. They understand how the processes within companies work
International
The companies active on Pharmaoffer operate usually on a global scale. They have good English language skills and have business partners in different corners of the world.
Do you sell APIs?
Do you sell pharmaceutical ingredients and want to learn more about the possibilities of becoming a supplier on Pharmaoffer?
Read more about it on our page for suppliers.
Pharmaoffer is a B2B platform where you can find all qualified API suppliers in one place