Find new clients; This is how the process looks like
Pharmaoffer is an online marketplace. Are you interested in finding new clients? This is how the process looks like on Pharmaoffer.
1. Register
Buyers can register for free as long as they are registering on behalf of a legal company related to the pharmaceutical industry. Pharmaoffer is validating all new buyers so you get inquiries only from serious pharma companies.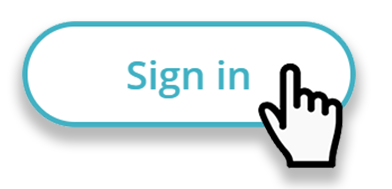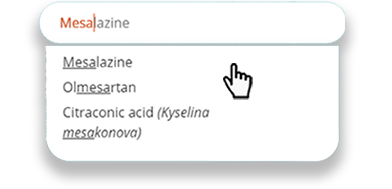 2. The result page
Buyers can search for APIs, Excipients and Intermediates. Our database carry a lot of API names so buyers can search in English, Latin, CAS number or other languages. The result page is the place where suppliers can distuinguish themselves from other suppliers. 
3. Receive inquiries
If the buyer has send an inquiry to you, you will receive an email from us. We'll ask you to login so you can find all the details in your company dashboard. You are now free to go to chat with the buyer. We will show all relevant information from the buyer like their company name, website, and contact person.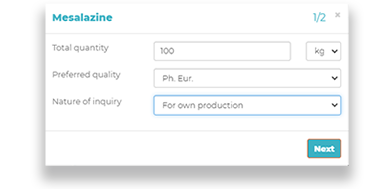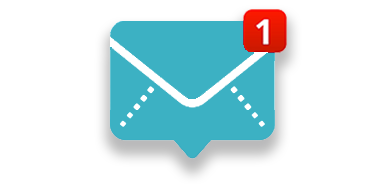 4. Send an offer
If you want to do business with the buyer, you can send your price offer. Our platform is build dedicated for the API business so you can put all the details in the offer as usual.
5. Purchase order
YES! You've received the purchase order. Even the order process is facilitated by us. But, to keep it simple, the order is settled directly between the buyer and you.
Contact us if you have more questions about the order process.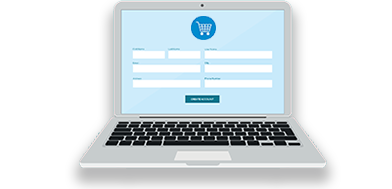 Interested in selling your products on Pharmaoffer?
Sign up here to start and we'll send you information about the packages and pricing.