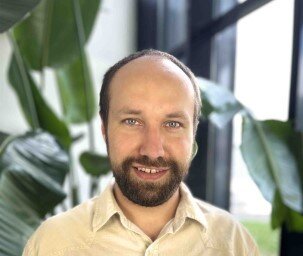 David Blok| Posted on May 24, 2023
The Top 5 Largest Pharmacy Chains in the World: A Comprehensive Overview
In today's fast-paced world, access to quality healthcare and medications is of utmost importance. Pharmacy chains play a vital role in meeting this demand, offering a wide range of pharmaceutical products and services. With fierce competition and an ever-growing global market, it's essential to explore the top players in the industry.
In this article, we will delve into the five largest pharmacy chains in the world, highlighting their strengths, market presence, and key offerings.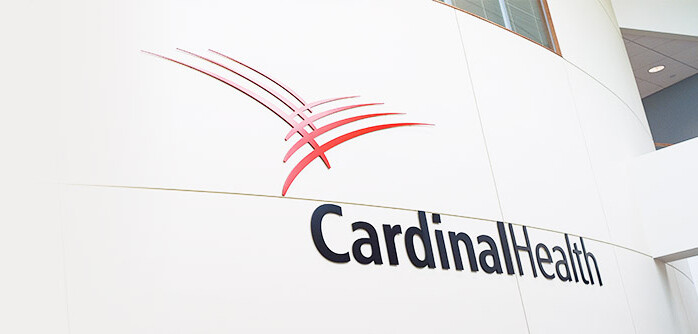 5.

Cardinal Health, Inc
Cardinal Health, Inc., an American multinational healthcare services company, secures the fifth position on our list. As a global distributor of pharmaceuticals and medical supplies, Cardinal Health plays a crucial role in ensuring the efficient and secure delivery of medications. In addition, the company offers various services, including pharmacy management, medication therapy management, and support for specialty pharmaceuticals.
4.

Wal-Mart Stores, Inc.
While primarily known for its retail operations, Wal-Mart Stores, Inc. has made significant strides in the pharmacy sector. With over 4,700 Walmart stores featuring in-store pharmacies, the company has become a major player in the pharmaceutical industry. Leveraging its vast retail footprint, Wal-Mart offers affordable prescription medications, health and wellness products, and immunizations, catering to a large customer base.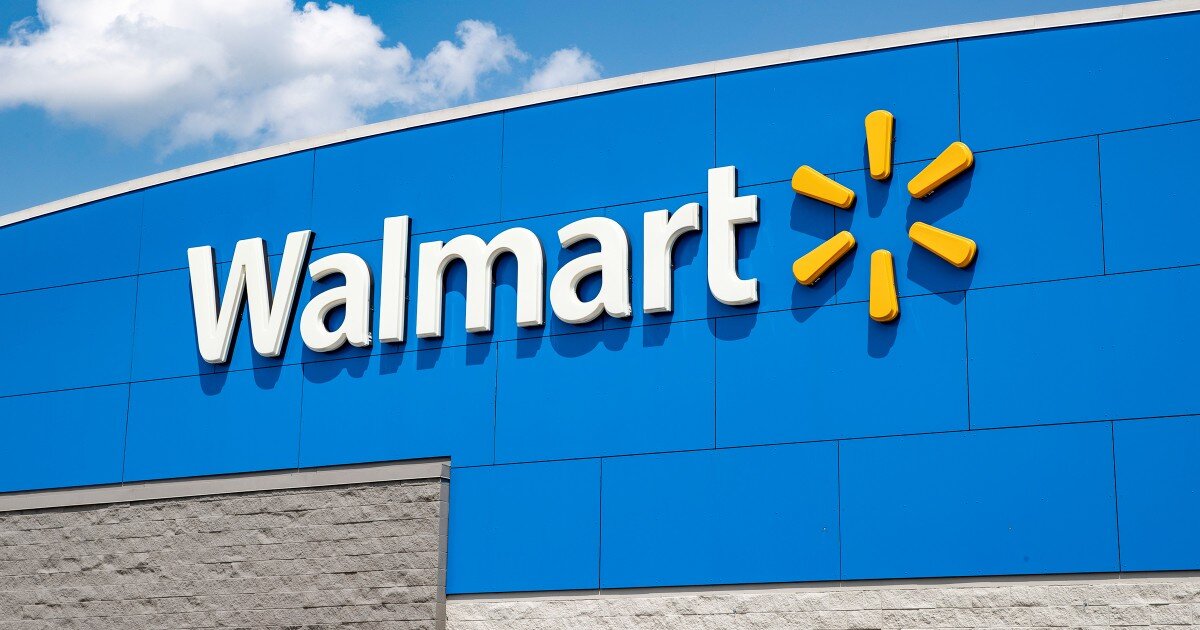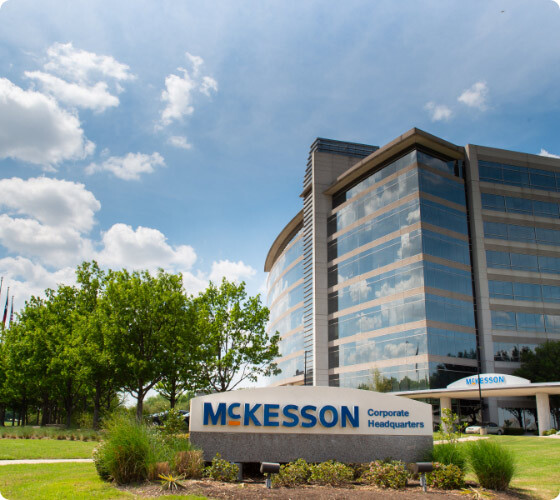 3.

McKesson Corporation
McKesson Corporation, a global leader in healthcare distribution and services, ranks third on our list. This American company operates in multiple segments, including pharmaceutical distribution, healthcare technology, and medical supplies. Serving more than 50% of U.S. hospitals, McKesson plays a critical role in the pharmaceutical supply chain, ensuring the efficient delivery of medications and medical products.
2.

CVS Health Corporation
CVS Health Corporation, another American pharmacy giant, secures the second position on our list. With over 9,900 retail locations and a strong online presence, CVS Health provides comprehensive pharmacy services, including prescription fulfillment, medication counseling, and immunizations. Furthermore, their MinuteClinic walk-in medical clinics offer convenient healthcare services for minor illnesses and injuries.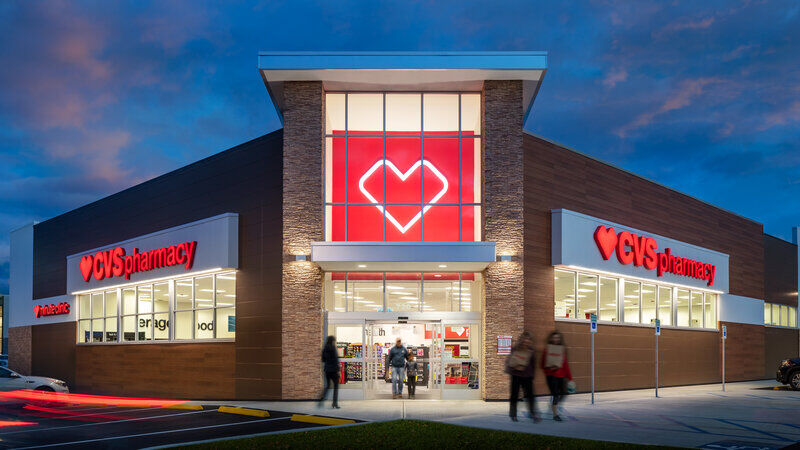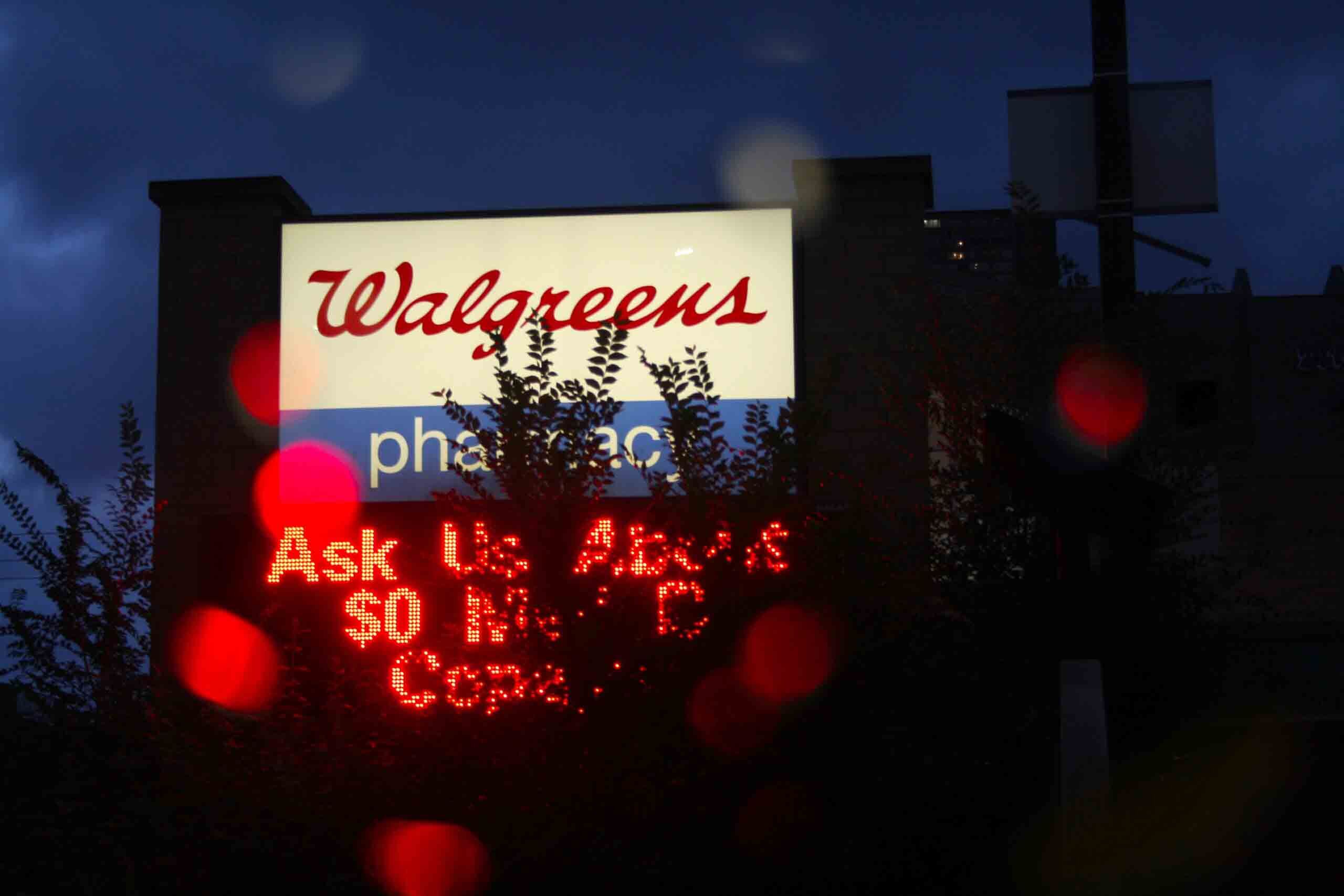 1.

Walgreens Boots Alliance
Walgreens Boots Alliance, based in the United States, takes the lead as the world's largest pharmacy chain. With an extensive network of over 18,500 stores across 11 countries, the company serves millions of customers daily. Known for its convenience and diverse product range, Walgreens Boots Alliance offers prescription drugs, over-the-counter medications, health and wellness products, and various healthcare services.
Conclusion
The global pharmacy industry continues to evolve, driven by factors such as technological advancements, changing consumer preferences, and healthcare reforms. Understanding the largest pharmacy chains in the world helps shed light on the market's dynamics and the key players shaping its future. From Walgreens Boots Alliance to Cardinal Health, these companies are committed to providing accessible healthcare solutions and improving patient outcomes on a global scale. Whether through their extensive retail networks, innovative healthcare services, or efficient supply chain management, these pharmacy chains are vital contributors to the global healthcare landscape. As the industry continues to evolve, these companies will likely adapt to emerging trends, ensuring that individuals worldwide have access to quality medications and healthcare services.
Thank you for reading!