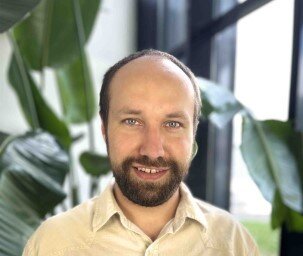 David Blok| Posted on May 03, 2023
Top 5 Most Significant Pharma Mergers and Acquisitions That Shaped the Industry 
Have you ever wondered why some of the world's largest pharmaceutical companies merge with one another? The answer is not as simple as increasing market share or reducing costs. Instead, it is a complex interplay of various factors, ranging from the need for greater innovation to the pressures of competition in a highly regulated industry. 
An interesting fact about pharmaceutical mergers is that they often involve huge sums of money. In fact, according to a report by the consulting firm Deloitte, in 2020, the total value of pharmaceutical mergers and acquisitions (M&A) worldwide reached $248.8 billion, the highest annual total on record. 
However, these mergers are not just about combining resources and assets; they also reflect the broader economic, social, and political forces that shape the pharmaceutical industry.
The pharmaceutical industry has seen its fair share of mergers and acquisitions over the years. In this article, we will have a look at the most impactful pharmaceutical mergers in the history,  from mega-mergers to strategic partnerships, and explore the factors that drove these deals. Whether you're a healthcare professional, an investor, or simply curious about the world of pharmaceuticals, you're sure to find something of interest in this exciting and dynamic field. So fasten your seat belts and get ready for a deep dive into the world of pharmaceutical mergers!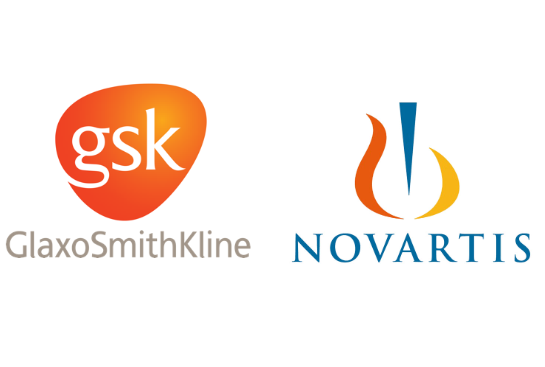 5. GlaxoSmithKline-Novartis (2015)
In 2015, GlaxoSmithKline and Novartis announced a series of deals worth $13 billion, which included a joint venture in consumer healthcare and the sale of GlaxoSmithKline's oncology portfolio to Novartis. GlaxoSmithKline was known for its innovative treatments in respiratory diseases, while Novartis had a strong presence in oncology and neurology. Together, they formed a pharmaceutical super-team with a diverse portfolio of drugs, from vaccines to cutting-edge cancer therapies.
But this wasn't just about creating a company that could dominate the market; it was also about improving patient outcomes and changing the world of medicine. The merger allowed GlaxoSmithKline-Novartis to bring new treatments to market faster and to reach more patients around the world.
4. Merck-Schering-Plough (2009)
In 2009, two pharmaceutical giants, Merck and Schering-Plough, came together to create a new entity with a mission to conquer the world of healthcare. The deal was worth $41 billion, giving the new company a stronger presence in the cardiovascular and respiratory markets, as well as in biologics and vaccines. The merger resulted in the formation of a new company, with a broad range of products, a strong pipeline, and a global presence.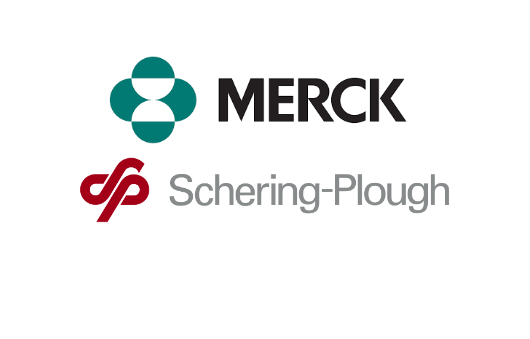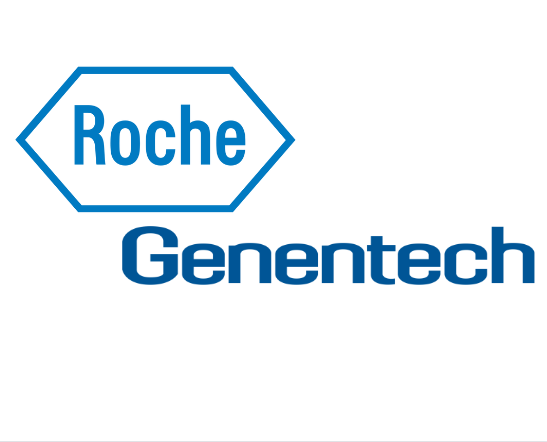 3. Roche-Genentech (2009)
In 2009, Roche acquired Genentech in a $47 billion deal, giving Roche full control of the company and access to its expertise in biotech and oncology. Roche was already a leader in cancer treatments, while Genentech was known for its innovative work in biotech research.
Together, they formed a pharmaceutical superpower with a portfolio of cutting-edge drugs that aimed to revolutionize the way we approach cancer treatment. Through their innovative research and development, Roche-Genentech has developed groundbreaking cancer treatments that have changed the face of medicine. They continue to lead the way in developing new therapies for a variety of cancers, improving the lives of countless patients around the world.
2. Sanofi-Aventis (2004)
In 2004, with a deal of $64 billion, two pharmaceutical powerhouses, Sanofi-Synthélabo and Aventis, joined forces to create a new company  – Sanofi-Aventis!
With this merger, Sanofi-Aventis became one of the world's largest pharmaceutical companies, combining the strengths of both companies to create a powerhouse in the industry. The merger wasn't just about combining resources and expertise; it was also about creating a new vision for the future of healthcare. Through innovative research and development, Sanofi-Aventis has developed life-changing medications, treating everything from diabetes to cancer.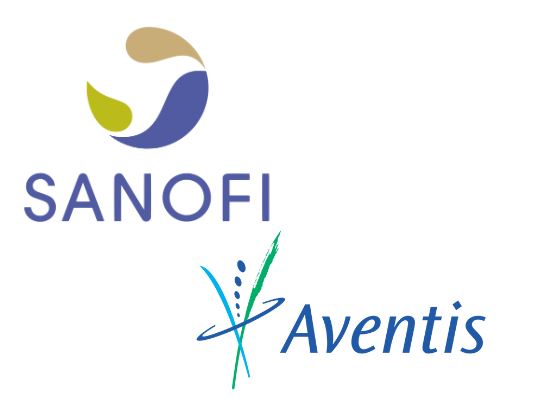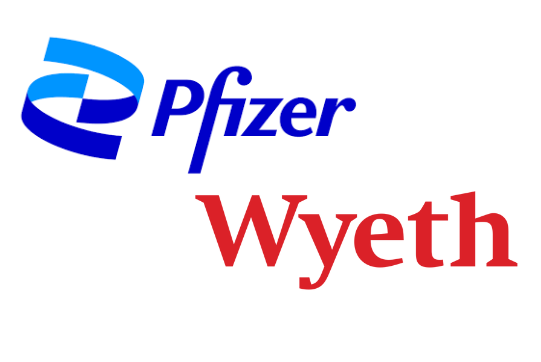 1. Pfizer-Wyeth (2009)
In 2009, Pfizer acquired Wyeth in a deal worth $68 billion, creating the world's largest pharmaceutical company.The merger was driven by Pfizer's desire to expand its product portfolio, gain access to Wyeth's expertise in biotech and vaccines, and increase its presence in emerging markets. The merger allowed Pfizer to gain control of several key drugs, including the arthritis drug Enbrel and the vaccine Prevnar, as well as access to Wyeth's extensive pipeline of drugs in development. Overall, the Pfizer-Wyeth merger was one of the largest pharmaceutical mergers in history and had a significant impact on the industry, allowing Pfizer to become the world's largest pharmaceutical company, with a diverse portfolio of drugs and a strong presence in key markets.
In conclusion, pharmaceutical mergers have been a driving force in the industry, leading to the creation of some of the world's largest and most innovative pharmaceutical companies. These mergers have enabled companies to expand their product portfolios, gain access to new markets and expertise, and develop life-changing treatments for patients around the world. 
However, pharmaceutical mergers are not without their controversies, including concerns about job losses and the impact of consolidation on competition in the industry. It is important for companies to carefully consider the potential benefits and drawbacks of mergers before moving forward with such a significant decision.
Thank you for reading!