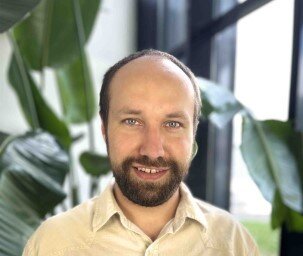 David Blok| Posted on May 15, 2023
5 biggest pharma events around the world 
The pharmaceutical industry is a hub of innovation and collaboration, bringing together brilliant minds and industry leaders from around the world. In this blog, we will explore the five biggest pharma events based on attendees, which serve as key platforms for networking, knowledge sharing, and shaping the future of the industry.
From bustling conferences to prestigious symposiums, these events serve as powerful catalysts for advancing science, fostering partnerships, and unveiling the latest trends in the pharmaceutical world.
They offer a platform where scientists, researchers, policymakers, and industry professionals converge to exchange ideas, showcase innovations, and collectively propel the industry forward.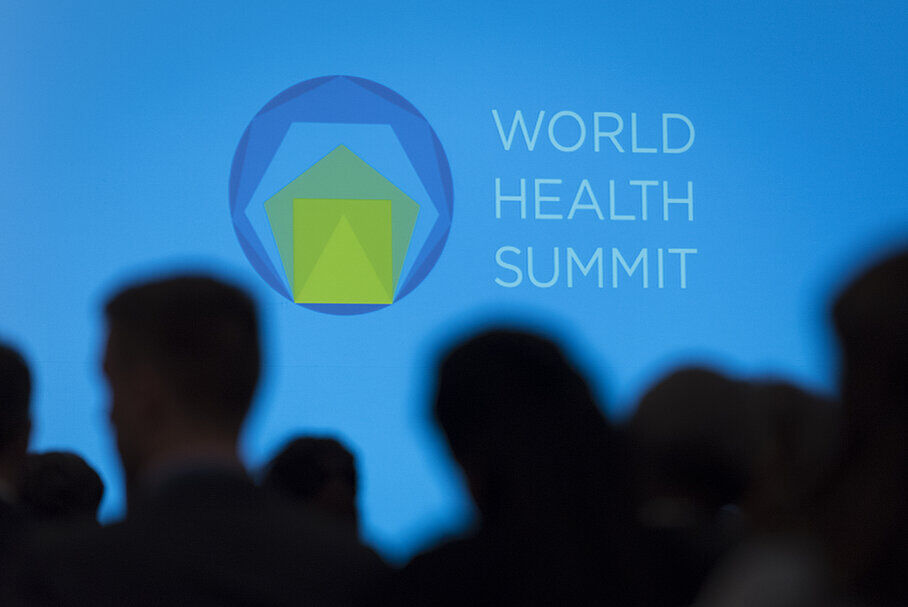 5. World Health Summit
The World Health Summit brings together more than 2,500 participants, including academia, industry, politics, and civil society leaders. This event serves as a vital platform for global health discussions, addressing challenges and driving innovation in healthcare.
The summit focuses on critical issues such as pandemic preparedness, sustainable healthcare systems, and access to medicines. Attendees engage in interdisciplinary dialogues, forge partnerships, and contribute to shaping the pharmaceutical industry's future through policy and research.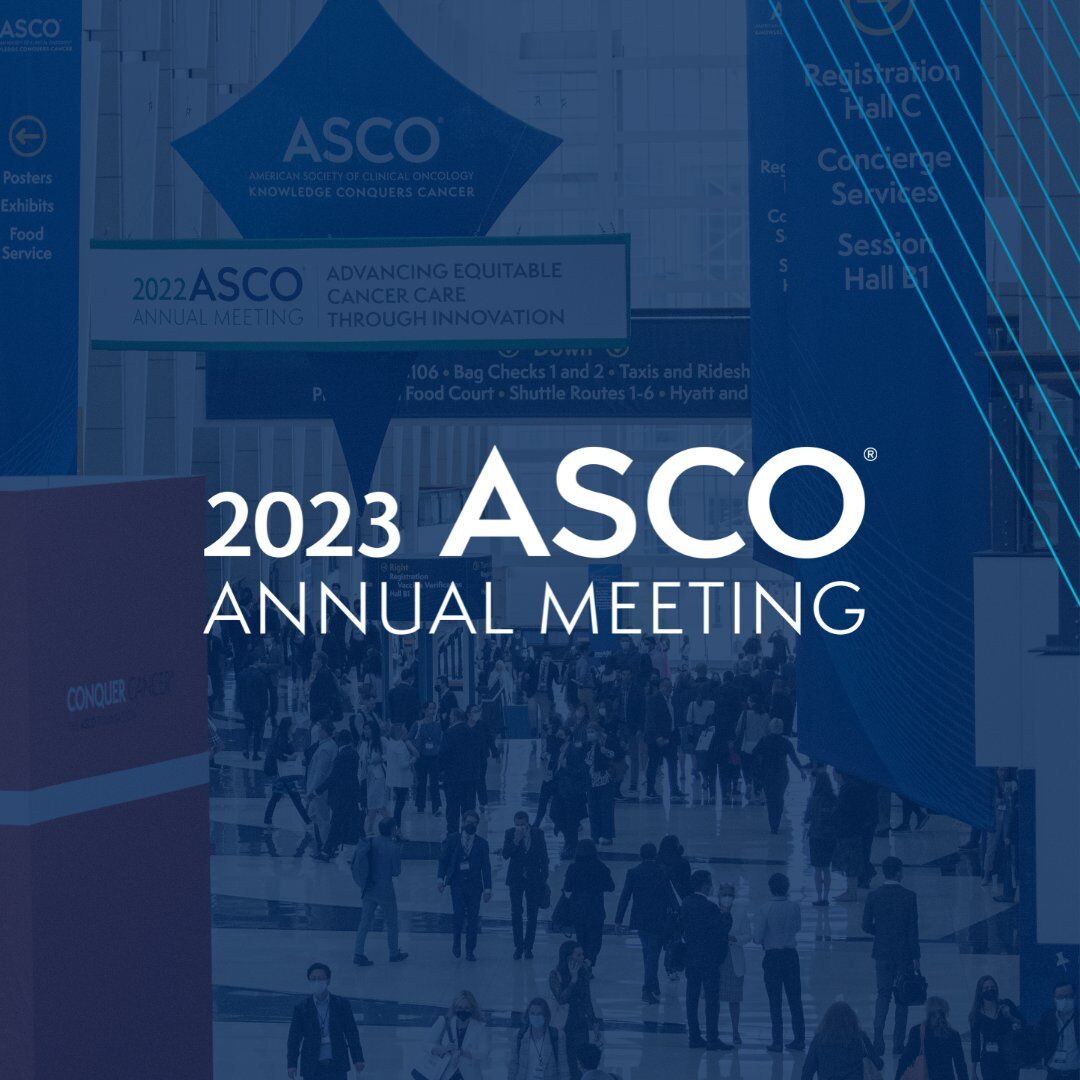 4. American Society of Clinical Oncology (ASCO) Annual Meeting
The ASCO Annual Meeting is the pinnacle event for oncology professionals, attracting over 40,000 attendees from around the globe. As the world's leading oncology conference, it features groundbreaking research, clinical trial results, and emerging therapies in cancer treatment.
With a focus on improving patient outcomes, the meeting provides a platform for oncologists, researchers, and pharmaceutical professionals to share knowledge, discuss advancements, and form collaborations. ASCO's global reach and comprehensive program make it an essential event in the pharmaceutical calendar.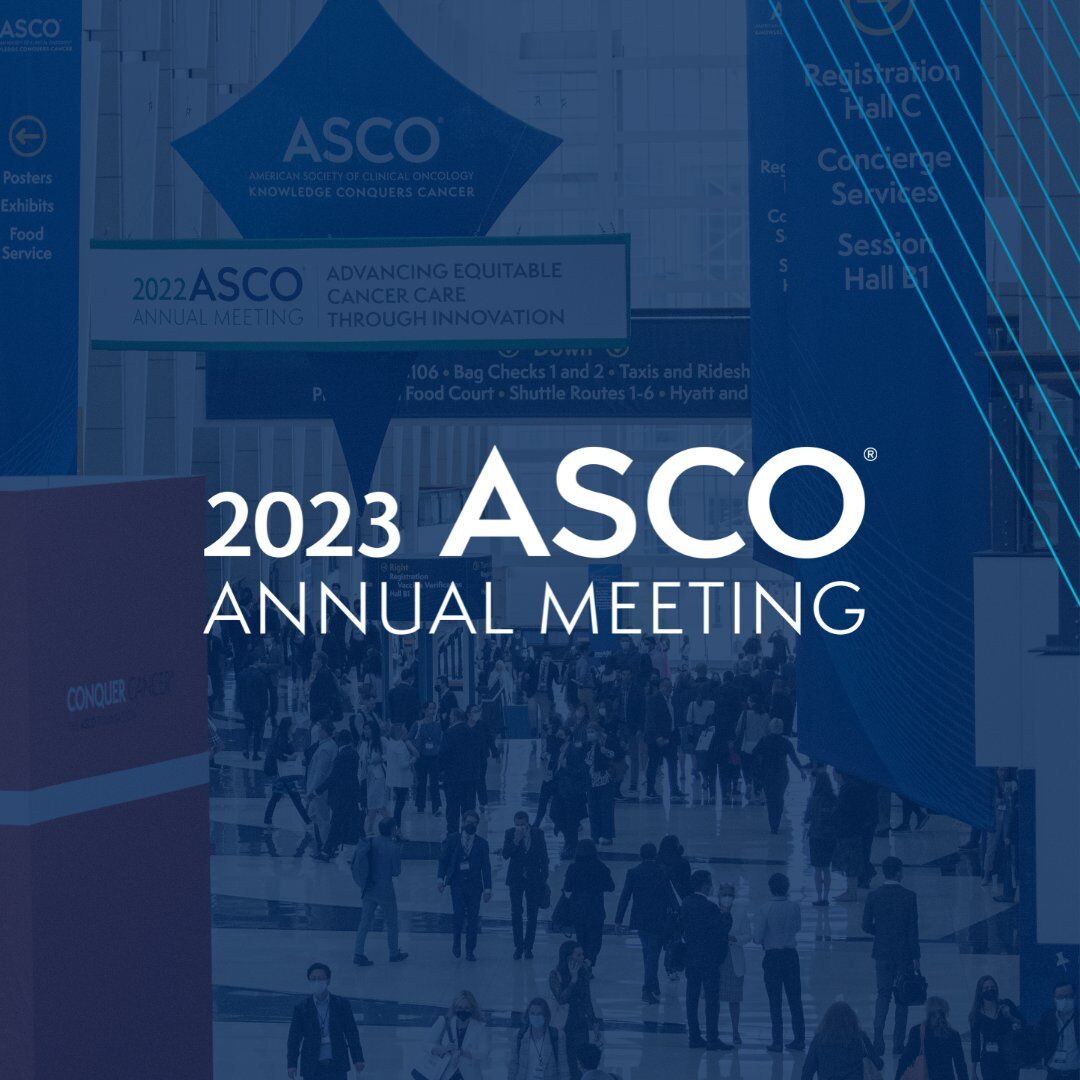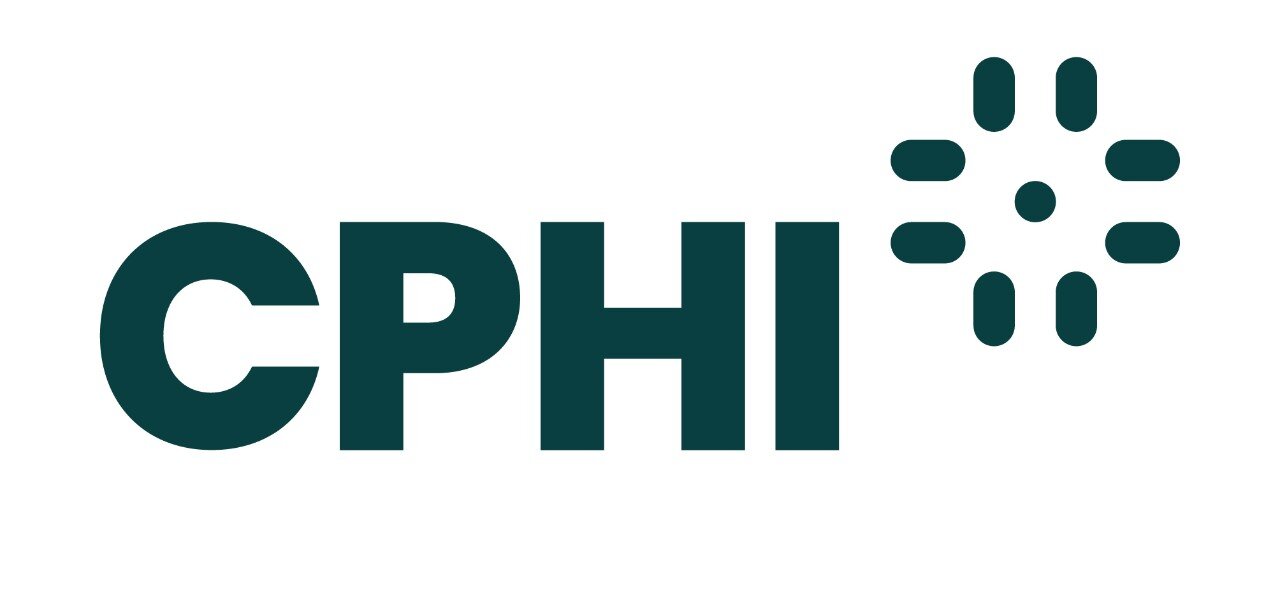 3. CPhI Worldwide
CPhI Worldwide serves as the largest pharmaceutical exhibition in the world, drawing over 45,000 professionals from more than 165 countries. This event brings together pharmaceutical companies, suppliers, and distributors, fostering collaborations and showcasing the latest innovations in the industry.
Attendees can explore a vast exhibition space featuring cutting-edge technologies, manufacturing solutions, and pharmaceutical ingredients.
CPhI Worldwide acts as a global platform for networking, sourcing partnerships, and staying updated on industry trends.
Are you planning to visit the CPHI? You can find 10 tips in our blog.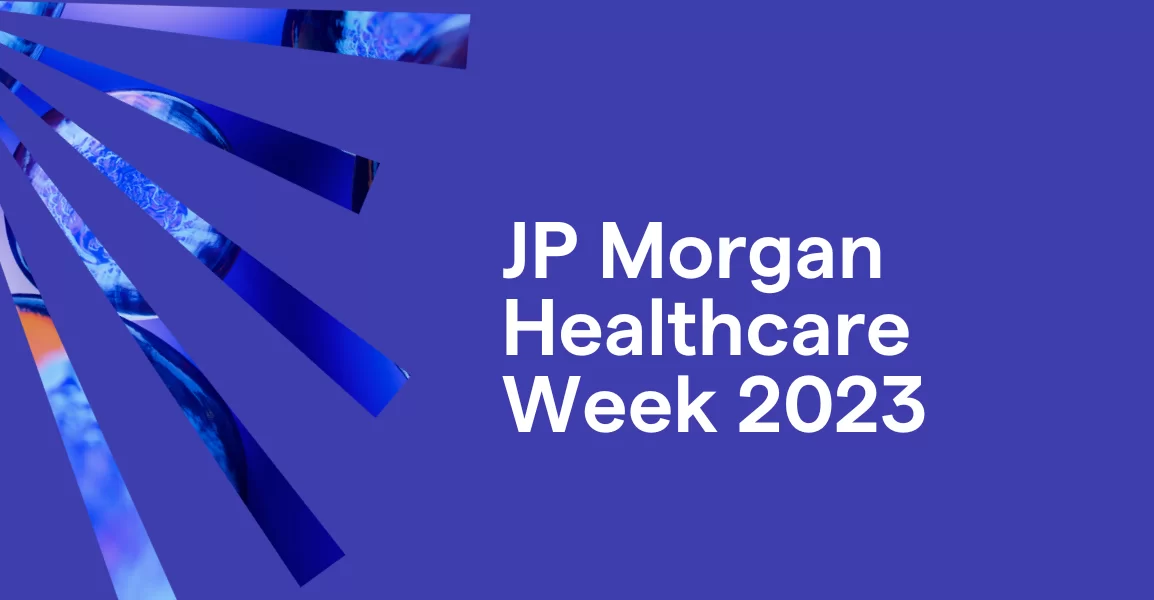 2.
JP Morgan Healthcare Conference
The JP Morgan Healthcare Conference is renowned as the premier event in the healthcare and pharmaceutical sectors.
With an attendance exceeding 9,000 industry professionals, including executives and investors, this conference sets the stage for major announcements, strategic discussions, and deal-making.
The conference covers a wide range of topics, including advancements in therapeutics, digital health, and market trends. Attendees gain valuable insights into the financial and strategic direction of the industry, making it a must-attend event for key stakeholders.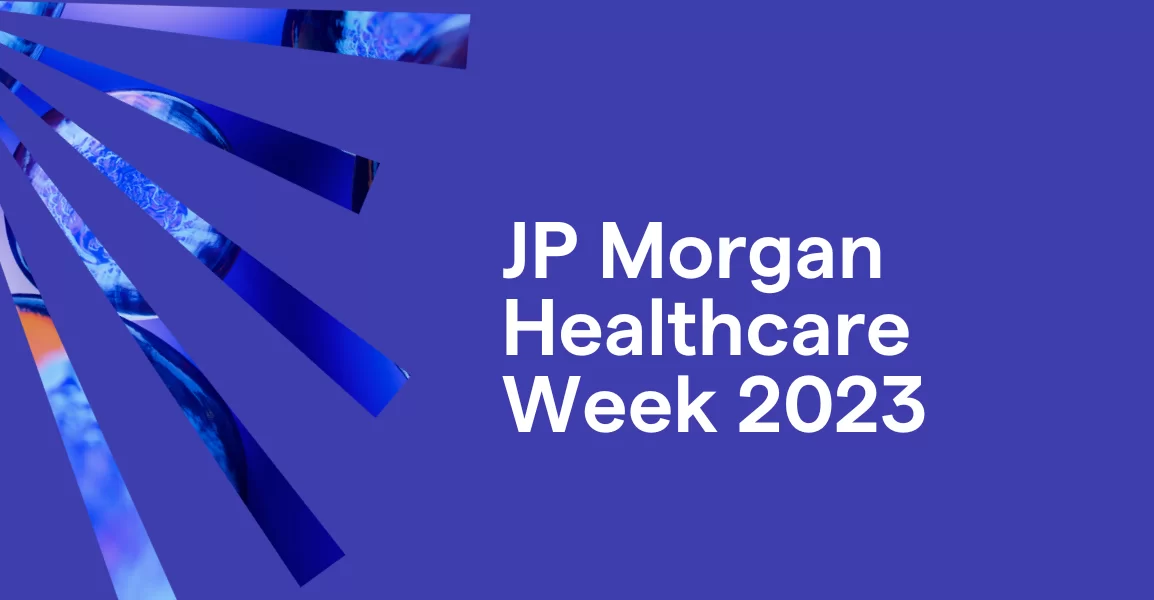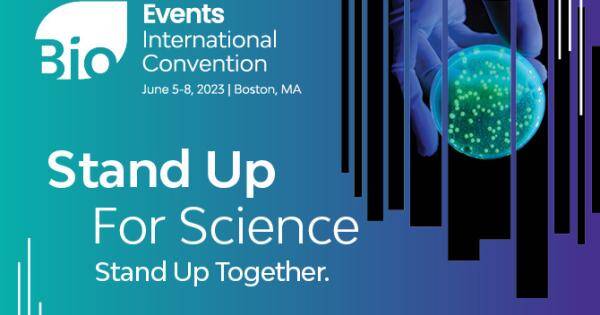 1. BIO International Convention
The BIO International Convention is a global gathering of the brightest minds in the biotechnology and pharmaceutical sectors.
With an impressive attendance of over 16,000 professionals from more than 70 countries, this event creates a vibrant ecosystem for collaboration and innovation. Attendees at BIO include scientists, executives, investors, and policymakers; all focused on exploring the latest advancements, breakthrough therapies, and regulatory developments.
This convention provides a unique platform for forging partnerships, exchanging knowledge, and driving the pharmaceutical industry's future.
The five pharma events discussed above represent the powerhouses of the industry, attracting a massive number of attendees from various sectors and countries. These events serve as catalysts for collaboration, knowledge exchange, and strategic discussions that shape the future of pharmaceuticals.
From the BIO International Convention's global biotech focus to the JP Morgan Healthcare Conference's financial impact, the CPhI Worldwide exhibition's industry-wide reach, the ASCO Annual Meeting's oncology breakthroughs, and the World Health Summit's global health initiatives, these events provide unparalleled opportunities for networking, learning, and driving innovation
Thank you for reading!