Interview with
Duchefa Farma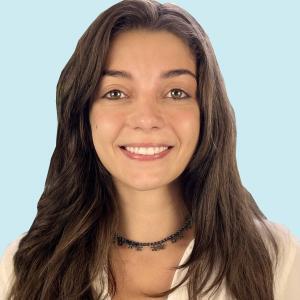 Su Keles | Posted on March 23, 2023
Duchefa Farma is a family-owned, GMP-certified pharmaceutical distributor based in the Netherlands. With over 50 employees, Duchefa Farma is an important player in the pharmaceutical industry of the Netherlands. For this interview, we talk with Niels Gude, who has been responsible for client relationships for Duchefa since 2015. His valuable insights gave a better understanding of how a distributor operates in the pharmaceutical industry in the Netherlands and interesting insights into the challenges and complexities of the API Industry

How did Niels start working with the Duchefa team? 
Niels had a different professional path before joining Duchefa Farma; he worked in tourism for many years, also around the same time that he met his girlfriend from Norway (now his wife and the mother of his three children). He decided to move to Norway for a while but returned to the Netherlands for better job opportunities.
He did a lot of small jobs but always ones in which he could use his social skills and interact with people. Thanks to a nice encounter, he found the job at Duchefa, and there was a "click" during the interview. Duchefa gave him a chance, and their seven years long professional relationship started with great success.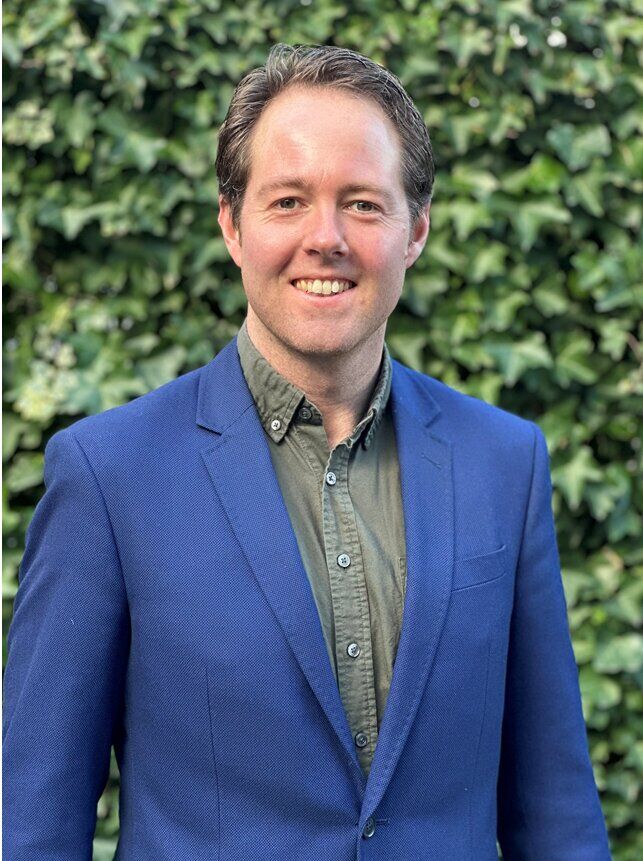 "Duchefa doesn't think about if it's an interesting business case; we primarily focus on helping people." 

                                                –  Niels Gude
Duchefa's core activities and cultural setting
Duchefa Farma's clients are mainly dutch hospitals and large pharmacies. Duchefa is an excellent option since the company is experienced in every supply chain step: sourcing, import, document collection, etc. The process is simple; once the bulk raw material reaches Duchefa, a sample gets sent to the city to a lab in Utrecht, where they analyze the raw materials according to the European Pharmacopeia specifications. So, if everything is in order and done according to the specifications, then Duchefa repacks the product to the ordered quantities. The amounts ordered can range from 1 gram to 25 kg!
The company has come a long way; it was founded over 50 years ago. Due to its great ability to retain employees, some employees have worked for Duchefa for over 30 years; they experienced the company's very beginning. But of course, things have changed a great deal; now Duchefa has different departments for everything, compared to some decades ago when only a few people were working on everything together. Now it's bigger and more professional, which also means more guidelines and procedures. Everyone has his own job to do instead of fixing things together. 
Niels particularly admires the flat power structure of the company, where hierarchical dynamics do not apply as much as in other companies. The informal culture and the familial structure of the company are also crucial aspects of the work environment. For instance, the owner comes to all the offices in the morning to say good morning to each one of the employees. Niels adds that these aspects make professional relationships more laid back and enjoyable; you can easily ask colleagues for help and advice, and there is no need to watch your back constantly.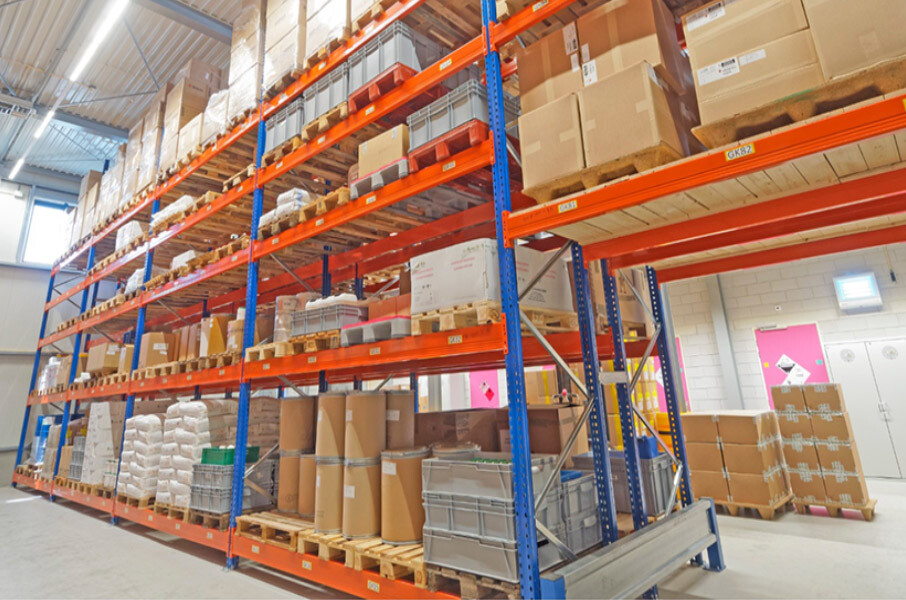 Caring comes first within Duchefa Farma
When we asked Niels what makes Duchefa unique in its field, his answer was clear: "Duchefa doesn't think about if it's an interesting business case; we primarily focus on helping people." He further explained that Duchefa is certified with "betrouwbare leverancier," a special document the Dutch government gave proving that the company in question is reliable. Since Duchefa obtained that document, the pharmacists can trust and purchase from them more easily with a safety guaranteed stamp. At the moment, There are only three companies with this certification in the Netherlands. But there is one more thing that makes them unique in what they do: their relatively smaller company size compared to multinationals. Niels explains that smaller companies have more flexibility and tailoring abilities than multinational companies, which can be more helpful and practical in some situations. 
A great anecdote from Niels perfectly illustrated this situation: "One day, we had a request from a Dutch hospital; they needed a specific raw material and they needed it fast. The life of a 3-year-old boy was in danger, and there was a high chance of survival if the raw material was delivered on time. So, we did everything in our power to make that happen, and thankfully, we succeeded with the help we enlisted from Pharmaoffer. For those who are curious about the case, you can check it out since it was published in the local newspaper, it's a nice read."
Duchefa's CSR activity consists of fixed projects and also helping spontaneously as things happen around the world. Duchefa participates in a lot of CSR activities. For instance, they recently sent 600kg of vaseline to Turkey to help the people affected by the earthquakes. They have been supporting Child's Life for years; it's an NGO located in the city of Haarlem that helps children worldwide with several different projects. Other than that, Duchefa participates in smaller projects when they see that certain segments or parts of the world need help.

Duchefa Farma during the pandemic
But like any good story, the company also had its ups and downs; the most complicated time was Corona; a drastic change was coming, Duchefa needed to implement some changes, and their clients needed to implement some changes, but nobody knew what exactly to change.
Overall, it was a difficult and stressful time to manage. Italy was highly affected by the virus in Europe, and our packages come from Italy, so that was also a significant problem to solve. They called hospitals for forecast orders; some hospitals managed to provide Duchefa with some information, while some hospitals appreciated these updates but didn't have enough information to act on them . It was just a guessing game. 
Pharmaceutical companies after the Covid-19
There is also a shift in how companies operate since COVID-19; it has changed a lot. Quality-wise, more and more hospitals are asking for CEP, a quality certificate provided by the EDQM. It's a nice change that should've taken place years ago. In terms of geographical dependence, even if clients say that they prefer European sources rather than Asian ones, the price and availability is the fundamental factor affecting their choice, which makes sense in this corporate world. 
Digitalization is also an increasingly common trend in the API industry, especially since COVID-19 has proved to all companies their geographical limitations. Niels shared his opinion on this recent trend; He believes that digitization makes things faster and new ways of communication more convenient, giving the user a better overview. 
"Instead of sending 30 emails back and forth, everything comes down to a few convenient steps that make the whole process faster. It allows us to find API manufacturers and clients from all around the world, making our reach undeniably stronger.  But at the end of the day, it's a choice you must make, should you focus on the future or the past?" explained Niels Gude.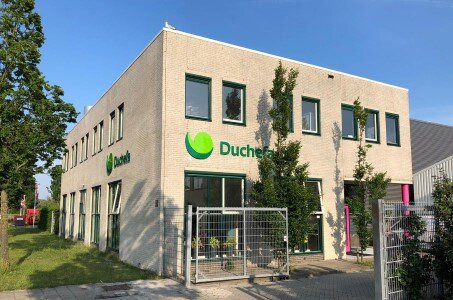 Duchefa Farma is a family-owned, GMP-certified pharmaceutical distributor based in the Netherlands, with over 50 years of experience in the field. You can find more information about them on their company page on Pharmaoffer.