Inside the pharma world:
Interview with Olainfarm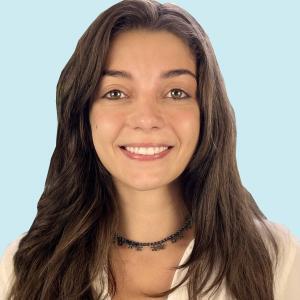 Su Keles | Posted on September 23, 2022
Online visibility matters. As consumer product sales have moved online, the pharmaceutical product market is going digital.
In this new series, we interview pharmaceutical professionals and learn more about the pharma industry and the companies they work for. You would be surprised at how much they have to share! And we promise none of that pharma and business jargon.
For this article, we focus on Olainfarm, a pharmaceutical manufacturer from Latvia, a country rich in culture and nature. We interviewed Didzis Skards, the company's sales manager and market analyst, with more than ten years of experience in pharmaceutical products. Outside work hours, he enjoys sports, movies and exploring the beautiful Latvia. He had some fascinating insights to share, and it was a pleasure to learn more about this well-established company.
Pharmaoffer: Can you describe to me briefly what OlainFarm does?
Didzis Skards: To keep it short, Olainfarm is a well-known pharmaceutical manufacturer from Latvia, the Baltic states. It is one of the largest companies in the region, with over 50 years of experience in the field. The company specializes in FDF ( the actual final medicine that patients consume), API, and Intermediate manufacturing. Currently, our product portfolio includes about 60 FDFs, 25 APIs, and more than 20 intermediates. We are focusing on therapeutic groups like nervous system medications and cardiovascular health, as well as antiviral, antibacterial, and anti-allergic products.
Most of our products are used in the pharma industry. Still, not all of them – to give an interesting example, one of our products is used for "Photoresist" (a light-sensitive material used to make patterns for industrial use) coating in semiconductor manufacturing.