Get leads
on the largest online
marketplace for APIs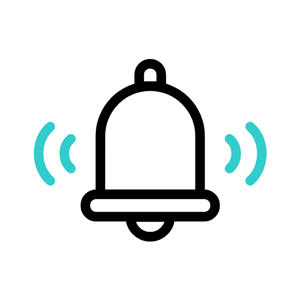 We focus entirely on APIs and related ingredients, so you can be sure that the leads you receive are from buyers who are genuinely interested in this niche market of pharmaceutical ingredients. Dive in to discover the exclusive benefits you can gain as a supplier on Pharmaoffer.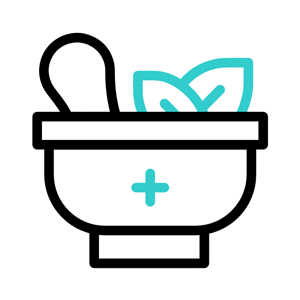 Only API buyers
At Pharmaoffer, we concentrate solely on Active Pharmaceutical Ingredients (APIs) and other ingredients like intermediates. This ensures that the leads you receive are exclusively from companies seeking APIs, maximizing the relevancy of your prospects. Bypass the noise and connect with leads that matter.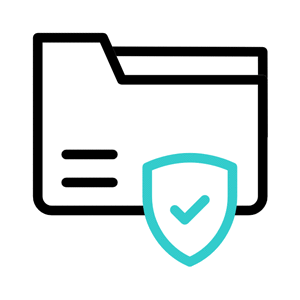 Verified buyers
Your time is valuable, and we understand the importance of dealing with serious buyers. That's why we verify all the buyers on our platform, ensuring you receive inquiries from legitimate and trustworthy businesses. Say goodbye to spam and unqualified leads!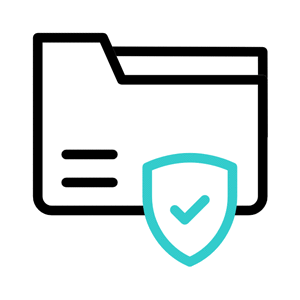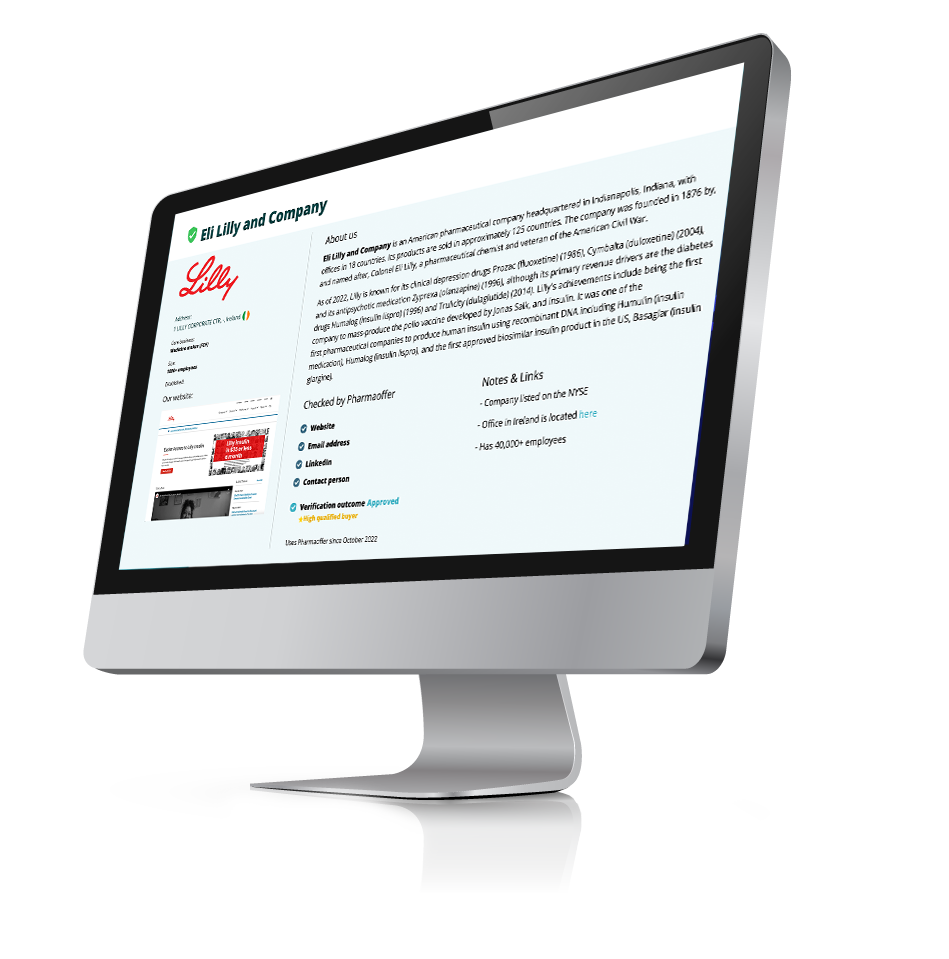 Buyers profile
Knowledge is power. With every inquiry, you get an insightful profile of the buyer, providing you with valuable information about their company, requirements, and more information generated by the Pharmaoffer verification team. This allows you to see immediately if the buyer is relevant to you.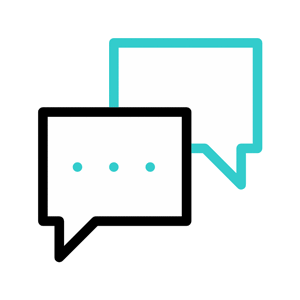 Direct contact
In business, clear communication is key. That's why we've created a system that promotes direct contact between you and potential buyers. When you receive a lead, you can connect with the buyer directly in a way that suits your preferences. This facilitates smooth negotiations, enables quick responses, and helps build meaningful business relationships. So, to be clear, Pharmaoffer is not involved in the order and doesn't take any commission on it.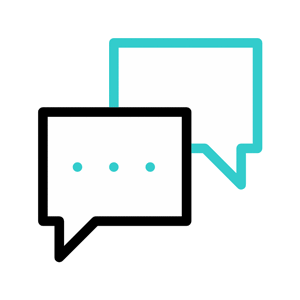 Ready to Boost Your API Sales?
Don't miss out on valuable opportunities to expand your business. Join Pharmaoffer's growing community of verified API buyers and start receiving leads that matter!
Register as a supplier now and take advantage of our user-friendly platform designed to empower your business growth.
Benefits of becoming a supplier on Pharmaoffer:
Access to a large pool of qualified buyers: Pharmaoffer has a large database of buyers, so you can reach a wider audience with your products.
Increased visibility: Your products will be listed on Pharmaoffer's website, increasing your visibility to potential buyers.
Transparency: Buyers can see your certifications and other information about your company, so they can be confident that they are getting high-quality ingredients from a reputable supplier.
Global API Market: Pharmaoffer embraces the entire API market on its platform, ensuring you don't miss out on any opportunity to showcase your products to potential buyers.
Convenience: Pharmaoffer is an online platform, so you can easily manage your listings and communicate with buyers from anywhere in the world.