How did a small country like Switzerland become a Pharma giant?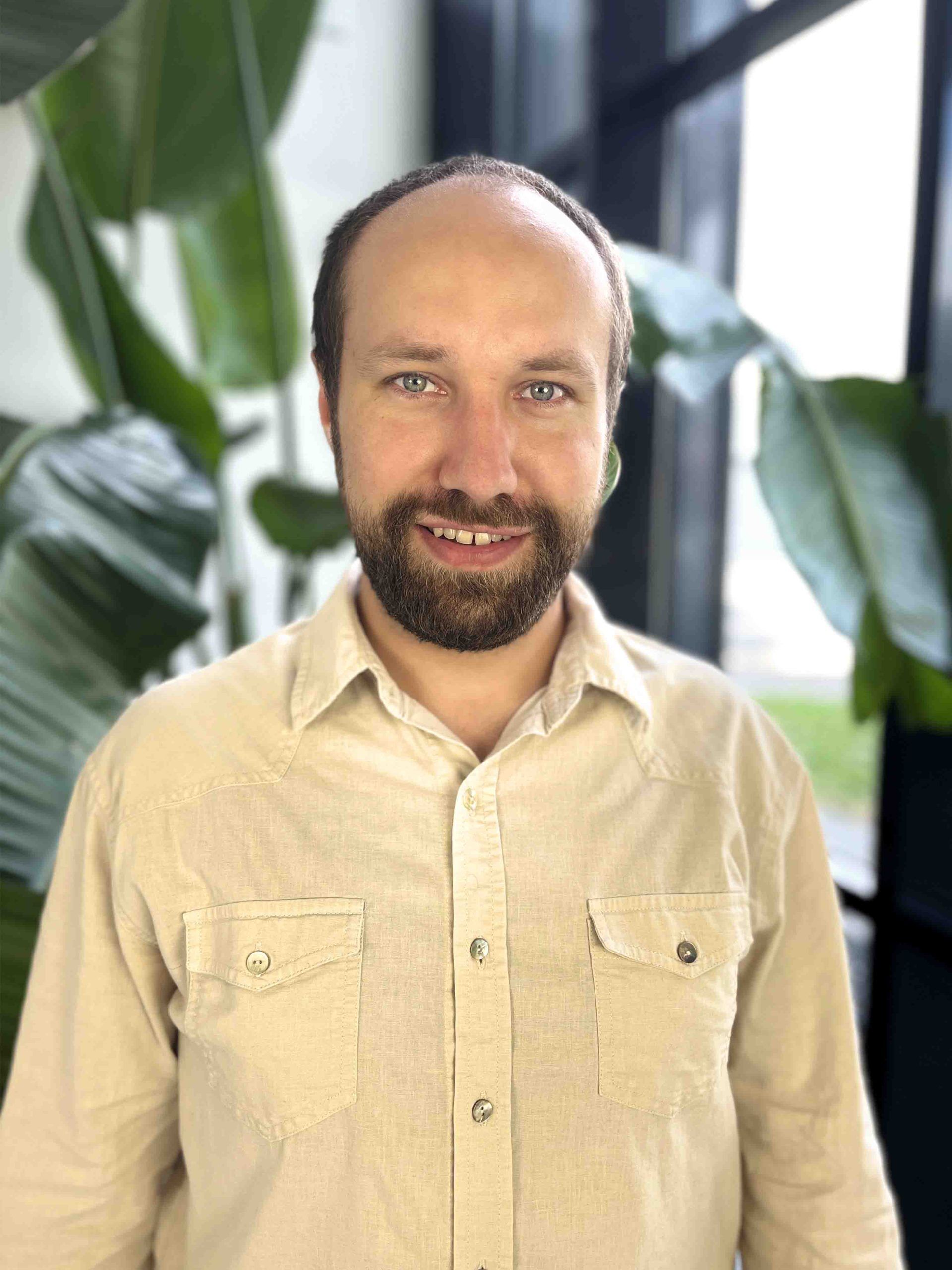 David Blok | Posted on October 28, 2022
Think about some Pharma giants, like Novartis, Roche, or Lonza. These names have one thing in common. They are all companies from the land of chocolate, mountains, and Heidi: Switzerland. With a population of only 8.6 million people, it is also home to several lakes, gorgeous medieval quarters – and some of the world's biggest pharmaceutical companies.
 In fact, the pharmaceutical industry plays a crucial role in the Swiss economy. Known for its innovative strength, Swiss pharma is highly competitive internationally and has been expanding its reach for many decades. Even though their population is smaller than Moscow,  over 250 pharma companies are based in the country, ranging from start-ups all the way to multinationals. Some of the greatest pharmaceutical discoveries in the world came from Switzerland. For instance, in 1995, an HIV treatment developed at Roche became approved in the international market. This can be considered as a milestone in the history of the disease, bringing hope and relief to the HIV community.
The industry has been responsible for more than a third of the country's GDP growth in the last decade, making it one of the main factors contributing to the economy of Switzerland. Moreover, pharmaceuticals make up 38% of the country's total exports – more than watches, cheese, and chocolate combined. But their influence is not limited to Switzerland alone, lots of international pharma companies and thousands of international employees also call Switzerland home. Switzerland is clearly doing something right.  
So what is the underlying explanation here? What is the key to Switzerland's success? How come such a small country became a leader in the pharmaceutical world?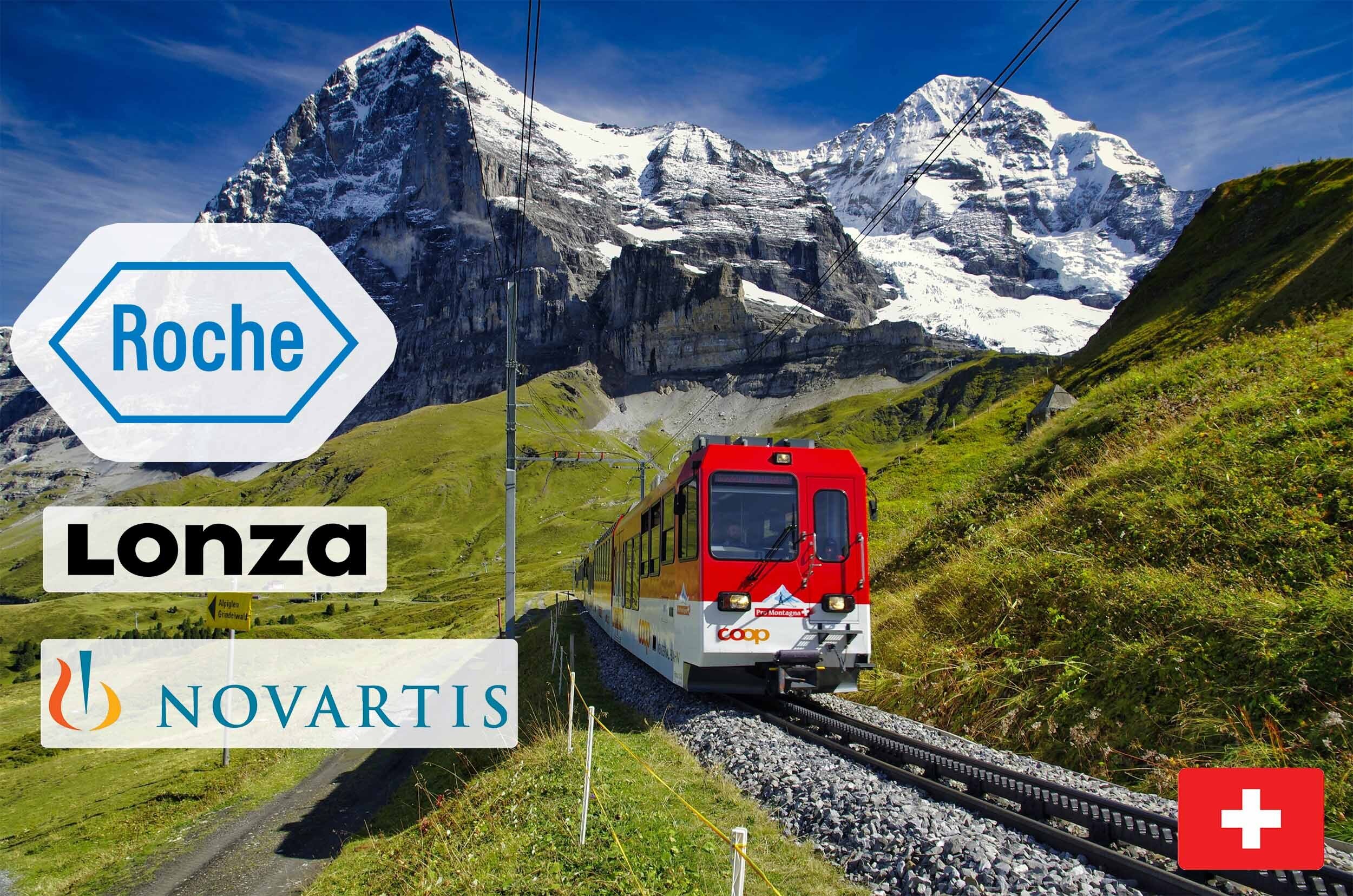 Strength in R&D and Innovation
For a small country lacking in natural resources like Switzerland, competitiveness is key to success in the international market. Due to the high level of wages and costs, companies in Switzerland are especially dependent on gaining a competitive edge through quality and product innovations. The Swiss governments commitment to funding innovative ideas provides a great advantage for innovation. For instance, the registration process for getting a license for a new pharmaceutical product is one of the fastest in the world. 
Furthermore, it is not only an important production location but also an important research location. The availability of highly qualified scientists results in globally leading universities and excellent research-oriented pharmaceutical companies. 
Basel is the hub of all pharmaceutical activities. Almost two-thirds of Switzerland's pharmaceutical employees work in this region, and the majority of value added to the sector is generated here. One factor that makes Switzerland special compared to other countries is its ability to commercialize discoveries. Especially within the Basel region, prominent research institutions are situated close to pharma companies, creating perfect conditions for drug development.
The country even has great financial conditions and stability that make companies flourish. However, external factors that have a general impact on Switzerland, such as the business location, play a decisive role as well. These include tax and customs regulations, international trade agreements, and stable and positive relations with the European Union. For instance, start-ups and newly established foreign companies are eligible for partial or sometimes complete corporate and capital taxes exemption. Or, the government placed innovation-related tax incentives (such as R&D tax deductions), which became a strong factor in pushing companies to excel in the innovation area. In terms of investing in good relations with other countries, Switzerland has free trade agreements with the European Union and plenty of  other countries, including innovative key giants such as Japan or leading API manufacturers such as China, making crucial export markets accessible. 
Challenges ahead
They often say that imitation is the sincerest form of flattery. Nonetheless, other countries like Ireland, Denmark, and Singapore, to name a few, are rapidly becoming strong competitors in the field. They have developed tax reduction plans designed to actively attract pharmaceutical companies. Wages and material costs are also significantly lower than in Switzerland. Despite the Swiss' competitive edge in quality and innovation, other countries' pharma strategies have yielded results. In Ireland, for example, the pharmaceutical industry already accounted for 11.4 percent of the country's economy in 2019 – more than in Switzerland.
Furthermore, COVID-19 has revealed Switzerland's strong dependency on other countries for acquiring materials. This has given rise to new methods of acquiring these materials, such as online platforms like Pharmaoffer, where suppliers are no longer dependent on external parties. Regardless of these trends, Switzerland still holds its place as a world leader when it comes the pharmaceuticals. And numbers prove it, especially when it comes to research quality. For example, around 48 patents (per million inhabitants) a year were registered in Switzerland over a four-year period (2014-2018). Almost about twice as many as in Denmark! 
We can easily say that the country is remarkably well-placed to remain competitive in the international market. But will sheer research quality allow Switzerland to maintain its position as a market leader in pharma? Only time can tell.