Priya Bhat | Posted on January 26, 2023
Top 10 pharmaceutical companies with the most employees
Most of us in the pharmaceutical industry work with less than 1000 colleagues. However, things look slightly different if you work for one of the pharma giants. Some companies have up to 100k employees, dominating the pharma industry and giving an income to thousands of people worldwide. Many of these companies have enough employees to fill a small city. Occasionally, some cities are created for the employees, referred to as a "company town." 
But as the famous saying claims, "with great power comes great responsibility." Due to the massive amount of available resources, the largest organizations in the world by employees need to emphasize developing a healthy relationship between the company and its employees. 
We were curious about the number of employees that work in these multinational companies, so we prepared a list that will help you as a guide if you want to know more about the pharma giants. 
Here are the top 10 pharmaceutical companies with the most employees:
10. Labcorp
Laboratory Corporation of America Holdings, more commonly known as Labcorp, is an American healthcare company headquartered in North Carolina.
They excel in the testing field. Their far-reaching clinical laboratory network allows them to perform more than 3 million weekly tests and run clinical trials in nearly 100 countries. The American company has 75,000 employees.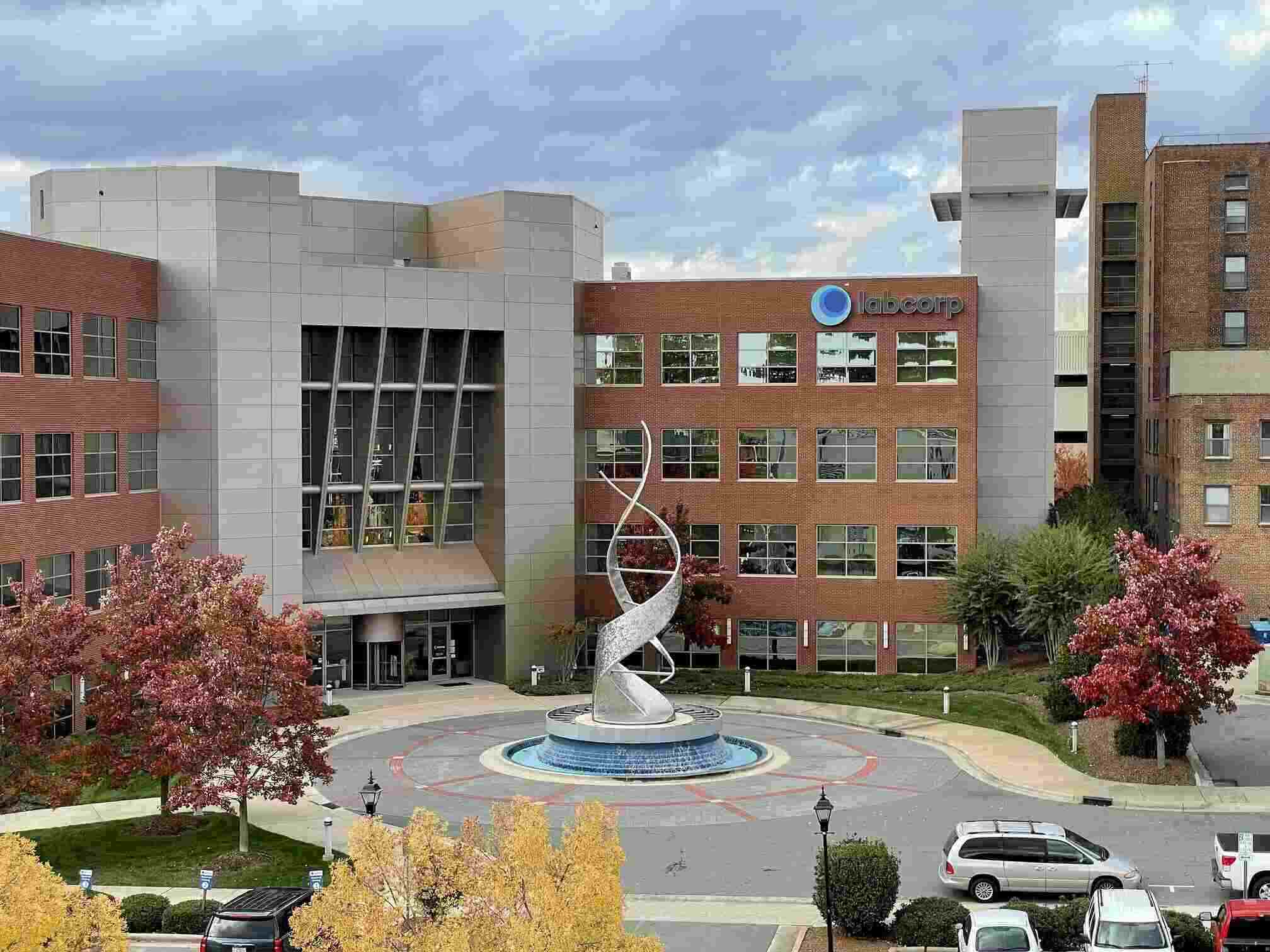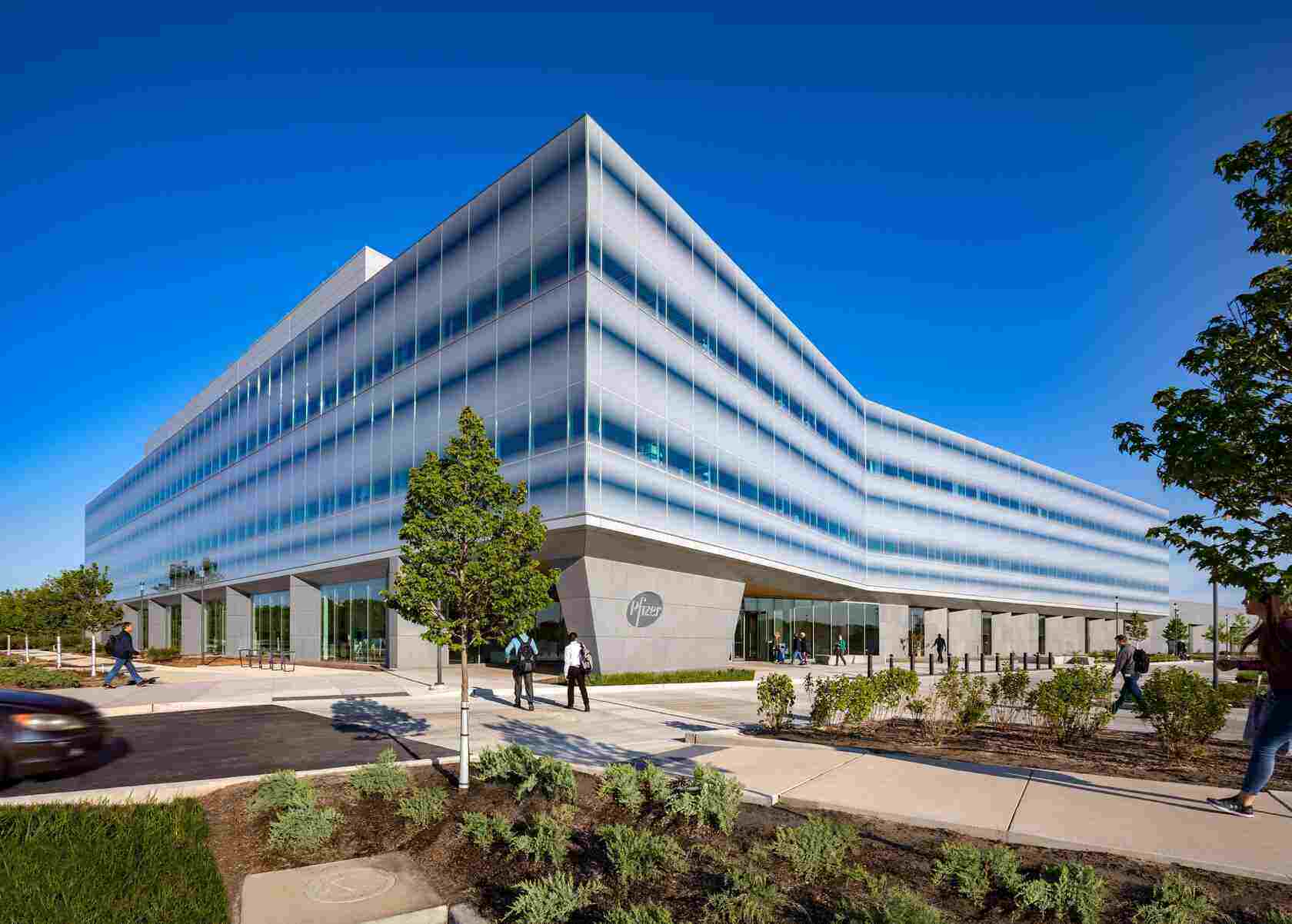 9. Pfizer
Maybe you heard of them due to the popularity and success of the vaccine the company created for COVID-19. You may have used some of their products even before that. One way or another, everybody knows about Pfizer Inc.
It is an American multinational pharmaceutical and biotechnology corporation headquartered in New York City. The company was founded in 1849 when Charles Pfizer invented an antiparasite medicine. Pfizer has over 79,000 employees working all around the world. 
8. AstraZeneca
AstraZeneca is a multinational pharmaceutical and biotechnology company with its headquarters at the Cambridge University campus in England. A 1999 merger between Swedish company Astra AB and English company Zeneca Group makes the company British and Swedish.
The company's first blockbuster drug was the numbing agent lidocaine, developed in 1948. The British company Astra Zeneca has over 83,100 employees, It doesn't sound bad at all, but it's not the largest UK company on our list.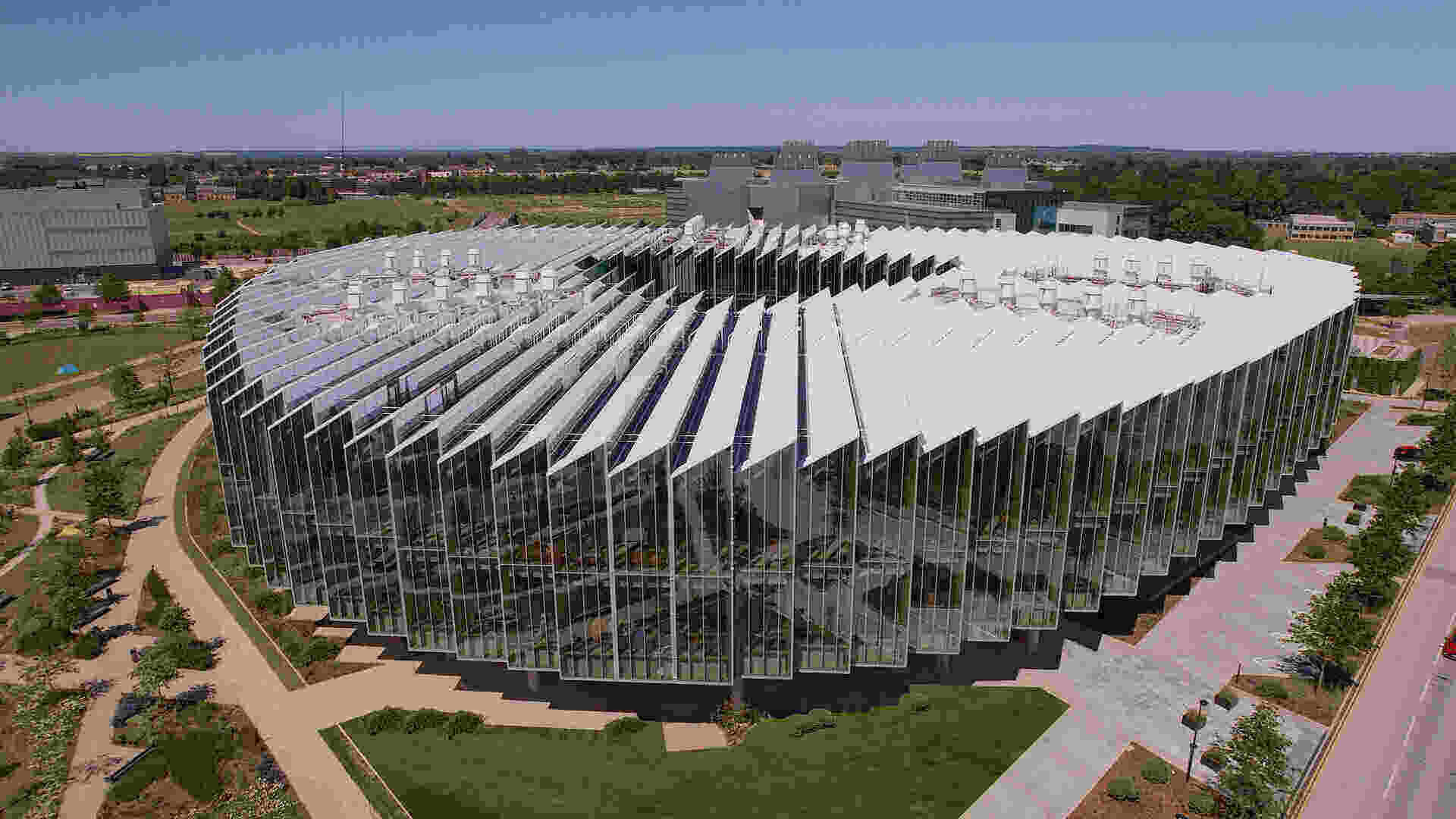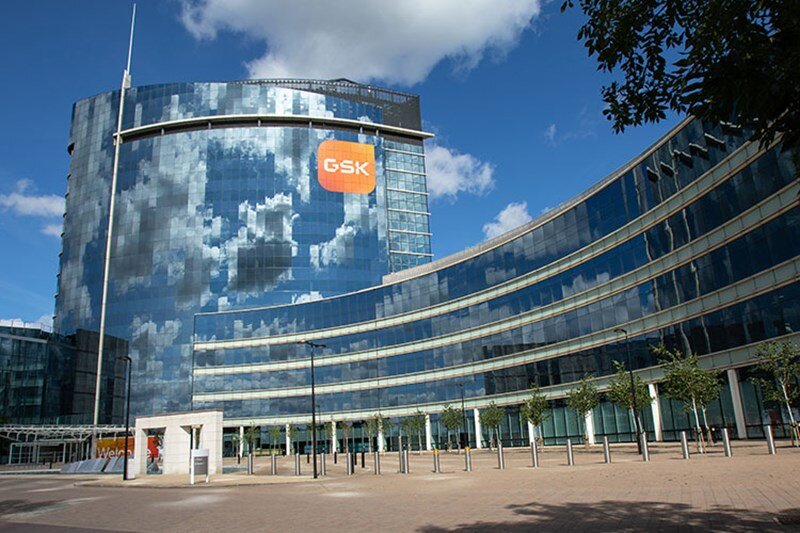 7. GlaxoSmithKline
The largest UK company on our list is GlaxoSmithKline, with 90,100 employees! 
The company was established in 2000 by a merger of Glaxo Wellcome and SmithKline Beecham; GSK operates as a research-based pharmaceutical company.
If you still need to be more impressed, here are two numbers that might change your mind; two million of their vaccines are administered daily, and 40% of the world's children receive a GSK vaccine each year.
6. Sanofi
Sanofi was established in 1973, merged with Synthélabo in 1999, and then merged with Aventis in 2004.
The French company has 95,500 employees, which keeps growing by the day. A quick trip to Paris will allow you to visit their headquarters, where they develop medicines that help millions of people.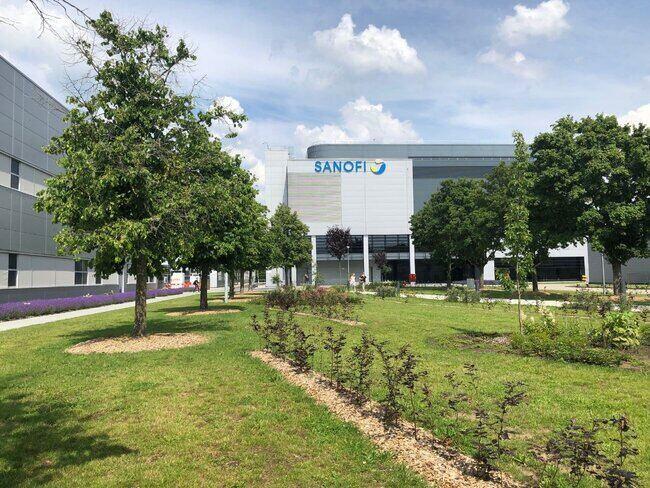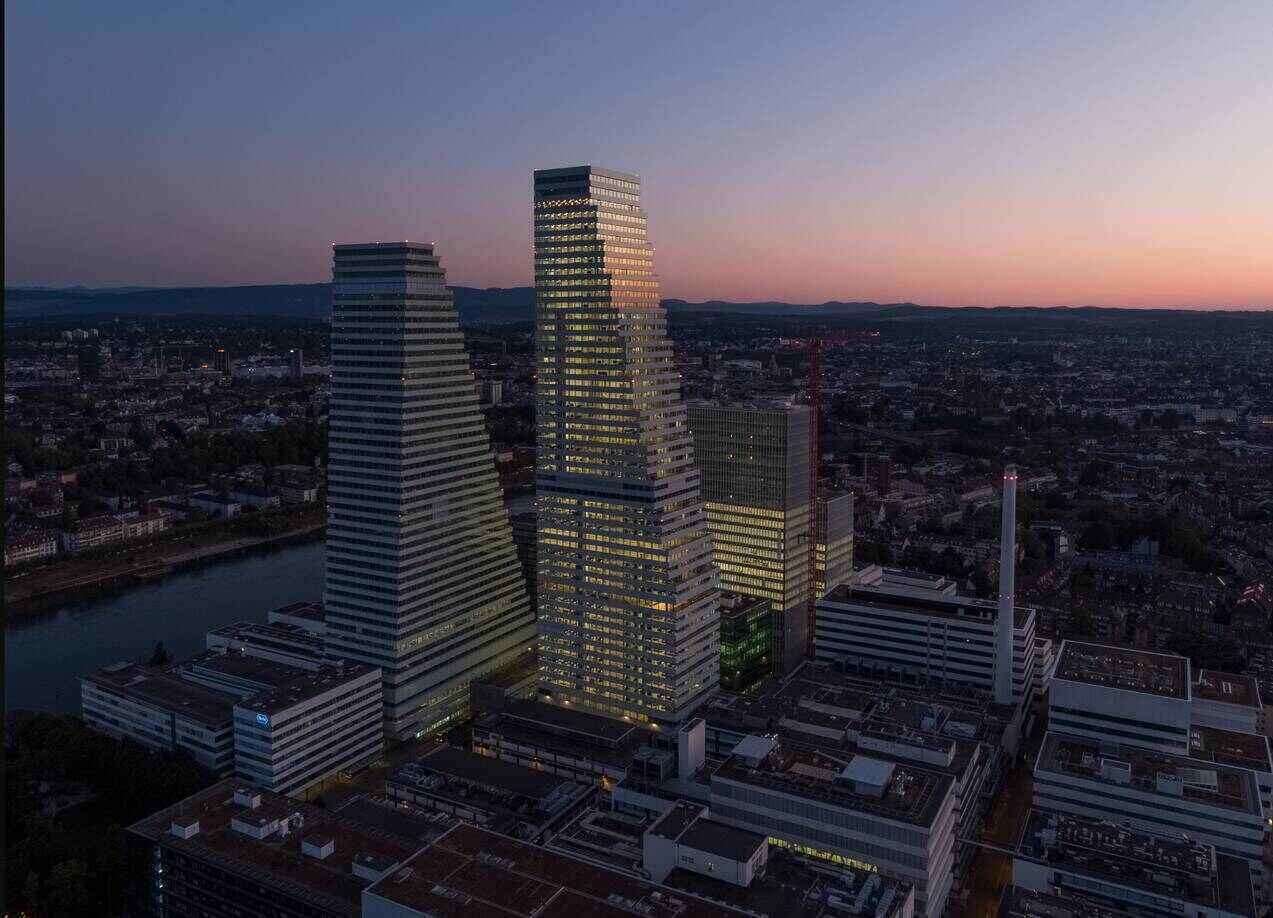 5. Roche
Roche is the first in our list to cross over 100.000 employees. It is a Swiss multinational healthcare company that operates worldwide. The company has more than 100,920 workers.
To give you a better idea of how large the company is, you'll have almost to triple the population of Monaco if you want to set up a company of a similar size to Roche.
4. Bayer
The only german company on our list, Bayer is one of the largest pharmaceutical companies in the world, with 101,900 employees. Headquartered in Leverkusen, their core competencies include health care and agriculture.
The company has a global reach; the Bayer Group comprises 374 consolidated companies in more than 80 countries. The company might be famous for making Aspirin, which is an important pain-reducing medicine that has been on the market for more than 120 years.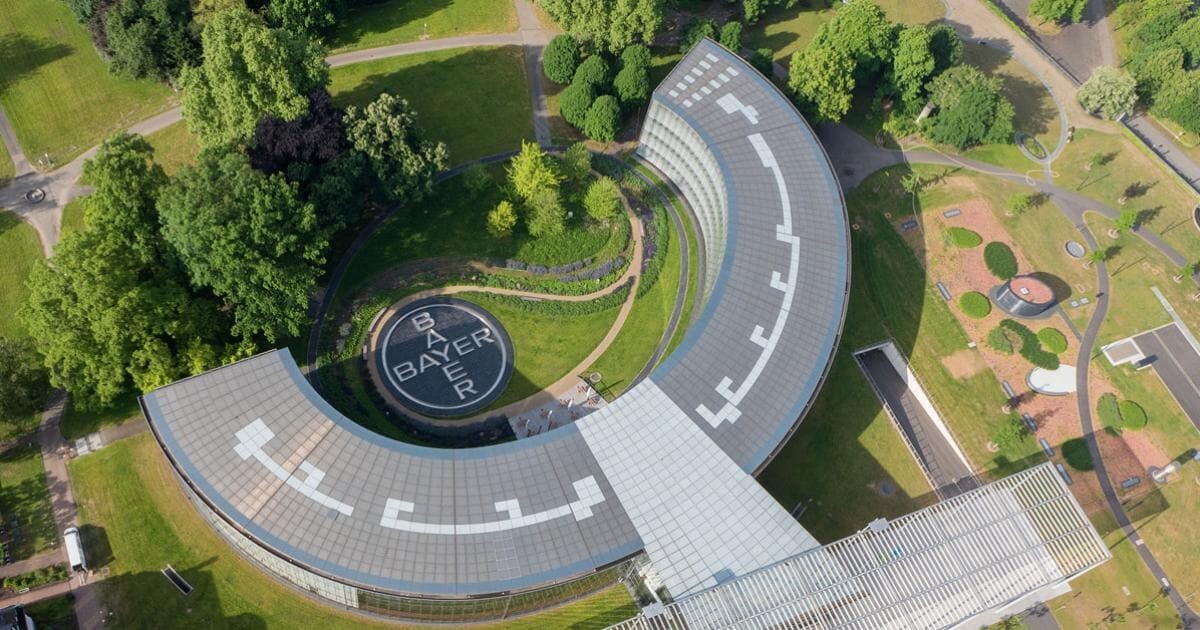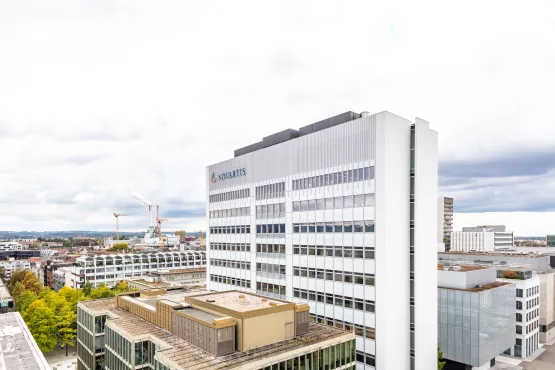 3. Novartis
No wonder people say Switzerland is the hub of the pharmaceutical industry. The second swiss company on the list, Novartis, is one of the names we think of when we hear the "pharma giant." The swiss company indeed has a massive reach and resources, with around 108,000 employees from more than 140 nationalities. 
Have you ever wondered why a small country like Switzerland plays such an essential role in the pharmaceutical industry? You can read about it in our blog!
2. Sinopharm
China National Pharmaceutical Group Co., Ltd., also known as Sinopharm, is a Chinese state-owned distributor.
It ranks second on our list, with 112,900 employees working for the company. The workforce is not their only impressive number; Sinopharm ranked 80th in Fortune Global 500 in 2022, first among pharmaceutical enterprises worldwide.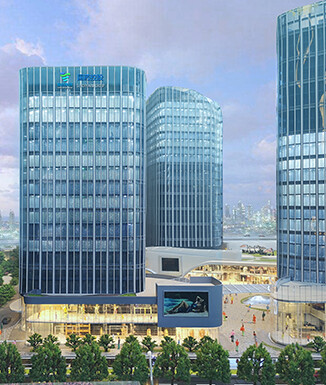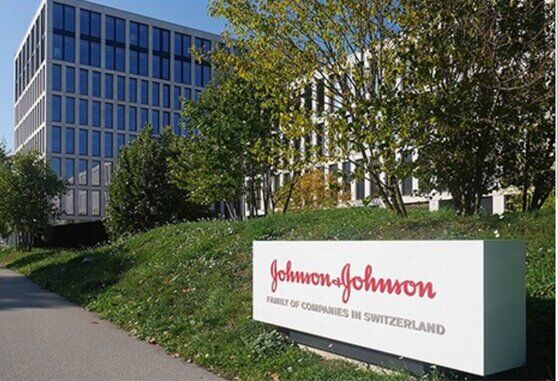 1. Johnson & Johnson
Johnson & Johnson's total number of employees is 141,700, making the company the world's largest and most broadly based healthcare company.
The most recognized company to consumers on this list, the American corporation, headquartered in New Jersey, includes around 250 subsidiary companies that operate in 60 countries worldwide.
The company, founded in 1886, provided people with thousands of products. We use most of these products in our daily lives, such as well-known band-aids, first-aid kits, and dental floss! 
We hope this article was informative enough to give you an idea of the workforce among pharmaceutical giants. 
Thank you for reading!