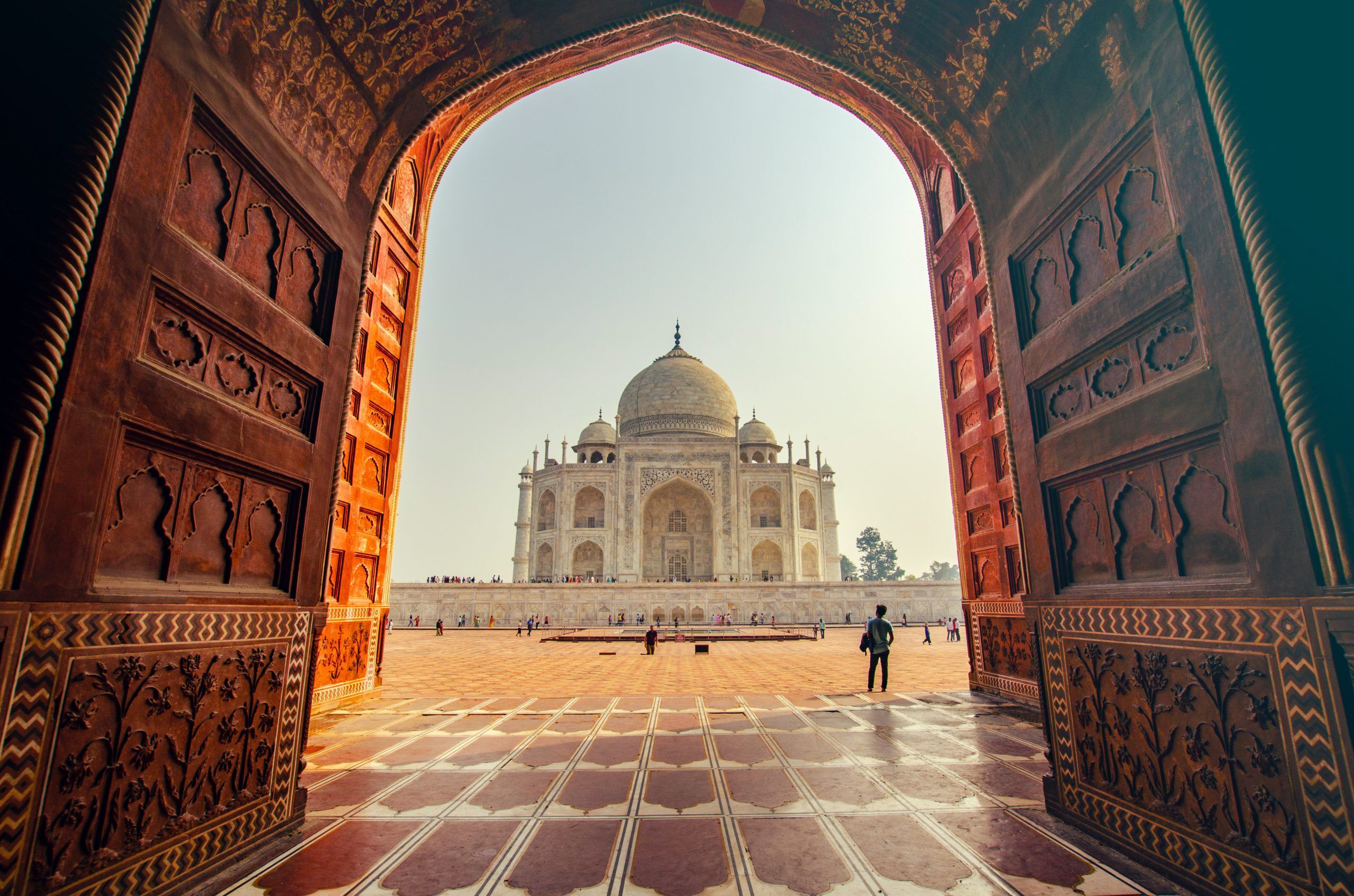 Ammar Badwy | Posted on November 26, 2022
This is why India is the medicine factory of the world
Most people know India as the country of Bollywood, cricket, and delicious cuisine. But, the country with a population of 1.3 billion people plays a very dominant role in the global pharmaceutical industry. Currently, it's the largest international provider of generic drugs, which are the cheaper- but similar medicines as brand name medicine. Furthermore, the Indian pharma sector supplies over 50% of the global demand for various vaccines.
And that's a big achievement if you consider from where they came. It doesn't come as a surprise that India can produce medicine cheaper than western countries but, there are more reasons why they currently dominate the pharmaceutical industry. So, how has India managed to achieve this position? And, what challenges do they face today?
Did you know that 30% of the suppliers here on Pharmaoffer are companies from India? Many large Indian pharma companies like Aurobindo, Dr. Reddy's, Sun Pharma are active in the API business or the production of generic drugs and a lot of them do both.

How it all began
The government started to boost the manufacturing of medicines by Indian companies in the early 1960s. A major turning point however was in 1970, when the government made it so, that you couldn't put a patent on medical products in the country. A famous quote by Former Prime-Minister Indira Gandhi: "The idea of a better-ordered world is one in which medical discoveries will be free of patents, and there will be no profiteering from life and death".
Since most people in India didn't have health insurance, and the salaries were low compared to the Western world, importing already available branded medicines were too expensive for the Indian population. They had to be produced locally as a generic medicine instead, which was possible thanks to patent law. It gave room for competition in India, and the local companies had to produce as efficiently as possible to sell medicines cheaper than their Indian competitors.
Most pharma companies operating in India, even the multinationals, employed exclusively Indian people. From the people in the warehouse to the board of directors. This created many jobs in the life science industry, in turn developing and strengthening the local pharma industry.

From domestic to international
Things went smoothly and the Indian pharma market was growing year by year. Fast-forwarding to 2005 though, India signed an agreement called TRIPS with the World Trade Organization, which significantly changed the intellectual property protection.
After signing this agreement, India had to stop the production of counterfeit medicines. In return though, the agreement opened new doors.
India was still very good at producing low-cost medicines and their high proficiency of the English language made them a good business partner for other countries.
The cost of production had always been a leading source of India's industrial-strength, as the costs in India are 60% cheaper than in the U.S. and 50% cheaper than in Europe. It helped in the creation of a very strong partnership between Western and Indian firms.
Western pharmaceutical companies increasingly began to outsource their packaging and manufacturing activities to India. India is now providing their medicines in nearly all countries.
The Indian pharma industry became bigger and bigger and Western pharma companies were faced with a dilemma. Do they want to be part of this new growing pharma hub even though it wasn't as profitable for them anymore, or will they ignore it with the risk of losing market share? Many companies chose the first option and opened a manufacturing plant in India. That's why nearly the entire pharmaceutical industry today has some presence in India, one way or another.

Challenges and Opportunities
The pharma industry in India is huge, but fragile too. Although India globally is a large supplier of APIs, it is still very dependent on China for ingredients. If India is unable to import from China, for example in case of lockdowns, a trade war, or shortages, it has a serious problem.
In the first place, India has to serve their own people, but besides that, if India is unable to fulfill the global demand for generic medicines due to shortages, its influence and power as one of the leading suppliers of generic medicines could be affected. Do you want to know how all countries became dependent on China when it comes to APIs? We made a video about it, we'll put a link in the description below.
When there are challenges, there are always opportunities. The Indian government came with a plan to reduce the API dependency on China. By promoting dedicated industrial zones for API plants with financial incentives, they want to become more self-sufficient. This could eventually also enable India to become an alternative to China in the global API market.
And another challenge is innovation. Is India doing enough when it comes to innovation? Indian companies are not well known for their extensive R&D breakthroughs. Furthermore, they need to invest in digital innovation. If they want to remain a global pharma leader, they must take digitization seriously. And another thing is they have to focus on sustainability and reduce their environmental pollution.
I'm sure India will overcome these challenges. There is a reason why CEOs of large companies like Google, Microsoft, and IBM are Indian people and there is a talented new generation coming our way. So, if India plays its cards wisely, the future will look bright.
But India is not the only pharma giant; there are other countries excelling in the pharmaceutical industry. Have you ever wondered why Switzerland, a land with a population 160 times smaller than India, is among the top pharma countries worldwide? If yes, then check our this article!