Meet the Titans:
Top 10 U.S. Pharma Companies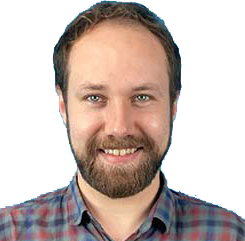 David Blok | Posted on October 27, 2023
Introduction
The pharmaceutical industry is more than just a business; it's a lifeline for many. Today, we delve into the core of this lifeline in the United States—who's making the big moves, who's leading in innovations, and ultimately, who tops the list? The U.S. is home to some of the world's most prestigious pharmaceutical companies. Stick around as we unfold the top 10 giants that are shaping the future of healthcare in America.
---
The Current Landscape

In the U.S., the pharmaceutical industry is a powerhouse, contributing extensively not just to healthcare but also to the economy. By the end of 2021, the industry was valued at approximately $1.3 trillion globally, with the U.S. market accounting for a significant share. The key players in this market are not just surviving; they are thriving amidst challenges like regulatory scrutiny, patent cliffs, and global health crises.
The Metrics for Ranking
How do we rank these companies? What makes one better than the other? It's not just about the revenue. Here are the key metrics:
Revenue
Revenue is the most straightforward metric. It tells us about the market share and economic influence of a company. But remember, bigger isn't always better. High revenue is great, but it must be balanced with other factors like R&D investment.
R&D Investment
Research and Development (R&D) is the backbone of any pharmaceutical company. Companies investing heavily in R&D are more likely to bring groundbreaking drugs to market.
Market Capitalization
Market capitalization gives us a snapshot of how much a company is worth in the stock market. It's a valuable indicator of stability and future growth prospects.
The Top 10 List
Alright, now that we've set the stage, let's get to the main event—the top 10 pharmaceutical companies in the U.S. for 2023. These companies are not just monetary giants; they are pioneers, setting trends and pushing boundaries in healthcare.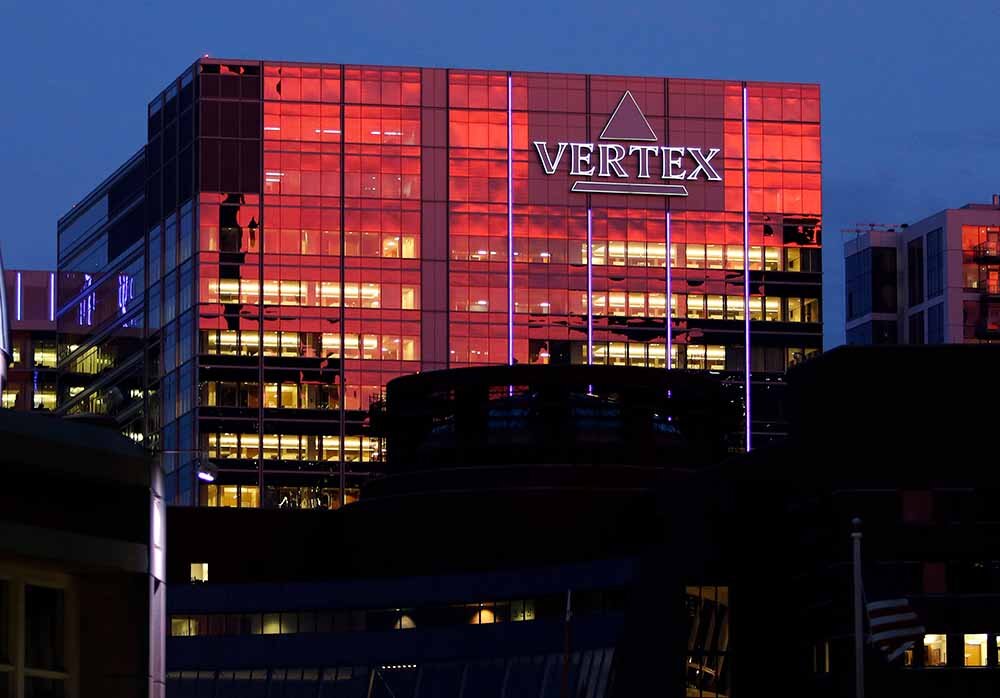 10. Vertex Pharmaceuticals
Established in 1989, Vertex has become the go-to company for cystic fibrosis treatments.
Key Products
Beyond Trikafta, Vertex has also developed Kalydeco and Orkambi, other treatments for cystic fibrosis.
Financials
They posted a 2022 revenue of about $7 billion and heavily invest in R&D for rare diseases.
Impact
Vertex has patient support programs and has also established scholarships for young patients with cystic fibrosis.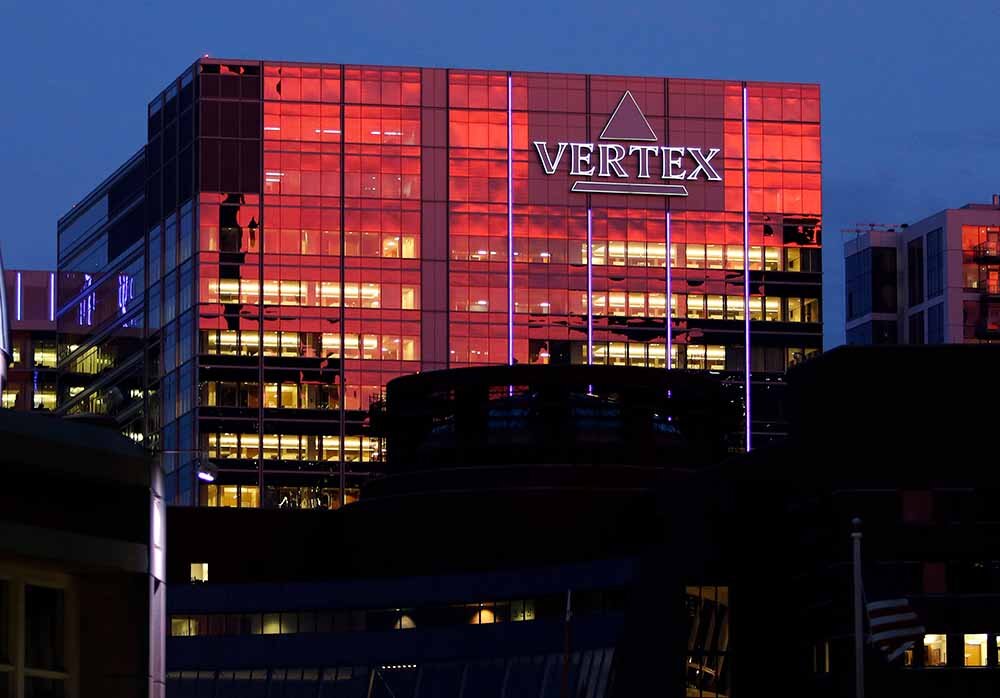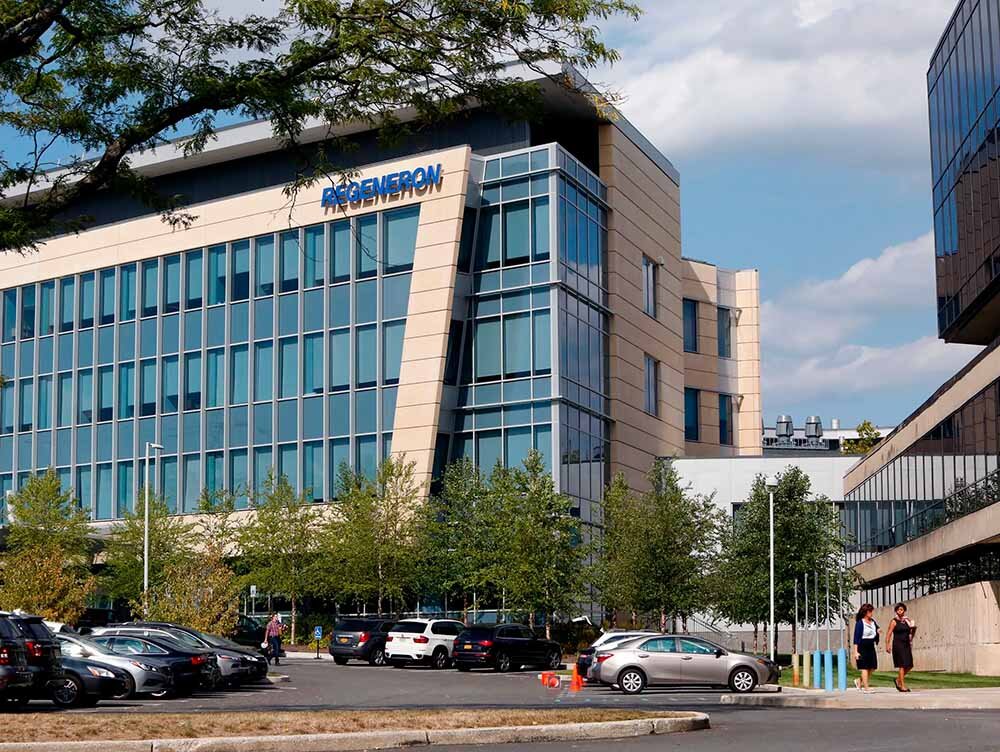 9. Regeneron Pharmaceuticals
Founded in 1988, Regeneron has been a pioneer in genetics and molecular biology.
Key Products
Besides Eylea, they also developed Dupixent for eczema and Praluent for cholesterol management.
Financials
Their 2022 revenue was around $9 billion, with an R&D focus that is intensely directed towards genetics and molecular biology.
Impact
Regeneron is known for its science talent search program, investing in the next generation of scientists and researchers.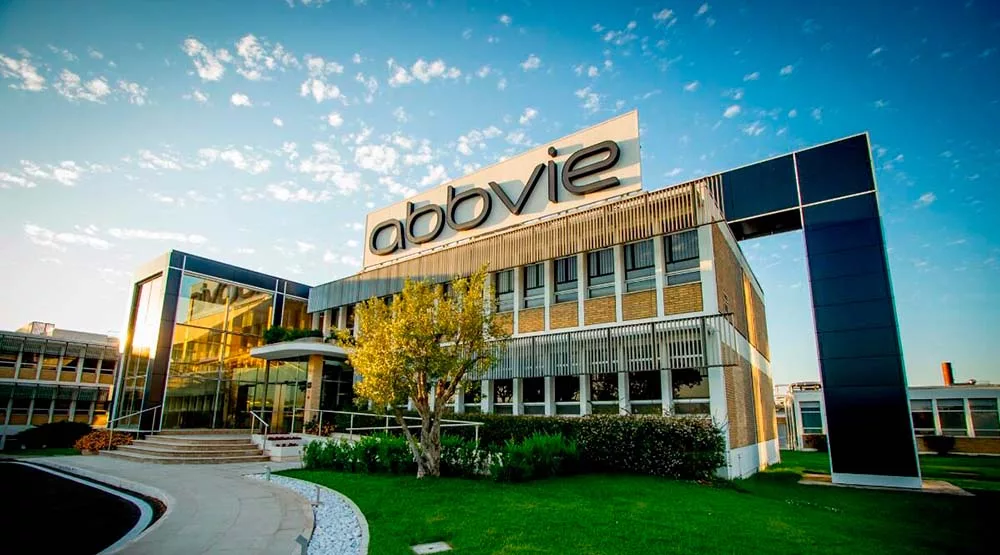 8. AbbVie
Formed in 2013 as a spin-off from Abbott Laboratories, AbbVie has quickly made its name in the industry, particularly in immunology.
Key Products
Aside from Humira, AbbVie also produces Skyrizi for psoriasis and Viekira Pak for Hepatitis C.
Financials
With a 2022 revenue of $55 billion, AbbVie is committed to R&D, with significant investments in immunology and neuroscience.
Impact
Through their charitable foundation, AbbVie has donated millions towards healthcare education and services for vulnerable populations.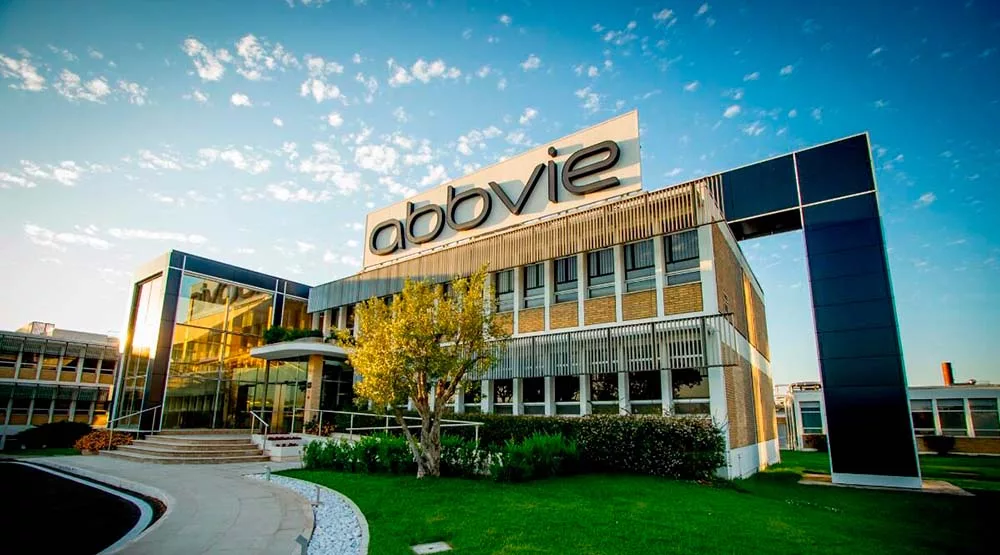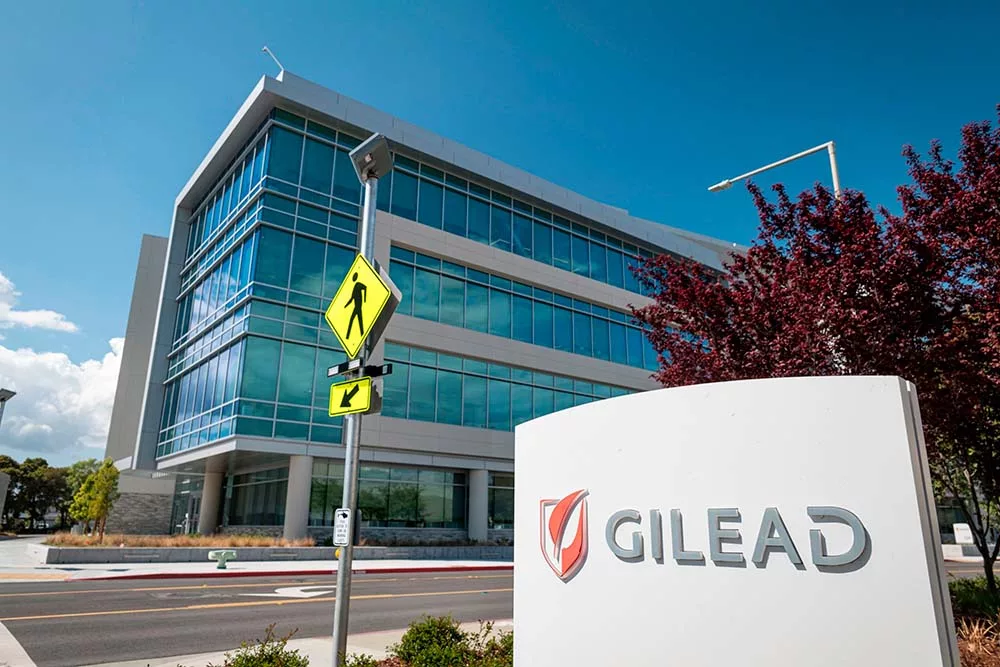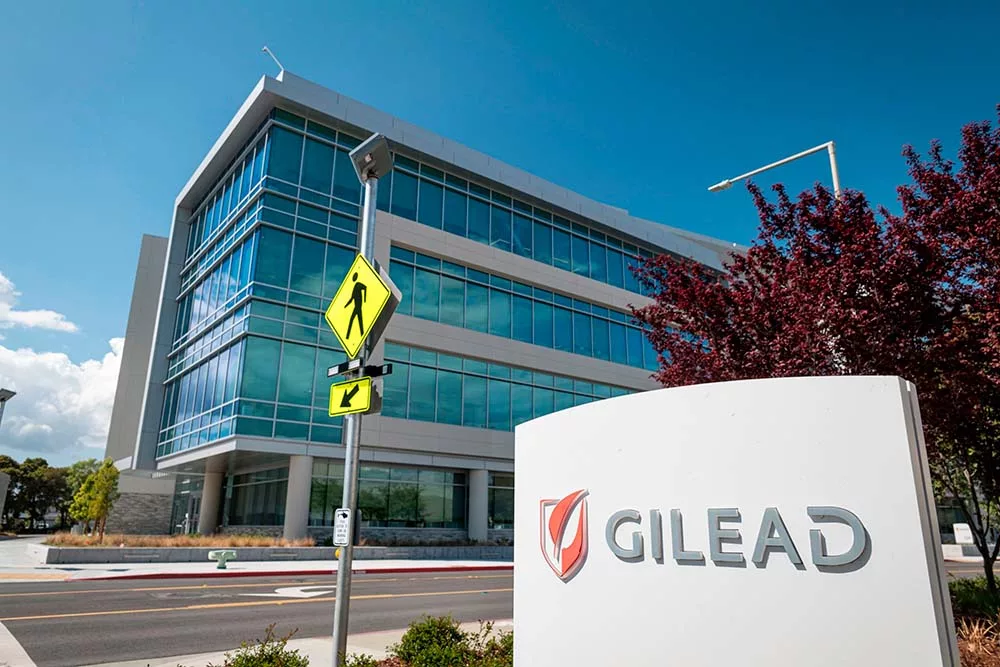 7. Gilead Sciences
Founded in 1987, Gilead has been a pioneer in antiviral medications, particularly for HIV/AIDS and Hepatitis C.
Key Products
In addition to Truvada and Harvoni, Gilead also developed Remdesivir, an antiviral used for treating COVID-19.
Financials
Their 2022 revenue was about $24 billion, and they have an aggressive R&D strategy, particularly in virology.
Impact
Gilead is involved in several public health initiatives aimed at eradicating HIV/AIDS and other viral diseases.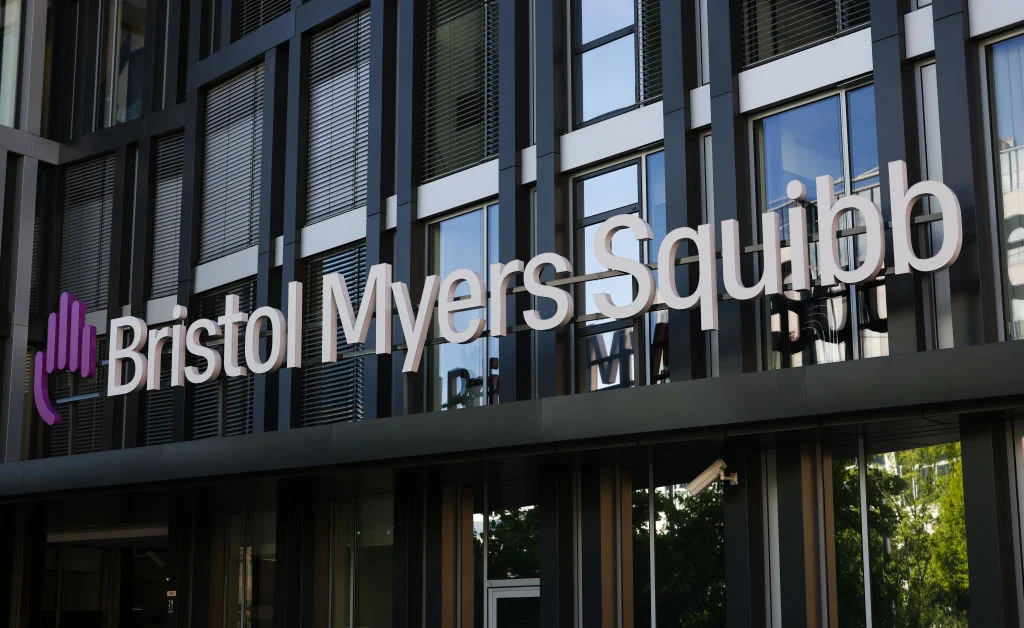 6. Bristol-Myers Squibb
Founded in 1887, Bristol-Myers Squibb has been a leader in cardiovascular treatments and has recently expanded into immunotherapy.
Key Products
Besides Opdivo and Eliquis, BMS also offers Sprycel for leukemia and Yervoy for melanoma.
Financials
Their 2022 revenue was about $42 billion, and their R&D investments are particularly strong in oncology.
Impact
BMS has patient support programs and partnerships aimed at improving health equity globally.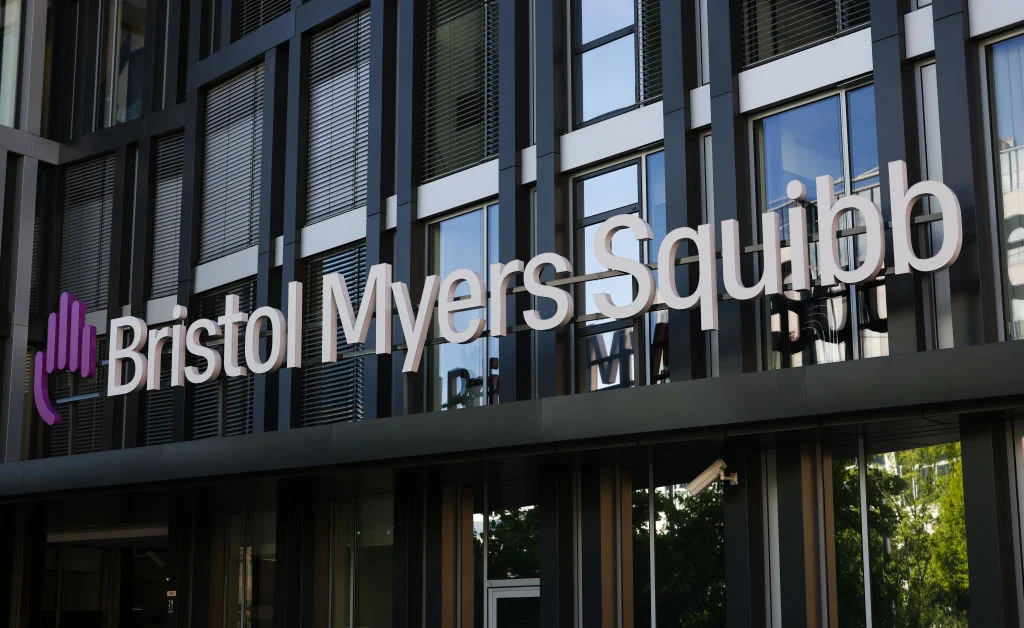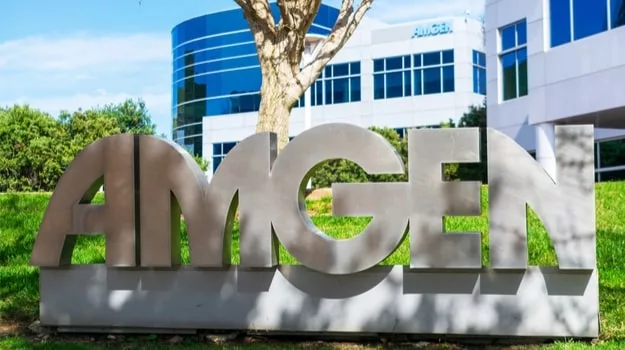 5. Amgen
Established in 1980, Amgen is a younger company but has made significant strides in biotechnology.
Key Products
Apart from Enbrel and Prolia, Amgen is also known for Neulasta, which helps to increase white blood cells.
Financials
With a 2022 revenue of $28 billion, Amgen's R&D strategy is innovative, focusing on genetic research and molecular biology.
Impact
Amgen Foundation has invested over $300 million in community development and science education.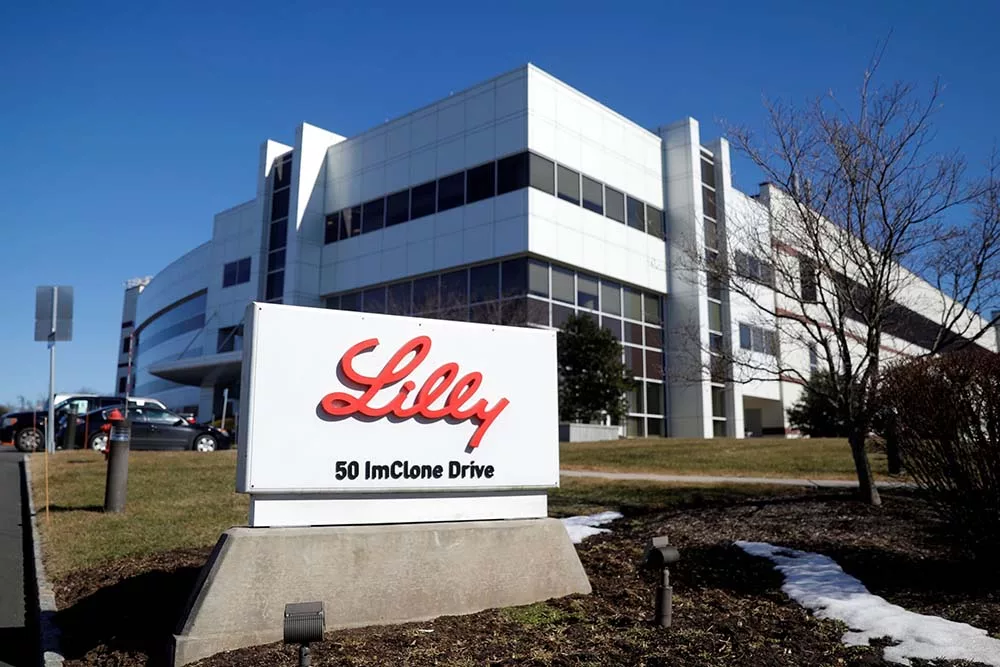 4. Eli Lilly and Company
Founded in 1876, Eli Lilly has a longstanding history in the pharmaceutical industry, particularly in insulin production.
Key Products
Beyond Humalog and Cymbalta, Eli Lilly also has a strong oncology portfolio with drugs like Alimta and Erbitux.
Financials
Reporting a revenue of around $35 billion in 2022, the company has a sustained focus on R&D, especially in neuroscience and endocrinology.
Impact
Eli Lilly runs multiple programs aimed at increasing access to their medications for low-income patients.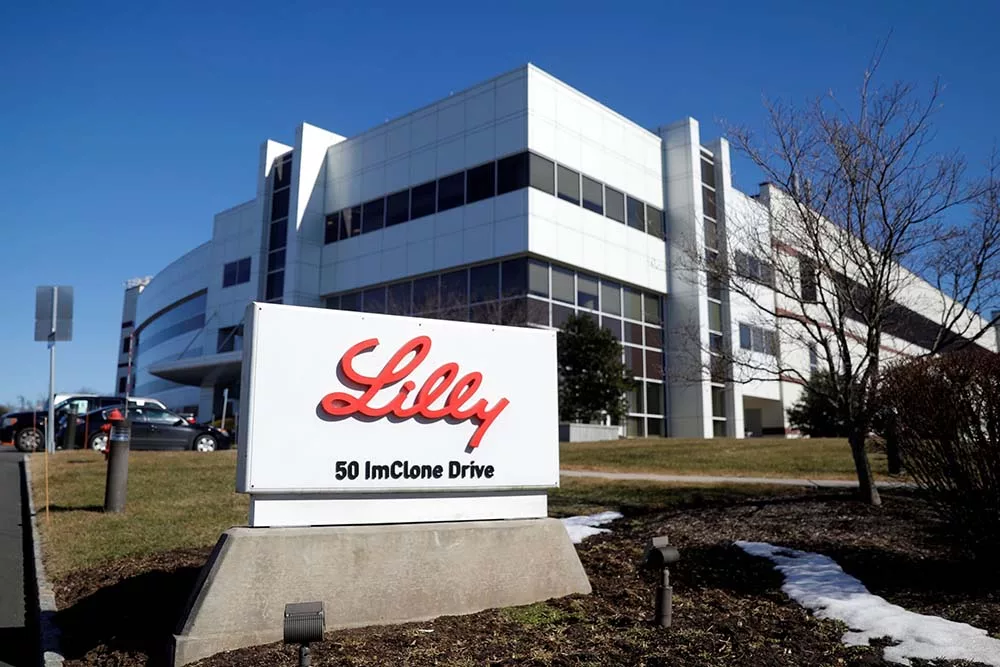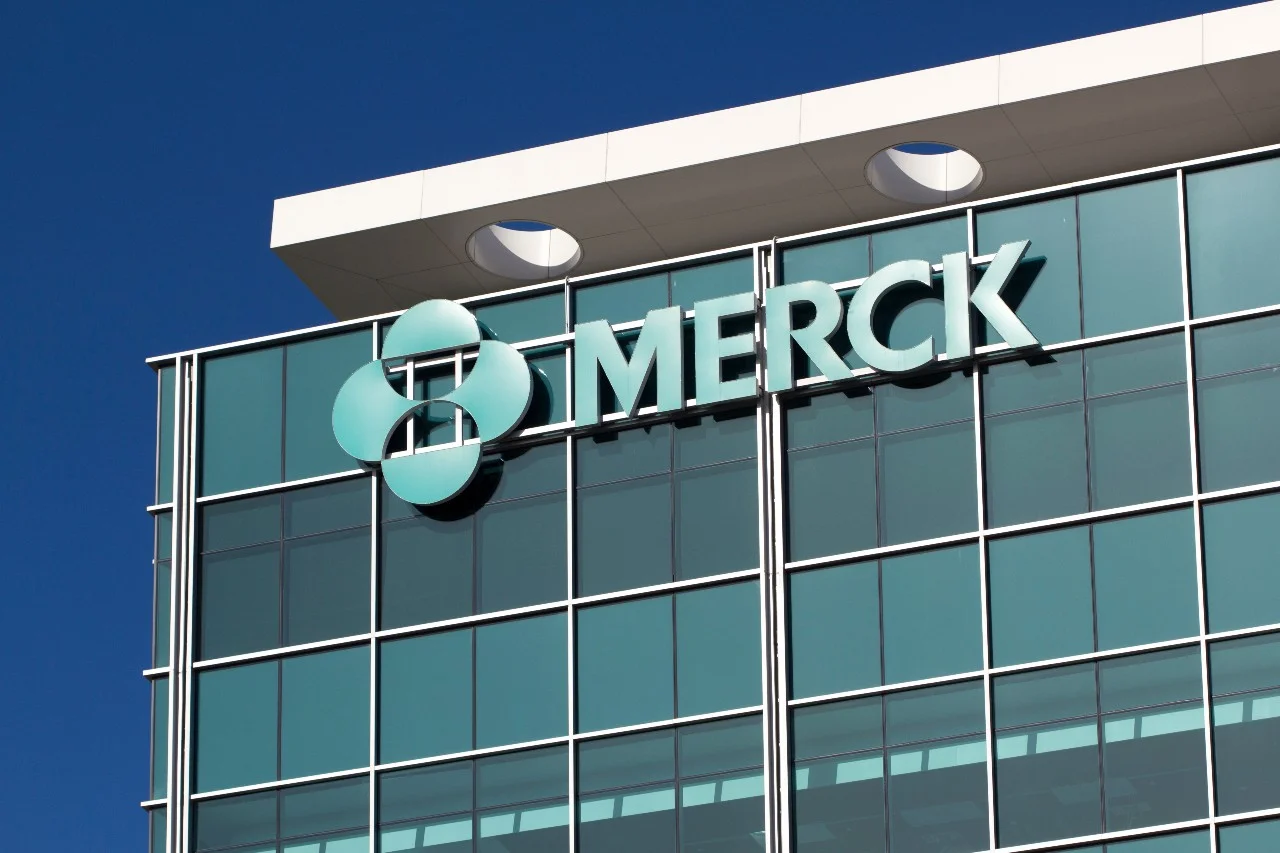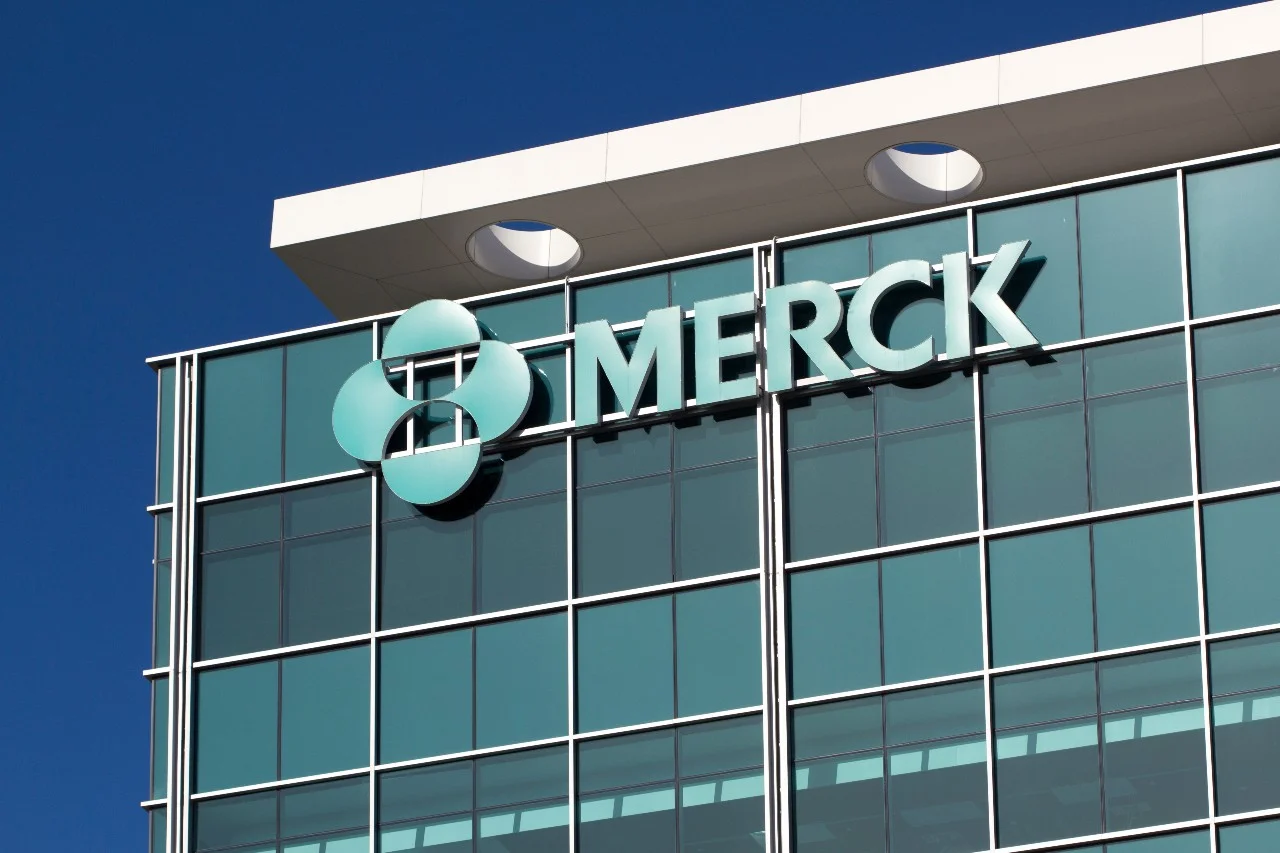 3. Merck & Co.
Founded in 1891 as a subsidiary of the German company Merck, it has been independent since World War I.
Key Products
Aside from Keytruda and its vaccine portfolio, Merck also provides treatments for animal health through its subsidiary, Merck Animal Health.
Financials
With a revenue of $50 billion in 2022, Merck also invests heavily in R&D, particularly in vaccine development and antiviral drugs.
Impact
Merck runs several patient-assistance programs and is involved in efforts to eradicate diseases like river blindness.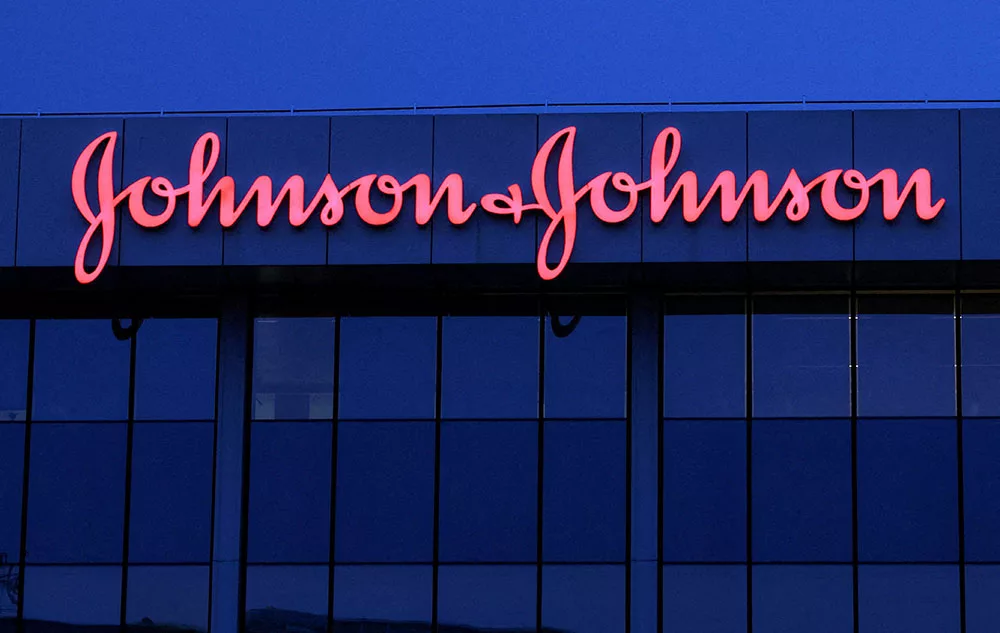 2. Johnson & Johnson
Founded in 1886, Johnson & Johnson has expanded its reach from consumer goods to pharmaceuticals and medical devices.
Key Products
Their pharmaceutical division is robust, offering treatments for everything from cardiovascular diseases to mental health conditions.
Financials
They reported a revenue of around $93 billion in 2022 and invest significantly in R&D, especially in areas like oncology and immunology.
Impact
Johnson & Johnson is committed to sustainability and aims to reduce its carbon footprint by 20% by 2025.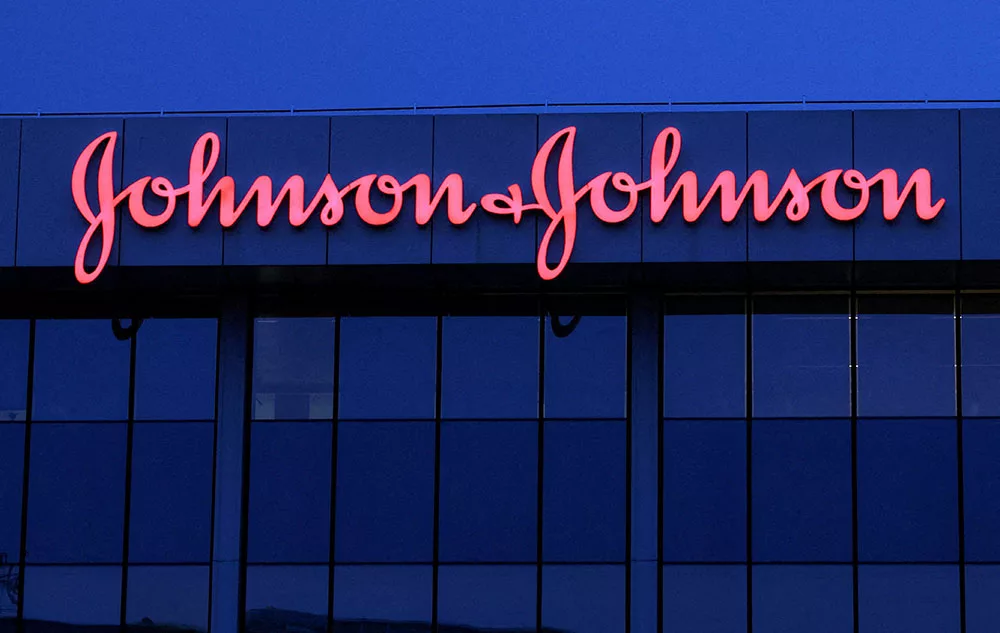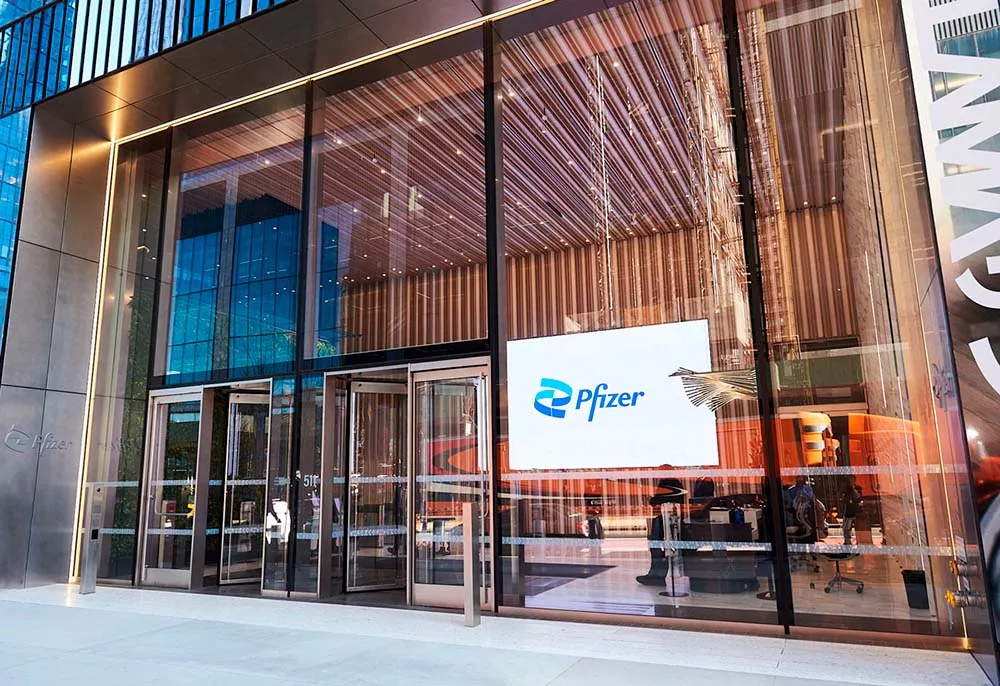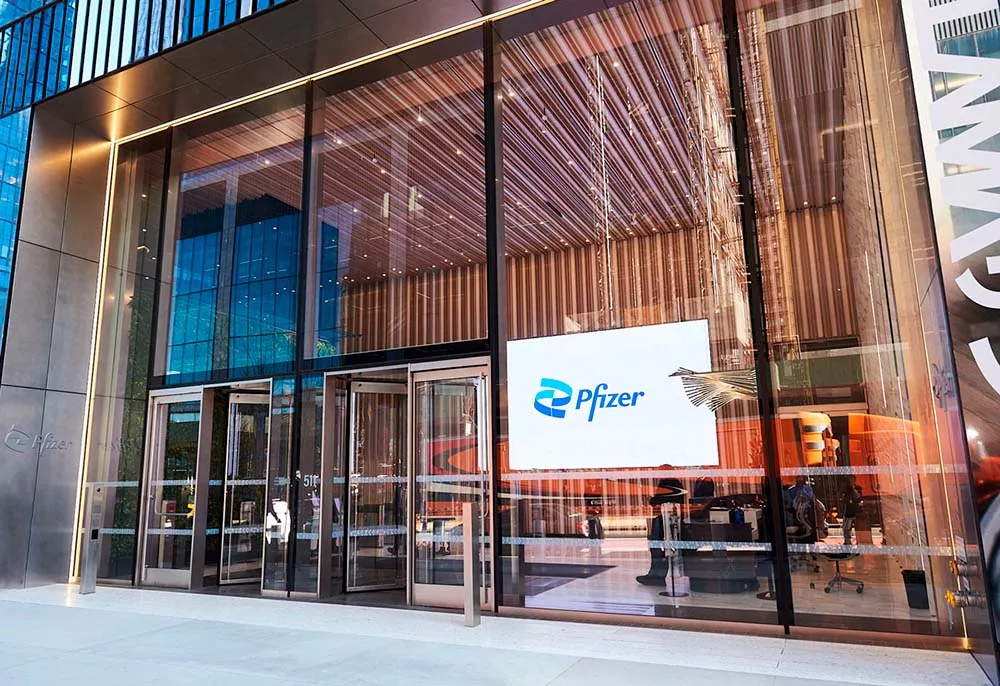 1. Pfizer
Founded in 1849, Pfizer has a rich history and has always been at the forefront of medical discovery.
Key Products
Pfizer is the name behind some of the most prescribed medications globally, including Viagra for erectile dysfunction and Xanax for anxiety, aside from its well-known Lipitor and Prevnar 13.
Financials
Boasting a revenue of over $81 billion in 2022, Pfizer also dedicates a significant portion of its budget to R&D, focusing on areas like immunology and oncology.
Impact
Pfizer has a global outreach program aimed at providing medicines at subsidized rates to underprivileged areas.
Innovations and Future Outlook
The pharmaceutical industry is not just about today; it's about paving the way for tomorrow. Innovations in telemedicine and biotech are reshaping the landscape.
Telemedicine
Telemedicine is revolutionizing how we receive healthcare, offering remote consultations and even prescriptions.
To delve deeper into how telemedicine is revolutionizing healthcare, read our comprehensive article on Telemedicine. 
Biotech
Biotechnology is at the forefront of groundbreaking therapies, from gene editing to personalized medicine.
---
Conclusion
The pharmaceutical industry is an ever-changing landscape with players that are as diverse as the medicines they produce. From revenue giants like Johnson & Johnson to innovation leaders like Regeneron, these top 10 companies are shaping the future of healthcare in the United States.
To gain a more global perspective on the pharmaceutical industry, consider reading our article on the Top 10 Chinese Pharmaceutical Companies.
What are the top 10 pharmaceutical companies in the U.S. in 2023?
Our article provides a comprehensive list of the top 10 U.S. pharmaceutical companies based on several key metrics, including revenue, R&D investment, and market capitalization.
Which U.S. pharmaceutical company has the highest revenue in 2023?
Johnson & Johnson reported the highest revenue among U.S. pharmaceutical companies, with around $93 billion in 2022. The article dives deeper into the financial aspects of each top company.
How do pharmaceutical companies invest in R&D?
Research and Development (R&D) is a crucial focus for pharmaceutical companies. Companies like Pfizer and Merck invest heavily in R&D to bring innovative treatments to market.
What role do these top pharmaceutical companies play in global health?
Many of these companies have global outreach programs, providing medicines at subsidized rates and investing in public health initiatives. The article elaborates on the societal impact of each company.
What are the upcoming trends in the U.S. pharmaceutical industry?
Our article discusses future trends and innovations like telemedicine and biotechnology, which are set to reshape the U.S. pharmaceutical landscape.