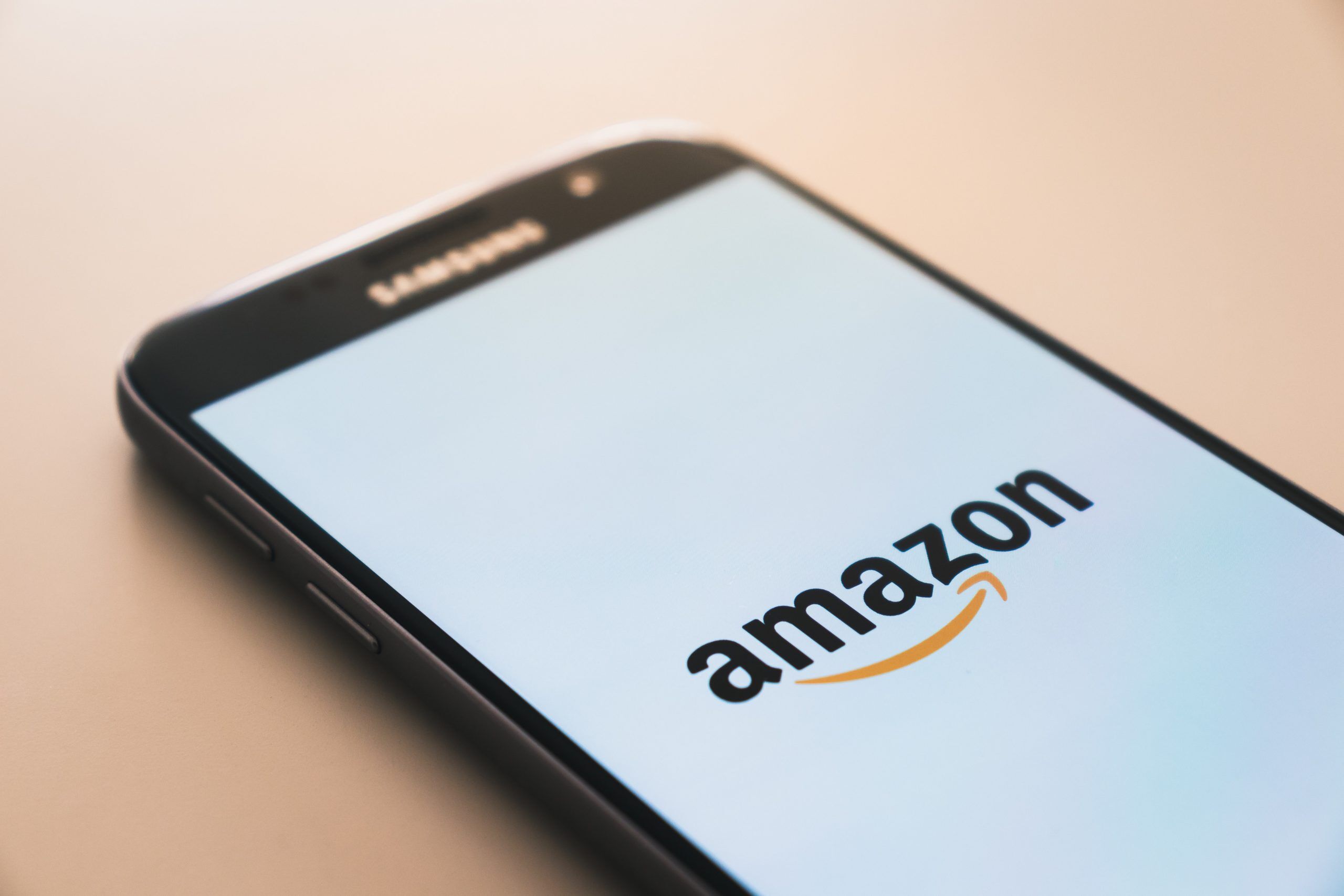 Ammar Badwy | Posted on April 26 2021
Are Google and Amazon coming for pharma?
It's not that many years ago that everyone was using a Blackberry or a Nokia phone. Both companies ruled the world with their mobile phones. But today, they don't exist anymore in the way they used to. Their phones were great but they seriously underestimated the impact from their new competitor the iPhone.
The phone market is just one example but the same thing happened in other markets like book stores, travel agencies, navigation software, etc. The tech giants, also known as The Big 5, are slowly taking over the entire world. In recent years, big tech companies have also started to show interest in the pharmaceutical industry by taking over pharma companies or collaborating with them.
It is probable that the pharmaceutical industry will be their next target. So, why have these big tech companies their eyes on the pharmaceutical industry? First of all, it's important to understand who the 5 biggest tech companies are?

Who are the big tech companies?
They don't need any introduction. The big tech companies are becoming more powerful every day. Together they own hundreds of other large companies. For example: 
| | | | | |
| --- | --- | --- | --- | --- |
| Google | Facebook | Microsoft | Amazon | Apple |
| Youtube | WhatsApp | Windows | AWS | IOS |
| Android | Instagram | LinkedIn | Prime | Apple Music |
| Google Maps |   | Skype | Twitch | Apple Pay |
| Gmail |   | MS Office | Alexa | Beats |
| Chrome |   | Azure (cloud) | Ring |   |
| Nest |   | Xbox |   |   |
These companies are dominating several markets like social media, online advertising, cloud services, operating systems, video streaming, smart home, payment solutions, and so on. But, they're still hungry.

Why is pharma interesting to them?
In the first place, you don't see many similarities between healthcare, the pharmaceutical industry, and these tech companies. But, they see it differently. In fact, there are 3 main reasons why they want to enter the pharma market. 
First, it's a huge market. The entire pharmaceutical industry is a 1.25 trillion USD market. If they manage to get just a slice of this market it is already a major success. 
Secondly, big tech companies are highly lucrative. They are all listed on the stock exchange and their shareholders expect them to grow at all times. They have lots of resources to aggressively take over existing big players which makes entering new markets easier. Besides money, they have a large network, their brand awareness and they can use their existing platforms to promote or incorporate their new activities.
Thirdly, the pharmaceutical industry is lagging behind when it comes to digital innovation. From a digital point of view, the pharma industry has still a lot of work to do. Big tech companies understand what it takes to digitize an industry, you can almost say that they did it before. They know for example how to collect, use, and convert data into better-customized products and services. Or use digital tools to streamline the entire supply chain.

What is going on?
Big tech in pharma sounds like pie in the sky, but it's certainly not. In fact, their involvement in the pharma industry has already started:
Google has recently started a cooperation with Sanofi, where they use Google's knowledge and power in artificial intelligence for new drug discovery in innovative ways. Also, it launched two life sciences companies: Calico and Verily. The main focus of both of these companies are drug discovery and development that involves technology at some stages. Microsoft has teamed up with Novartis where they also use AI for discovering, developing, and commercializing new drugs.

 On the other hand, Amazon has acquired PillPack, an online prescription service, for over $750 million, and this was just the beginning for them as in November 2020 they've launched an online pharmacy in the USA called Amazon Pharmacy. Amazon is even offering Prime members a discount when they buy medicines at their online pharmacy. Here you can see an example of how to connect newly acquired services with an existing client base. 
And it doesn't mean they will focus only on acting as a distributor for pharmaceuticals. For their regular e-commerce products, they used their data to target the most profitable products and make a private label that you might know as AmazonBasics. In doing so, they control the entire supply chain for those products, both B2B and B2C. Can we expect them to have the same plans for APIs and medicine?

What can we expect?
The positive side is that they will bring innovation to the market which will lead to an overall improvement of global healthcare. Besides that, their presence in the market will challenge traditional pharma companies to also innovate.
The downside is that it will make them even more powerful than they already are. The global population will become too dependent on them. Many big tech services are freely accessible to everyone. And nowadays, if something is for free, you'll pay with your privacy and that's not okay within the pharma/healthcare industry.

How should pharma companies respond?
Pharma companies should take them seriously. Tech companies are doing some incredible things like building affordable self-driving cars, smartphones where you can literally do anything you can imagine on, showing 3d images of the entire world in detail, and so on. 
Also, their manpower is too big to ignore. To give you an idea, we recently launched a video of the top 10 pharma companies with the most employees. Johnson & Johnson is the proud winner with more than 135 thousand employees. Amazon, however, has over 1.1 million employees. We shouldn't assume that the pharma industry is too challenging for them.
Pharma companies should invest in innovation within their company. Not just catching up with their company website but for example, significantly improving the supply chain or their customer experience.
So pharma companies, don't be the pharmaceutical Blackberry!