The process
Pharmaoffer is an online marketplace. You can find all the available suppliers in one place and it's up to you which supplier you want to contact. Our platform is build dedicated for the API business. This is how it works:
1. Register
You can register for free as long as you are registering on behalf of a legal company related to the pharmaceutical industry.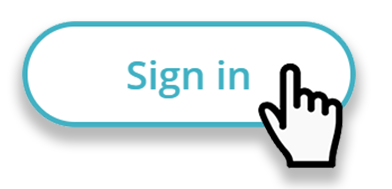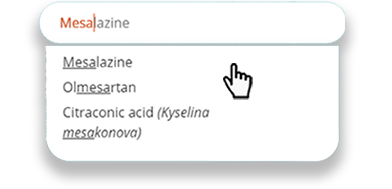 2. Start your sourcing process
Search in the search bar the product that you're looking for. We'll show you an overview of all available suppliers. Use the filters to select the relevant suppliers only.
3. Send inquiries
Have you found interesting suppliers? Then it's time to contact them. Use the send inquiry button and send them a message. You can send for each product, 3 inquiries per week. Make sure that you ask anything that is important to you such as the required certificates or information about the product, etc.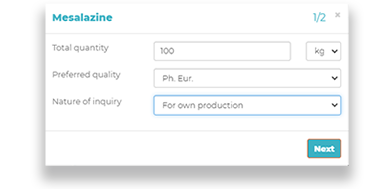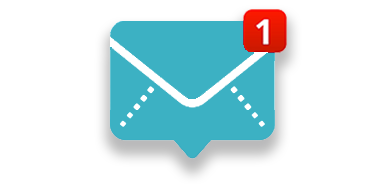 4. Get an offer
Suppliers get notified by Pharmaoffer that they've received a new inquiry. They will come back to you with their questions, certificates, and offer in the chat on Pharmaoffer. We will send you an email in case of any news.
5. Purchase order
Does the supplier meet your quality and commercial requirements? Then you can place the order. Just follow the steps of our order module.