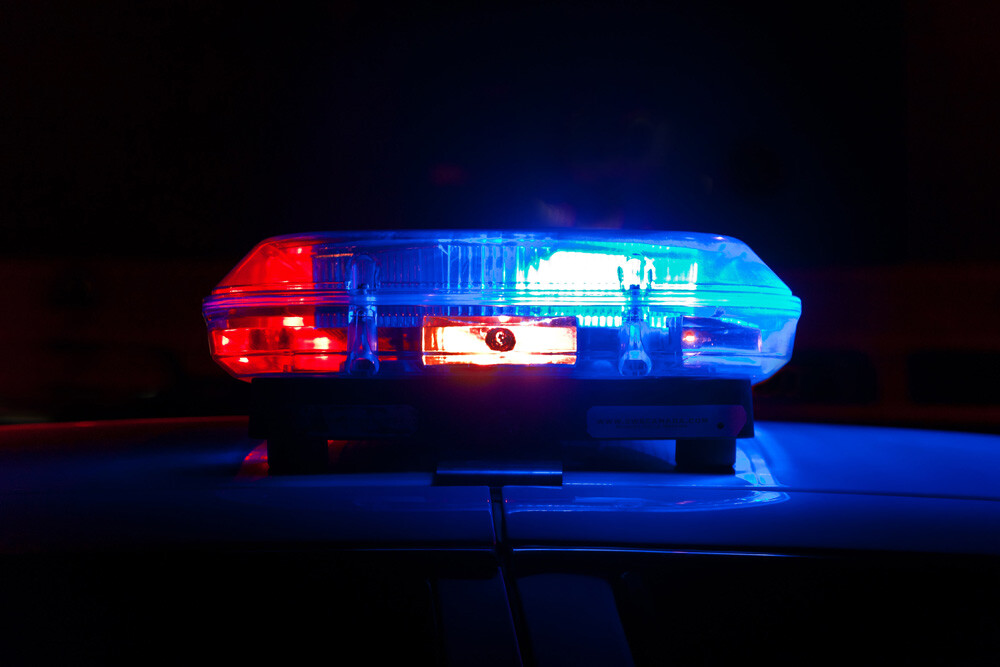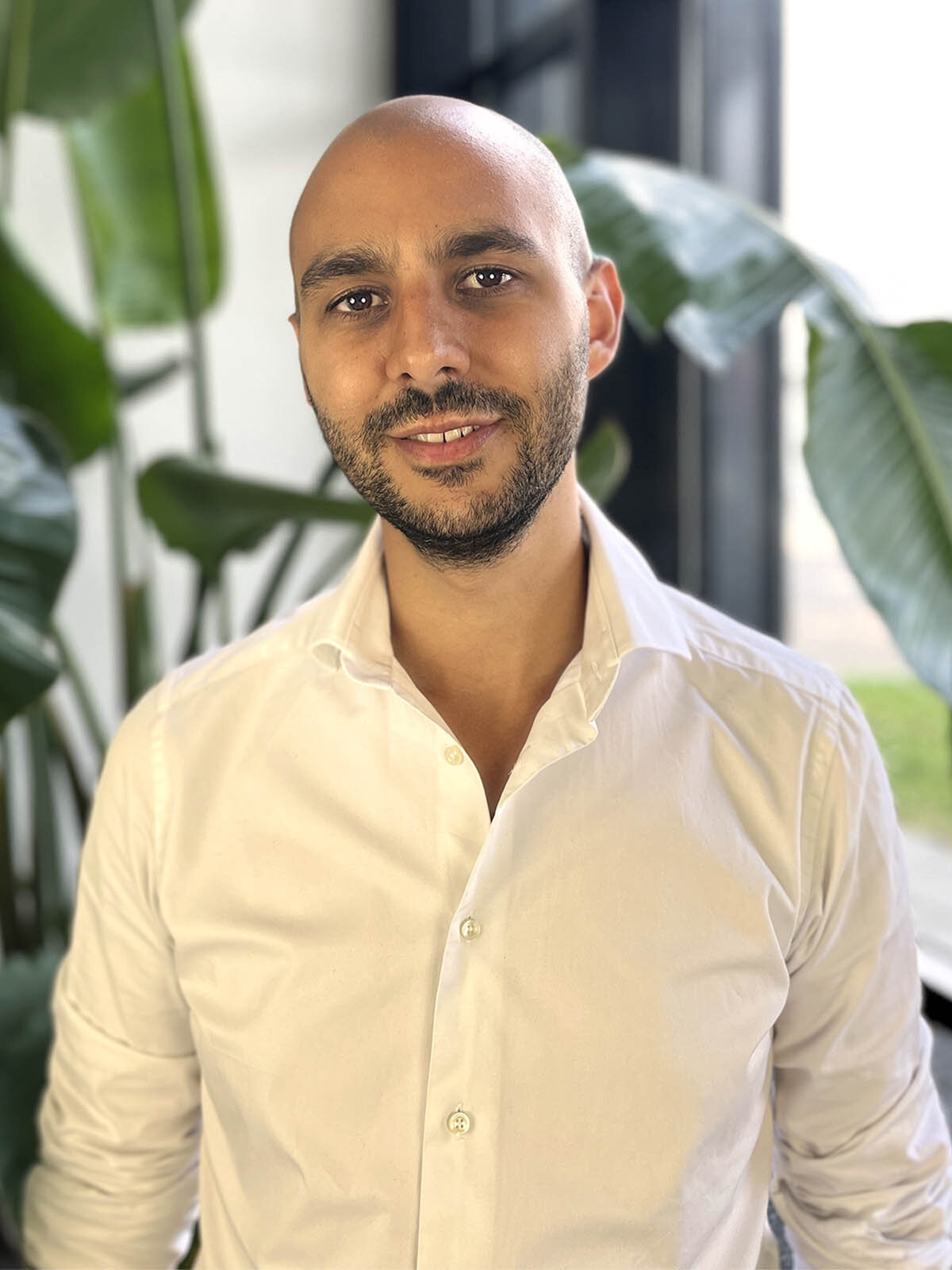 Ammar Badwy | Posted on September 7, 2022
Inside a $200 billion pharma black market: Fake APIs
People mostly think of cheap replicas of famous and expensive clothing brands when they hear the word counterfeit. Easily noticeable and relatively harmless. After all, it sounds like an excellent alternative for people who can't afford the original products.
 But in the Pharmaceutical industry, things work a bit differently. And like any other industry, falsified products are also a big problem for the pharmaceutical industry. First, it is difficult to spot the difference between an original drug and its counterfeit since the difference usually lies within the drug and not on an observational level. 
Even using a highly secured platform like Pharmaoffer won't be enough to protect yourself against these unauthentic medicines. They can be very harmful to the health of consumers as well as to the reputation of pharmaceutical companies. It can also be highly damaging for honest manufacturers to get affected by something they are not a part of. 
Globalization of the pharmaceutical industry has created the risk of quickly spreading poor-quality medicines worldwide before it is possible to notice and intervene. But let's talk with numbers; a recent report (ASPA) claims that incidents of falsified medical products increased by nearly 50% from 2020 to 2021, getting even more widespread due to the COVID-19 pandemic.
One story stuck in our minds more than the others. The Sartan scandal. It highly damaged China's reputation when it came to manufactured drugs. Valsartan, a drug used to treat high blood pressure and prevent heart failure, was recollected in more than 20 countries across Europe and North America after it was discovered that the API batches contained a chemical that could potentially cause cancer (NDMA). The situation wasn't discovered until thousands of batches were already distributed, proving how hard it can be to differentiate original products from unauthentic ones.
What are Falsified APIs?
It is time to give a proper definition of Falsified APIs. Firstly, even if we used counterfeit and falsified synonymously in the introduction, it is not precisely the case. There is a subtle difference between these terms: Counterfeit medicines are medicines that do not comply with intellectual-property rights and focus on trademark protection. On the other hand, falsified medicines are fake medicines designed to imitate real medicines. So falsified APIS might be mislabeled or produced in fake packaging, which may contain the wrong ingredients or low levels of the active ingredient.
 But the problem stays the same for both terms: Counterfeit and falsified medical products are manufactured and packaged falsely to represent their origin, authenticity, or effectiveness information. 
They are more common than you might think. Due to the illegal nature of the industry, it is almost impossible to measure its impact precisely. The camouflage of fake APIs is more efficient than other products because drug quality is invisible to the naked eye. The most current estimate from the World Customs Organization values the global fake pharma market at $200 billion. India is taking the lead when it comes to the production of falsified APIs. Allegedly, one of five medicines manufactured in India is counterfeit!
Falsification reaches its peak under high demand for medicines and poor governance, where criminals try to make a profit. The reason behind the rise of falsified APIs is not only pure greed but also a solution to survive in the regulated market; public policies aiming at lowering prices resulted in cost-cutting initiatives from manufacturers. For some, this decreases quality, resulting in falsified medicines below the standards. The suppliers are not the only ones influenced by money; low inspector salaries also open the market to bribes.
But counterfeit or falsified medicines offer a reachable solution for those in lower-income and developing countries. Having access to falsified medication seems like a better option than having access to no treatment. But, most people are unaware of the serious risks of using these products. They can cause various problems, from ineffective to, in the worst scenario, causing severe contrary reactions and preventable deaths.
Scandals that shook the world
China and India, the largest producers of APIs for the global drug supply, also account for most regulatory actions. The drug itself is not the only thing these manufacturers falsify; there are also lots of reports of falsified certificates of analysis (CoA); this makes it very complicated for the buyers since even the certification guarantee is not enough.
According to the warning reports published by the FDA and EMA, several Chinese manufacturers have violated the procedure, mainly with poor report keeping and data fabrication. In most cases, it was too late; the drugs were already shipped to thousands of customers, leading to a massive recall. 
2018 was mainly a rough year filled with scandals for Chinese pharma manufacturers. One company hit by a scandal was the Chinese company Changsheng Bio-Technology, which Chinese regulators investigated for supposedly falsifying data for several products. An unexpected inspection found evidence of forged data during the production of more than 100.000 rabies vaccines.
Another massive scandal consisted of a whistleblower alleging that the firm Fosun Pharma unlawfully changed the production processes of almost all its APIs. At the same time, management pushed employees to fabricate and manipulate data to achieve passing results. They also allegedly created fake sets of records to earn GMP certificates for a new production site and bribed local drug officials.
The war on Falsified medicine 
Some typical approaches to combat the rise of falsified APIs consist of strengthening medicine regulatory authorities, improving production quality, and increasing the availability of relatively inexpensive, good-quality medicine. 
But in this new era of digitalization, new technologies can also play an essential role in helping with the transparency issue in identifying fake medicines. For instance, blockchain is considered one of the most efficient options in combating the rise of falsified drugs. There is less need for regulatory inspection for all players to feel secure. The medicines are traceable back to their source, making them less dependent on public policy.
The Indian pharma industry constantly tries to execute procedures like coding and serialization (such as Barcodes and Data matrices). Track-and-Trace technologies can help manufacturers locate unlicensed sellers on the internet. It also makes it possible to scan a product label through your phone and authenticate a product.
Starting January 2023, QR codes on Active Pharmaceutical Ingredients (APIs) packaging will be compulsory. This system will have several benefits, such as consumers getting the information in real-time and brands bringing more transparency to their supply and distribution chain, including confirming that the products were sold for intended markets through geo-location. However, there is still essential to be uniformity in the process, combined with strict enforcement so that there is no loophole from which people can take advantage.
But the sad truth is that criminals are usually only one step behind. Each new advance in coding only survives for a limited period before some manufacturers start producing counterfeit copies and find a way to work outside the legal guidelines. The problem of falsified drugs still needs to be addressed across the globe. A cooperative approach between the Government and the private sector is the only solution to win the war against falsified medicines.