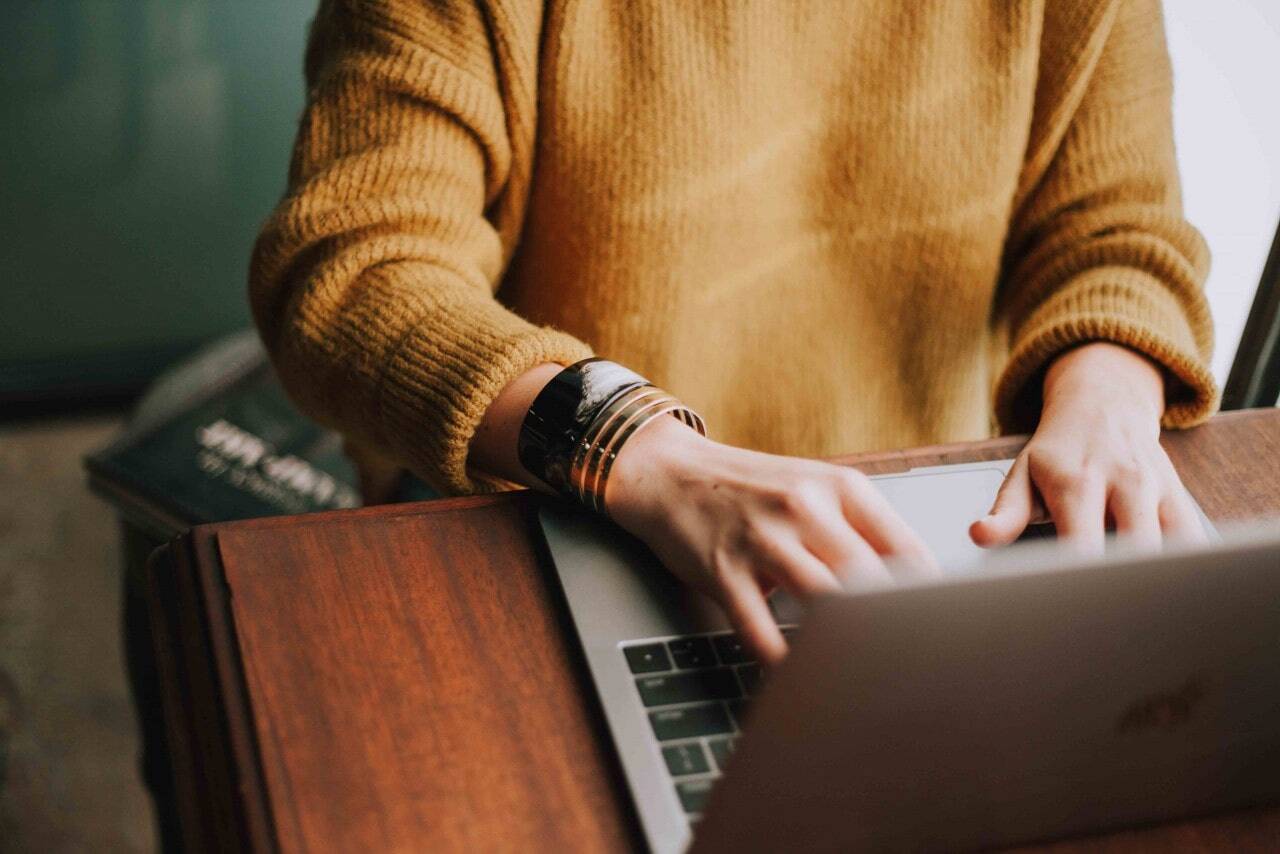 Ammar Badwy | Posted on November 4, 2021
How to find and contact API suppliers? 5 tips
There's no denying that finding a supplier of Active Pharmceutical Ingredients (APIs) can be somewhat of an expertise. You either need to have a huge network, be legendary at Googling, or work with external services that help you out. And can you even imagine sourcing APIs without having the Internet? I sure can't.
To help you and your colleagues to become pro at sourcing APIs, we came up with some top tips that you can apply the next time you are looking for an API.
1. Embrace the internet
Traditionally, one of the most searched words on Google is actually the word "Google". What I'm trying to say here is, not everyone was born behind a computer like millennials are.
The better your search terms, the better the results will be. This goes for Google, but also for other search engines like Baidu or Bing.
When your search-terms are just the name of an API, let's say salbutamol, you will likely only get information intended for end users and consumers. But if you start adding terms like "pharma", "API", "API supplier", "GMP" and use your new search query "salbutamol api suppliers with gmp", you will only get results that are relevant for your sourcing process.

The quotation marks you see behind me aren't just there for aesthetics by the way! If you add those before and after your search terms, Google will look for exact matches only.

It can still be quite difficult to find the right results though, which is also one of the reasons why we created Pharmaoffer. So anyone can have easy access to all available suppliers of APIs, for free. You don't have to spend your time manually searching anymore, as you can just search and filter according to your requirements with only a few mouse clicks. But enough promotion talk, let's go to the next tip.


2. Use your words!
What would we be without proper communication? When you are sending your product inquiry, take the time to add some context to it. What is your company going to produce with the raw material?, what qualifications are you looking for?, what is the timeline? this is all incredibly valuable for the supplier to know!

But of course, there needs to be a balance. I don't think the supplier would be interested in hearing about the entire history from the company that you've copy/pasted from your website, but on the other hand would like to know some more than just "urgent quote please"! ;-).

The supplier will judge whether or not the inquiry is interesting based on the information you give to them. So add information that you think is most relevant, it's not only the polite thing to do, but also in your own interest.
As a bonus tip, why don't you take a look at your received emails and check what questions you usually get back from suppliers. On your next inquiries, you can consider including one of those answers in advance and show the supplier how serious you are. Just be careful not to give away your negotiation position by saying too much though.
 
3. Make it personal
Even at work, we all have our favourites. Whether it is your favourite colleague, supplier, customer or delivery guy, you'd go that extra mile just for them.
Don't forget that on the other end of your screen there is a human being that has more interests than just business. Occasionally take some time for a chat, or make plans to meet up in real life at business conferences such as the CPhI.
Of course you should always stay sincere when building business relationships, only if there is a genuine click you should get personal with another. And then just chat about football, that's what I like at least.


4. Do the research
These days, with the power of the internet, you wouldn't go to a hotel or restaurant without having researched them a bit. So also in the business world, take some time to get to know the supplier first before you approach them.

You can probably find answers to at least a couple of your questions, just by checking out their website or Pharmaoffer company page. For example you can filter on what certificates they have and where they produce their APIs.
Putting in some effort to find out about the supplier, will also limit yourself to how many suppliers you will send your inquiry. Sometimes less is more, and the quality of your inquiry will be an indication for the supplier how interesting it is for them.
In your inquiry, explain why you have chosen specifically for this supplier, that's valuable information for them. You'd do the same at a job interview, wouldn't you? So instead of going in blank and sending your inquiry to a dozen different suppliers, select just a few and do some research on them.

5. Negotiation
Nobody wants to overpay for goods or services, of course. But is it a good idea to start your conversation by asking for low prices though? Don't think so. The price is important, but it should be reasonable for both parties. It's not fair to compare the price of a well-qualified European producer to a random producer you found on Alibaba, in the end you get what you pay for. So be aware that quality can have its price.

As soon as the supplier notices that he's dealing with a serious and reliable buyer, he will realize that this could lead to a long and fruitful business relationship. It is in his own interest to give you a fair price, since you both have to invest in this business relationship. It's in nobody's interest to part ways after just one order, so make sure he understands you're in this for the long term, and that you expect the right service for the right price.

Another thing that most suppliers won't appreciate is backwards negotiation. If you are looking for 25 kgs of an API, don't tell them you need 500 first, only to later reveal the actual amount you are looking for. Be realistic and transparent, don't tease the supplier by pretending you're a bigger fish than you actually are. 

To summarize
Now that you've heard our five tips, which were to use proper search terms, to use your communication skills, making it personal, doing research in advance, and learning what's fair during a negotiation. Let's make an example inquiry together that would get the attention of most pharmaceutical suppliers.

First, we do the research and pick one or two suppliers that match our request. Second, we tell them a bit about our company and what we do. Third, we give details on the inquiry, what we are looking for specifically, and the context behind our project. Fourth and final, we keep it fair and to the point, and wait for the supplier to respond.
"We are a compounding pharmacy from Belgium and have a GMP certified production site near Brussels, we started in 2014.

For a new project, we are looking for 25 kg salbutamol sulfate in EP quality, for the production of tablets. Can you give me information about the particle size distribution?
We do not have a supplier yet for this API and are interested in receiving your price quotation, the end market for our production is Belgium and Luxembourg."
Well actually… they might need a reminder in a couple of days though. After all, it IS the pharmaceutical industry we're dealing with here.